Packaging
Packaging your valued product can help add another dimension to your promotional merchandise and improve how people recognise and remember your brands. Magellan World is pleased to provide the widest range of custom and bespoke promotional packaging options as well as off the shelf branded packaging styles for all requirements
We are pleased to announce our UK Manufactured packaging is now FSC certified, which means they meet the "gold standard" ethical production. We also use Carbon Balanced paper and print on our UK manufactured packaging. Carbon balanced paper and print has a wide range of environmental benefits such as tackling carbon, reducing deforestation and protecting threatened species.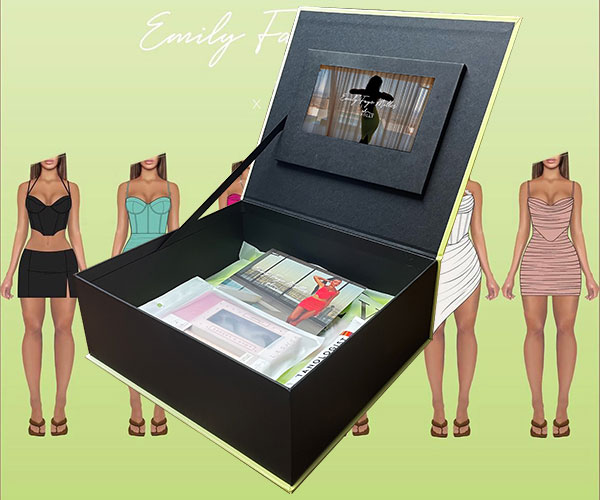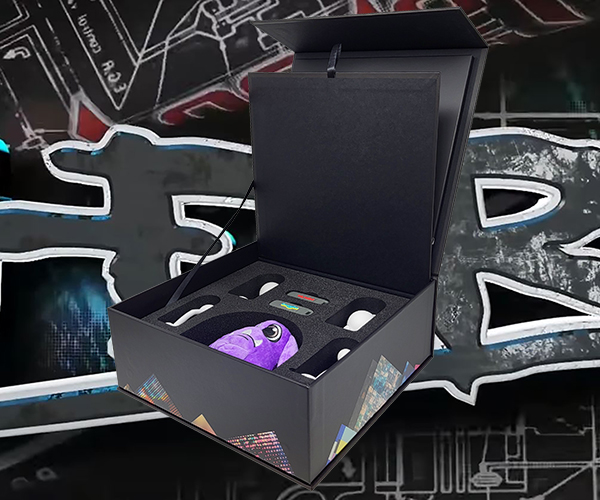 Magellan World offer a huge range of styles of promotional packaging, from simple bottom and top shoe box styles to elaborate multi-panelled outer jackets with hidden magnets for closures or picture framed raised platforms with integrated ribbons for the easy removal of items. 
Personalisation and our many different box styles can transform your presentation box into a first class piece that will create a great first impression when received by your client. Promotional packaging from Magellan World will maximise your sale opportunities to customers and prospects. 
Promotional video packaging improves your targeting with relevant information, content, promotions and personalisation with tailored print and even bespoke videos. Marketing using Magellan's video brochures can help deliver insight into how people recognise and remember your brands and using our physical-digital packaging is a more effective method of communication as it is multi-sensory.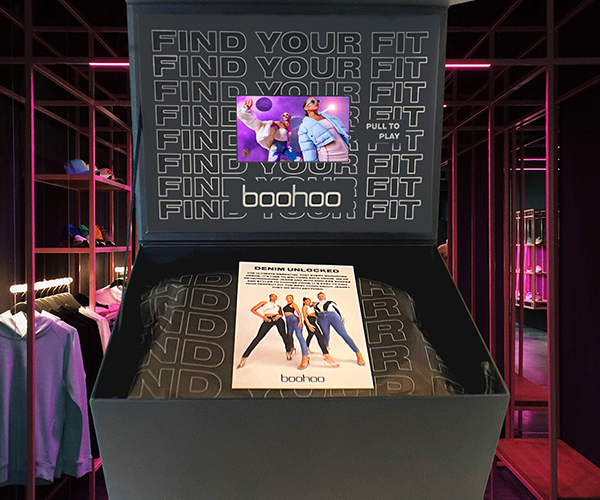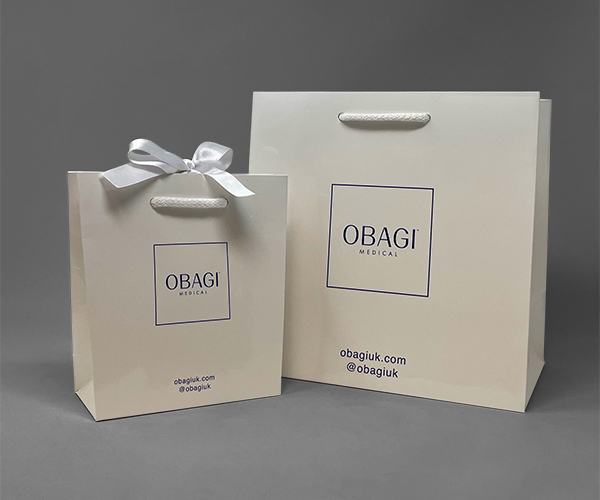 Laminated printed bags are another great way of gaining brand recognition. Use these in stores, at events and giveaways. These can be used to hold your promotional products and goodies. Laminated bags are completely custom you can have ribbon or rope handles, ribbon closures. Matt or gloss finish and some gold foiling. This is completely custom to your brand, and is a great way of gaining brand recognition.
Custom tube packaging is a great way of adding extra branding to your products as well as adding protection for your products when they are shipped. Tubes are great for beauty products, candles, drinks bottles and more. These are great for all year-round packaging or maybe even some seasonal packaging create a Christmas design for your limited edition Christmas collection. With a great range of tube options to choose from including food safe tubes, butted and telescopic tubes, the possibilities are endless.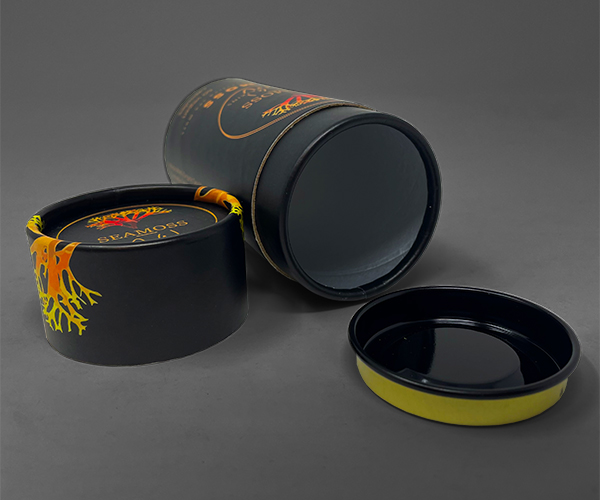 Get a strong competitive edge to stand out from rivals and improve your product presentation to get that perfect first impression from your prospects. Great for influencer marketing, with the option for us to pack and ship your presentation packaging out for you. Allowing you to relax knowing everything is being managed by a great team here at Magellan. Contact us today for more information on our presentation packaging!