Digital Marketing as a Service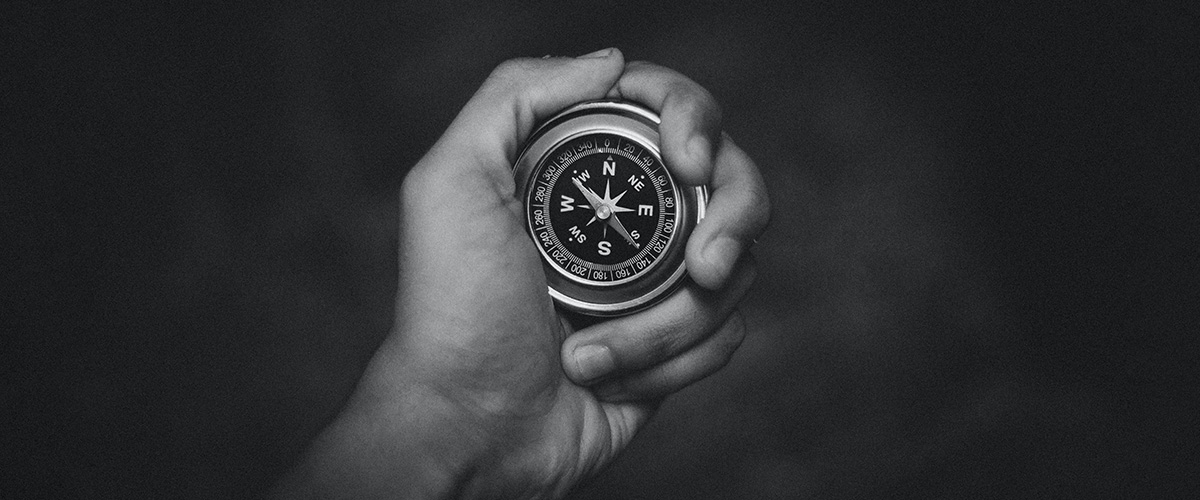 This is the way
Magellan Digital Marketing as a Service came to life when Magellan MD Lee had had enough. 
As a business owner he was tired of wasting time dealing with agencies that over-complicated his marketing. He brought a seasoned professional in-house to establish a fresh no-nonsense approach to promotion. As exact areas were optimised according to Lee's goals he saw his business go from strength to strength even through the difficult covid trading period. Lee then decided to offer this service to help other businesses find their way.
Paths are made for walking

Digital marketing can be troublesome.

It's tricky, confusing and time-consuming, but as the saying goes; if you find a path with no obstacles, it probably doesn't lead anywhere.

Our goal isn't to do all of your digital marketing for you. It's to put the processes, procedures, systems and resources in place for your business to revolutionise the way it markets, and keep it performing well. 

We can help you get it together

Our digital marketing experts specialise in consultations with small businesses in every industry with a focus on drastic improvements to exposure, conversions and lead generation. 

We meet with you and discover pain points, areas for improvement, and systems currently in place. This is then followed up with a comprehensive review document for a full picture of your digital landscape.

Be the captain of your own ship

On top of the review document a series of bespoke best-practise strategy documents will be provided to make sure you know exactly how to make improvements. You can then carry out these procedures and structures to drastically improve your digital marketing.

Magellan can also dedicate our digital marketing experts to carry out these changes on your behalf as part of our 'Wayfinder' service. Junior personnel can then run your campaigns and market your business for proven ROI. Or our 'Pioneer' service is available to do this too.
The goal is to put everything in place so that whoever's running your marketing it's set up well and optimised.
See our three services in more detail below.
Magellan *Discovery* session
Magellan *Wayfinder* service
Magellan *Pioneer* service

 

Digital marketing review/ documents with first month filled out

Magellan will do a full review of your digital landscape and highlight work to do to reinforce areas of strength and shore up any gaps.

•    Exhaustive review of digital landscape
•    Document highlighting strengths and areas for improvement
•    Content plan template document 
•    Email strategy template document
•    Social media strategy template document
•    PPC strategy template document
•    SEO strategy template document
•    Brand guidelines/ house style template document
•    PR audit template document
•    System audit template document
•    One month of *Wayfinder* service for free to fill in first month of content plan as an example
 

 

Digital marketing management consultancy service

Magellan will work on a consultancy basis providing digital management as a service to provide direction and actions which drive progress.

•    Management style review 
•    Fill out reports/ analytics
•    Content plan for month
•    Check strategy progress
•    Address any issues
 

 

Digital marketing full agency services, individual and combinations

Magellan will build and run campaigns/ do marketing on customer's behalf including any combination of the below services.

•    Management (see *Wayfinder*)
•    PPC
•    SEO
•    Design (subject to outsourcing)
•    Reporting
•    Content
•    Editing
•    Development (subject to outsourcing)
•    App development (subject to outsourcing)
•    Website work (build, domain, hosting, security)
•    Email/ eshots
•    Forms/ data collection
•    Data management
•    Social Media
•    Strategy
•    Telemarketing
•    Webstores
•    Video production