Software Packaging

Software Packaging and it's Promotional Duplication, Consolidation and Distribution remains the cornerstone of Magellan World's business and as such we offer a wealth of experience in Software Packaging Solutions. When deciding on Promotional Software Packaging Solutions, Magellan World focuses on the key objectives of making your perfect Software Packaging affordable but with high quality print and manufacturing standards alongside complete protection for your software product.
Software Packaging at Magellan World includes high end packaging solutions for CDs and DVDs, Manuals, Cables and Dongles and Promotional Memory Sticks. Magellan World will bring you your perfect Packaging for Promotional Software that will provide a fantastic first impression for your client.
Promotional USB Packaging for SafeNet with Individual Cells for Various USBs containing pre-loaded software.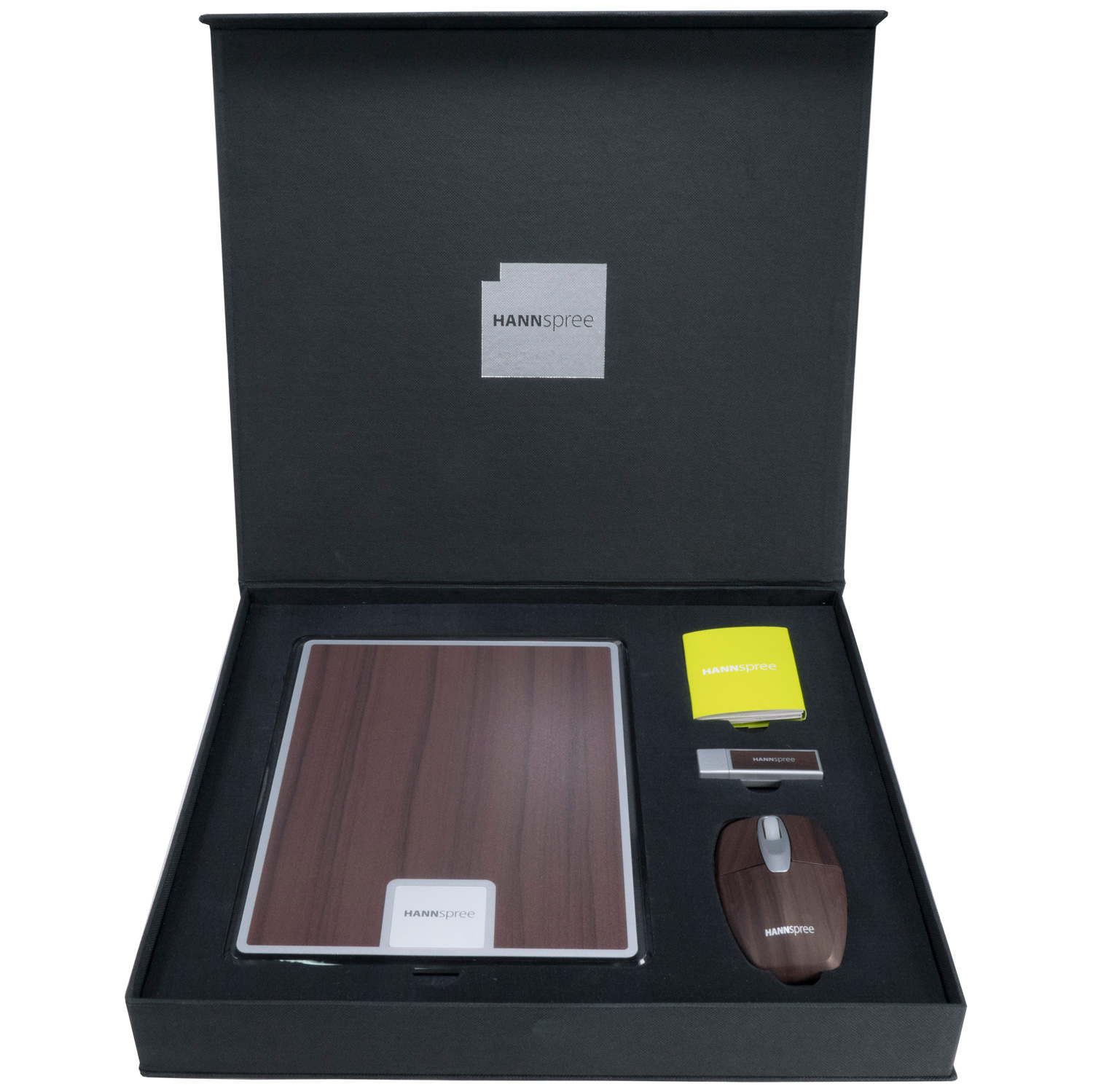 Hanspree Box with a Mouse, a USB and a Mouse Mat, protecting the pre-installed software.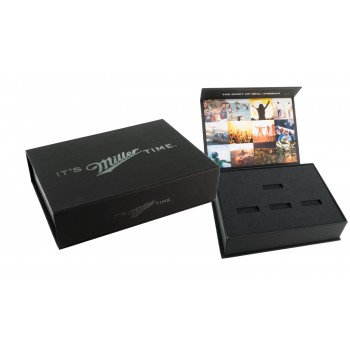 Custom USB Packaging for SAB Miller with a custom foam insert to protect promotional USBs.
Showing 1 to 8 of 8 (1 Pages)