Custom Golf Tees and Pencils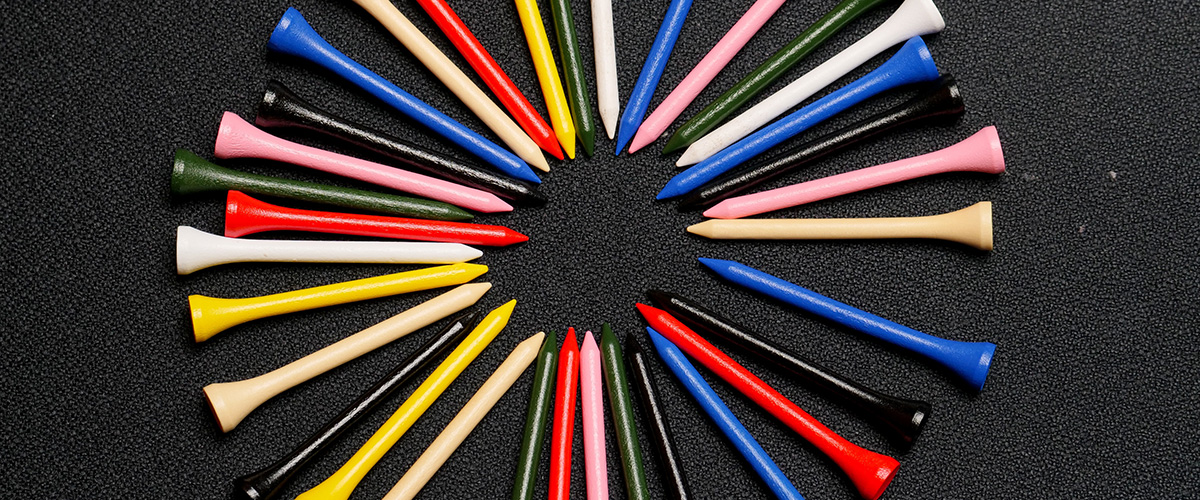 Branded golf tees and pencils are the ultimate low cost way to get your business logo in front of decision makers. By obtaining literally hundreds of these products for the low ball park figure of £5-10 you're capable of geting your brand in front of one person hundreds of times, of hundreds of people once. We've found promotional pencils and tees to be very popular for corporate golf and society days. Available in manageable packs of around half a dozen, each golfer will see the brand message multiple times throughout the day and even onwards into future rounds. 
Branded golf tees and printed pencils will have your logo printed on them, we can even match the tee colour to match your pantones exactly, allowing you to maximise your brand exposure. Printed golf tees and branded pencils are a simple yet effective method for promoting your company.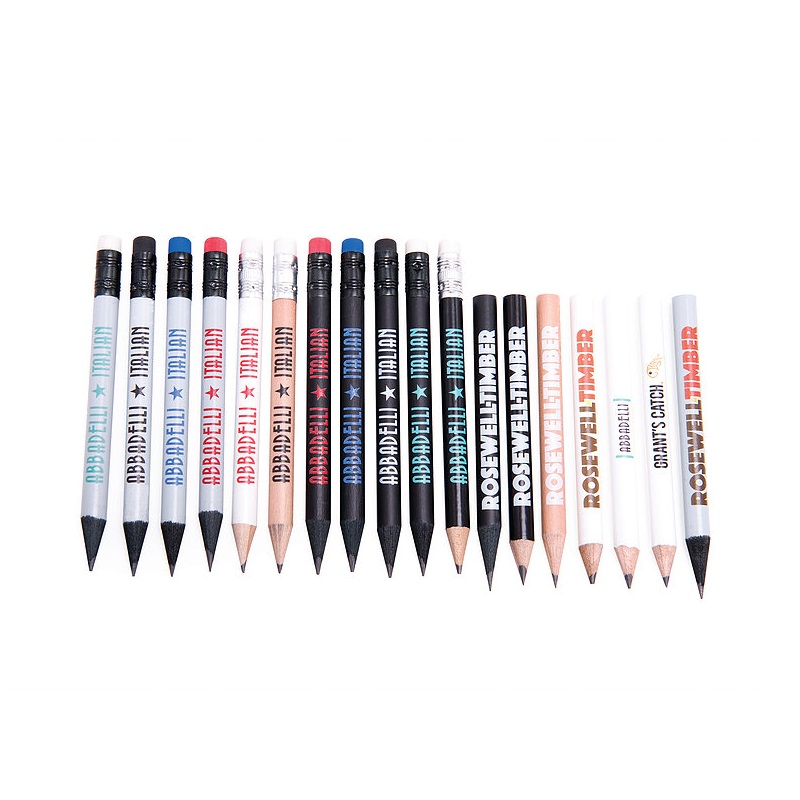 Printed and branded golf pencils come with various different specs and designs.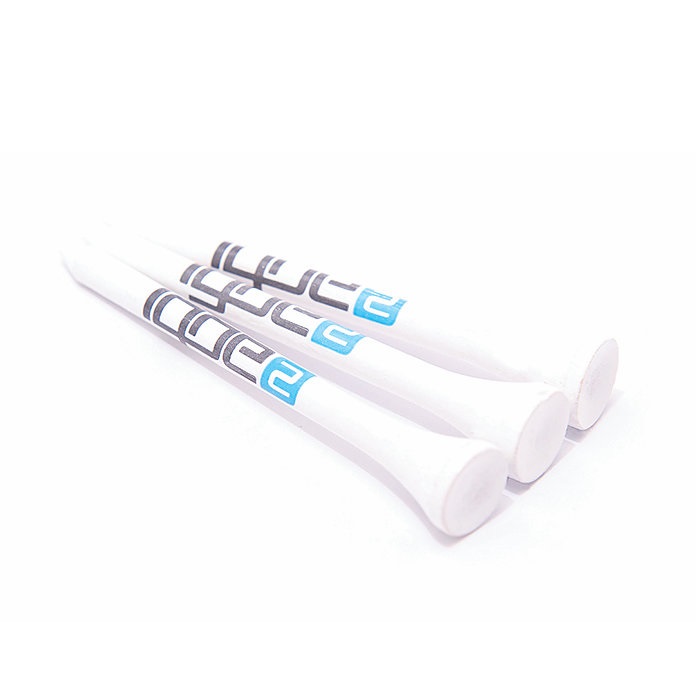 Printed wooden tees with printing area on the shank of the tee.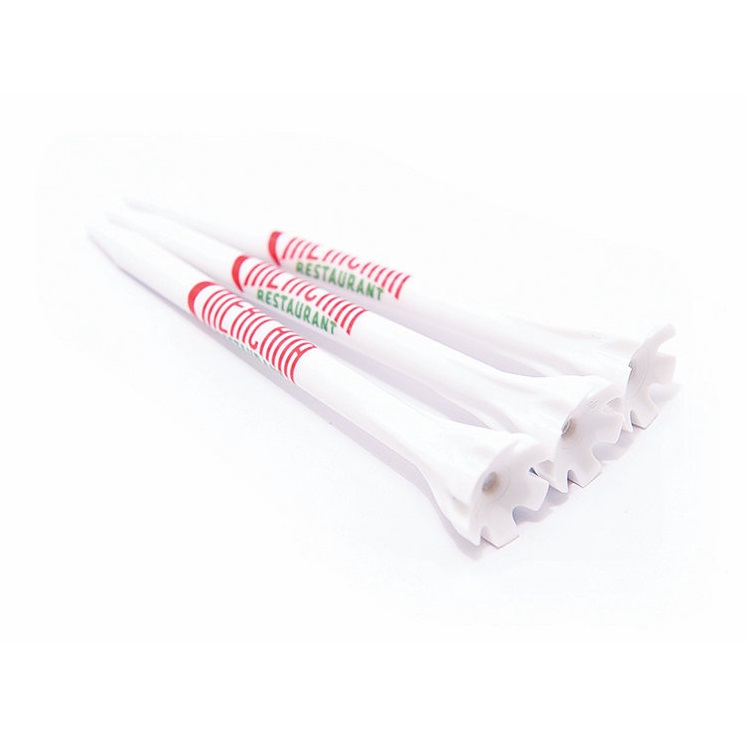 Printed plastic golf tees can be printed with up to two colours.
Showing 1 to 4 of 4 (1 Pages)