Printed Laminated Bags

Printed Laminated Bags from Magellan World Ltd who are a global specialist in the producing high quality promotional printed laminate bags and high end professional packaging solutions. Magellan World offers a professional full design and manufacturing process for your high end printed laminate bags and our in-house print experts to ensure your product is perfect in every way. We are one of the UK's leading suppliers of paper Printed Laminated Bags, combine this with our extensive print knowledge and other services that Magellan World offer we feel we can provide a first class service at highly competitive prices.
With clients based all over the world using our Printed Laminated Bags we offer a wide range of promotional Printed Laminated Bags to cater for all markets. Listed below are some of the printed bag types we provide. Throughout this site we will provide extensive information and images but to really experience our superior knowledge, expertise and competitive prices please call our sale team on 01276 450220.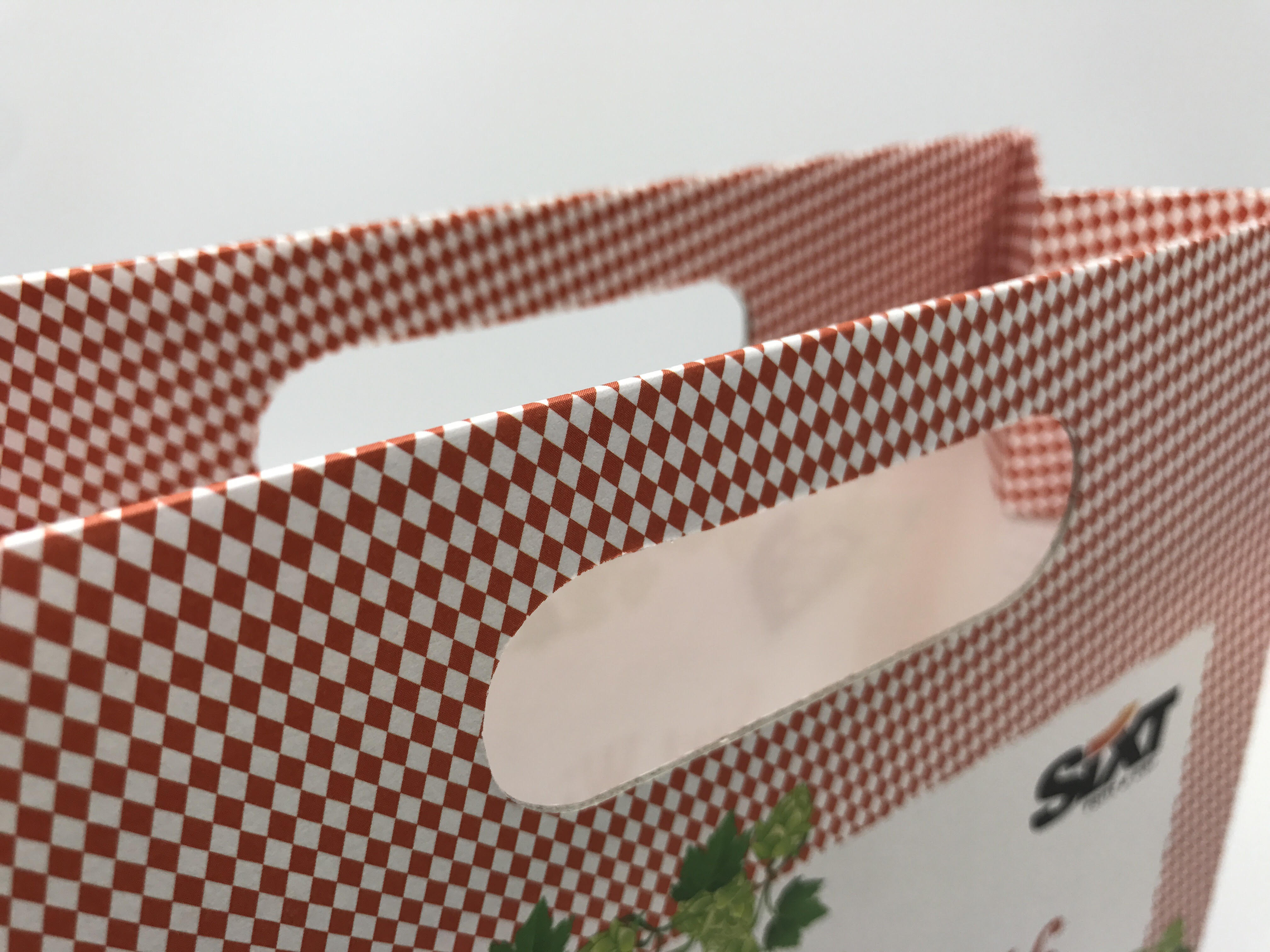 This professional presentation bag has die cut handles.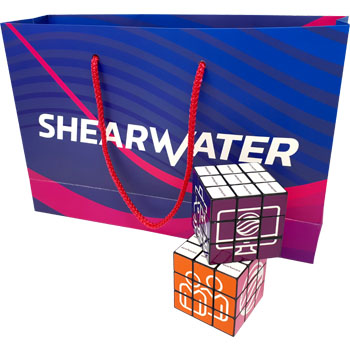 This high end packaging piece supports rope handles and other promotional items.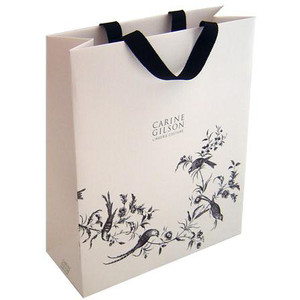 This printed packaging option has a high end ribbon handle.
See our wide range of categories below: