Metal Packaging

Metal packaging is a professional and modern answer for your packaging problems and can manufactured to your specific requirements to make your presentation the best. Metal provides a smart, contemporary, long lasting impression that will add value to your product and customers will continue to use your metal packaging long after the original product has gone, carrying or showing off your brands in the future.
Magellan World offers a wide range of fully custom Metal Promotional Packaging. Our professional design department can take your artwork and fit it around the template for the desired box size and style. If you have your own design department we are happy to provide a template for you to add your artwork. 
A metal promotional packaging piece with a moulded foam insert.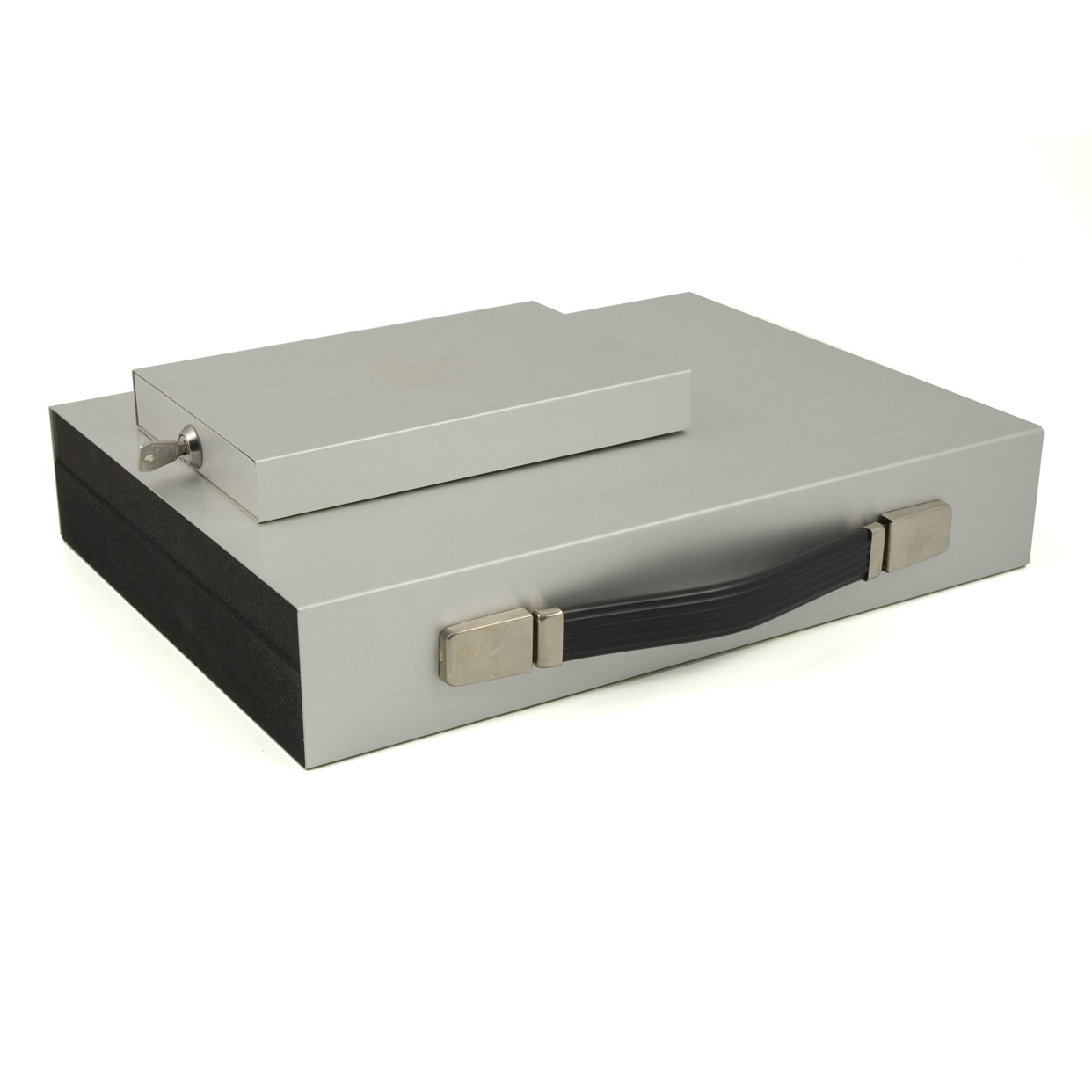 Promotional Metal Packaging with a custom foam insert and a metal lock box.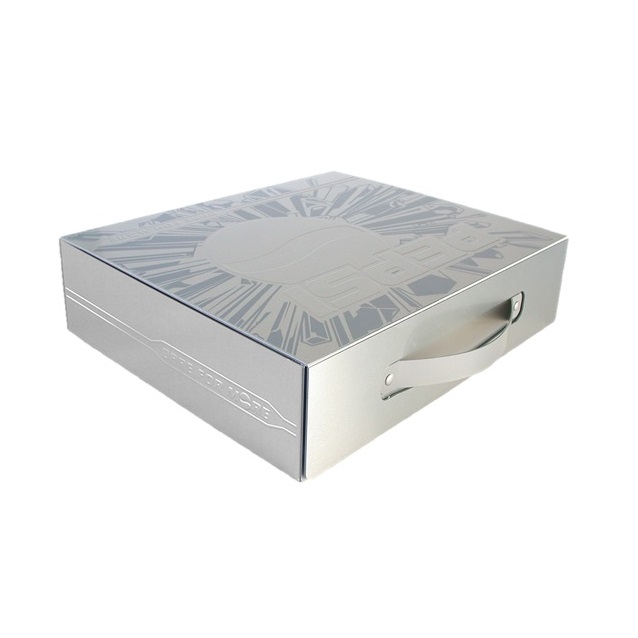 Metal Promotional Packaging, featuring a carry handle and a moulded foam interior.
Showing 1 to 26 of 26 (1 Pages)