Bags & Travel
Eco Custom Bags are something we offer a wide range of in different collections!
Each collection is eco-friendly and customisable in their own way, to find out more have a look below at the information about each one. 
IMPACT Custom Bag Collection
The IMPACT collection is a line of products that aims to make an impact on the use of water.   
Environmentally friendly merchandise, is the way forward. Show your target market what your brand is all about, including your support for the environment. Supporting Climate change, but using sustainable branded merchandise to promote your brand. 
We have a huge display of bags with so many to choose from including our range of branding options. Click on the picture to find out more about the Impact Collection…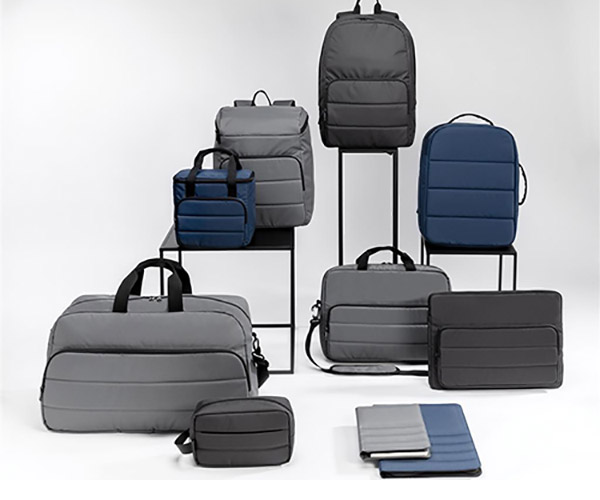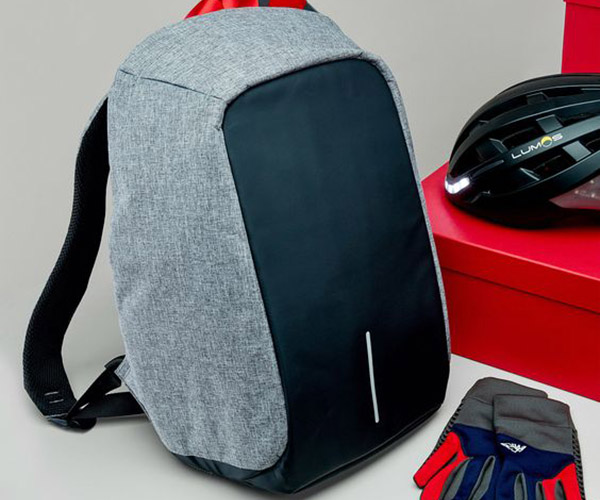 Bobby Custom Bag Collection
Our Bobby Collection is our new generation of anti-theft backpacks. 
Safe, carefree and organised.
 Made from R-pet materials and AWARE™ tracer. Each Bobby saves many loads of water and reuses many plastic bottles. 
 Its the perfect business promotional gifts, why not try adding your brand with our screen transfer branding option? With this backpack you have the our two branding options to make your brand unique and add your logo onto this backpack by either digital transfer or screen print transfer.
Click the picture to see our Bobby Bag Collection...
Swiss Peak Custom Bag Collection
Our Custom Swiss Peak has a range of eco-friendly outdoor and travel bags. You will find the ideal combination of functional design, superior quality and a subtle touch of luxury.
You can choose from 3 of our branding options to create your personalised bag and add your custom logo design. There is:
 - Screen print transfer, Max 6 colours
- Digital transfer, Max 4 colours
- Embroidery, Max 6 colours
Each bag saves a huge amount of litres of water and reuses many PET bottles! With AWARE™ tracer that validates the genuine use of recycled materials. Each of our Swiss Peak products that are sold, 2% of proceeds of each product sold with AWARE™ will be donated to Water.org. Click the picture to see our Swiss Peak Bag Collection...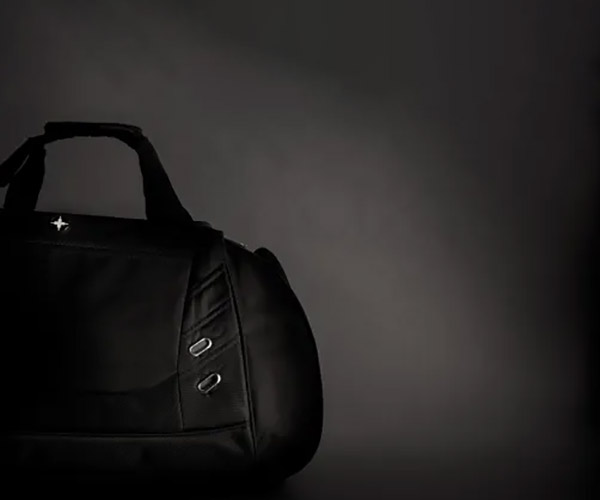 For more information on our Eco-Friendly Bags contact us today on 01276 450220 or email sales@magellanworld.com.
Check out our Eco-friendly Bag products below...