Presentation Packaging

Presentation Packaging is a promotional tool that Magellan World Ltd has always been associated with. We specialise in providing you and your clients with a high quality product and fantastic service. Our proven track record for providing presentation packaging solutions for many applications is second to none.
Presentation Packaging is available in various material and construction options to meet all budgets, the use of innovative design and with our experience of printing and finishing techniques we ensure your choice of presentation packaging will deliver a first class result and an unforgettable and lasting first impression. Magellan Worlds presentation packaging options have been developed over years of customer experience. Our different materials bring together a truly world class product that has ensured Magellan are at the cutting edge of presentation packaging solutions in the UK.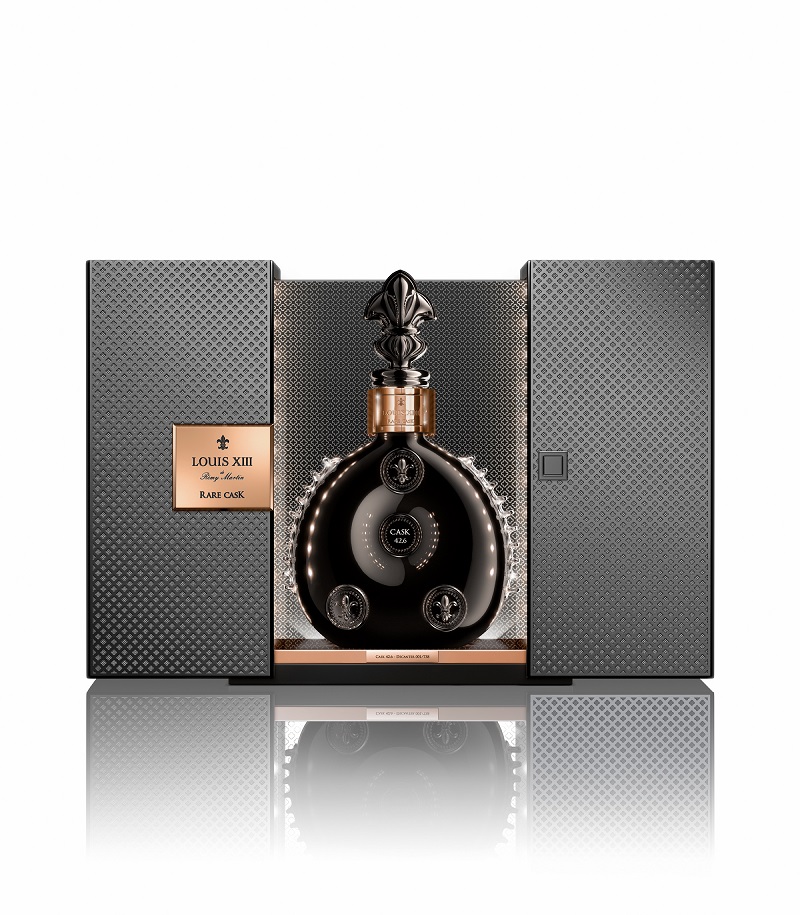 Professional Drinks Packaging produced for a very experience and rare Cognac.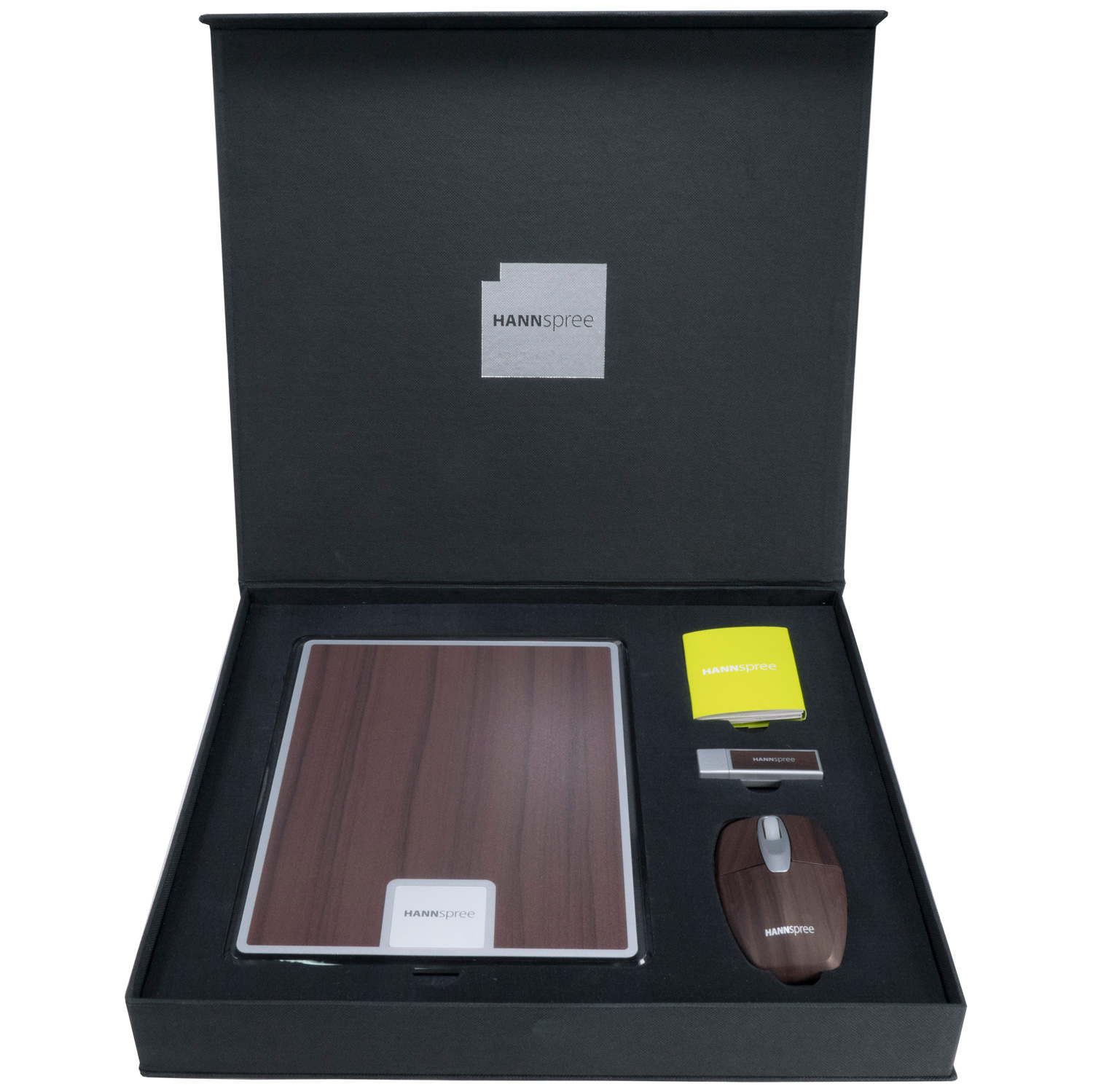 A Promotional Packaging Hanspree Box with a Mouse, a USB and a Mouse Mat.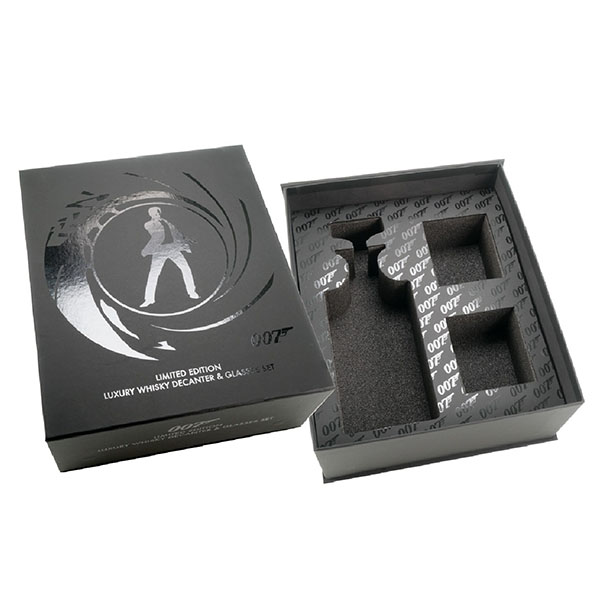 James Bond Themed Promotional Packaging with a Decanter and Tumbler Set.