Swiss Peak Collection
Swiss Peak Collection
Our Custom Swiss Peak has a range of eco-friendly outdoor and travel bags. You will find the ideal combination of functional design, superior quality and a subtle touch of luxury.
You can choose from 3 of our branding options to create your personalised bag and add your custom logo design. There is:
 Screen print transfer, Max 6 colours
 Digital transfer, Max 4 colours
 Embroidery, Max 6 colours
Each bag saves a huge amount of litres of water and reuses many PET bottles! With AWARE™ tracer that validates the genuine use of recycled materials.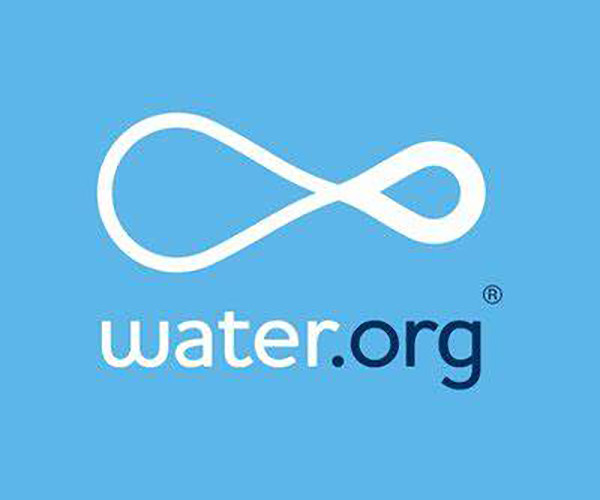 Water.Org
Water.Org is a global non-profit organization working to bring water and sanitation to the world wanting to make it safe, accessible, and cost-effective. They help people get access to safe water and sanitation through affordable financing, such as small loans. They give their everything every day to empower people in need with these life-changing resources – giving men and women hope, children health and families a bright future.
Each of our Swiss Peak products that are sold, 2% of proceeds of each product sold with AWARE™ will be donated to Water.org. 
For more information on our Swiss Peak Collection contact us today on 01276 450220 or email sales@magellanworld.com.
Why not create your custom corporate gift today and check out our Swiss Peak Collection below...
Showing 1 to 7 of 7 (1 Pages)