Video Packaging

Video Brochures offer a unique combination of traditional print, an integrated video screen and an incorporated audio system, it will bring your marketing brochures to life delivering a jaw dropping first impression and providing an unparalleled response from your clients.
Magellan World offers a huge range of Bespoke Video Brochures and Video Business Cards, these can be combined with our professionally manufactured custom luxury boxes or a printed sleeve to allow you and your company to produce the perfect Brochure to impress your customers.
Magellan World is proud to claim its long term working partnership with TV in a Card and our professional relationship is guaranteed to produce high quality bespoke video brochures.
Magellan World offers highly customisable features on Branded Video Brochures, our favourite features include an inbuilt in re-chargeable battery to continuously show off your products and an automatic play button so that when opened by your client, they receive a maximum first impression.
Please find our 3 favourite items below: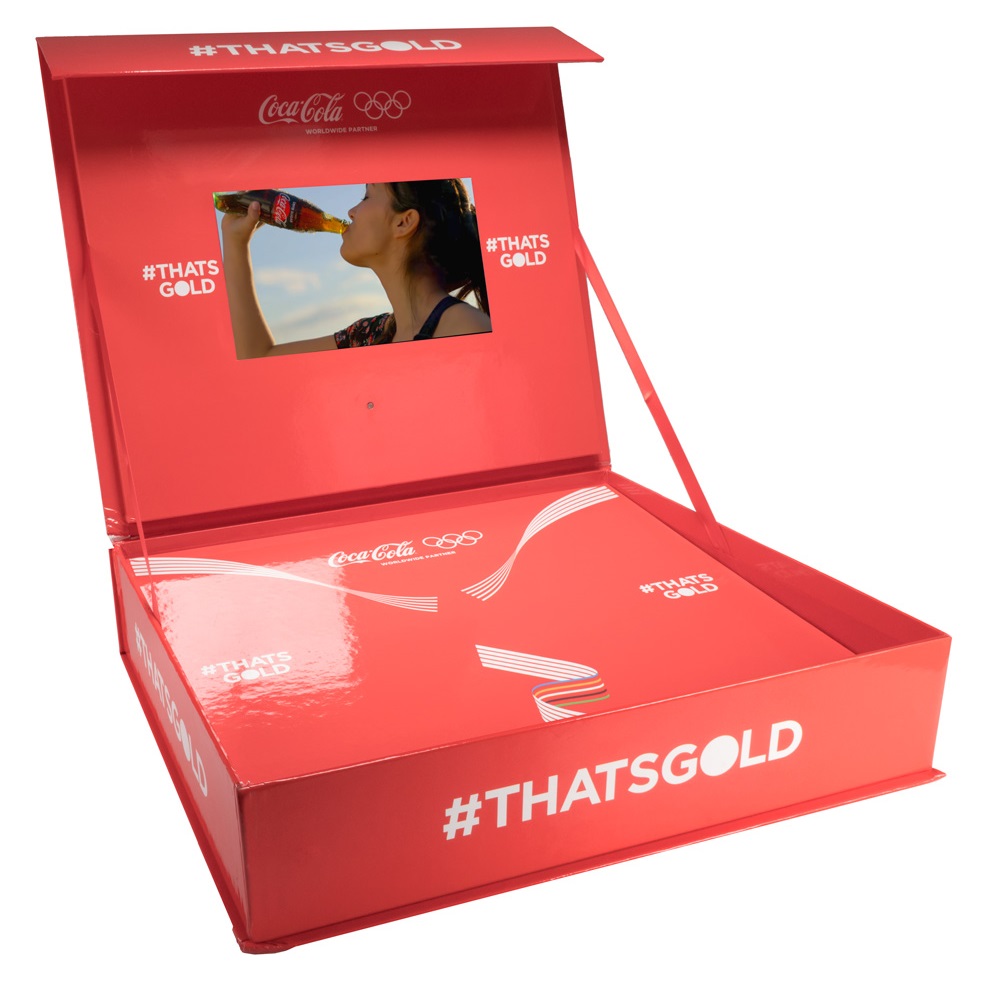 We designed a luxury box with a video screen and a foam insert for Coco Cola.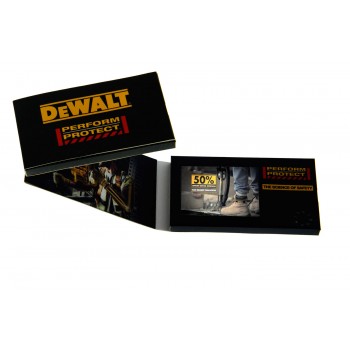 We designed and manufactured a Video Business Card for DeWalt.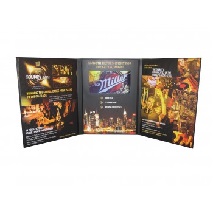 We produced a high quality Video Brochure with 2 folding pages for SAB Miller.
There are hundreds of options to choose from such as screen size, memory size, different materials, so do not hesitate to contact us, your brand will never look better!!