Printed Golf Balls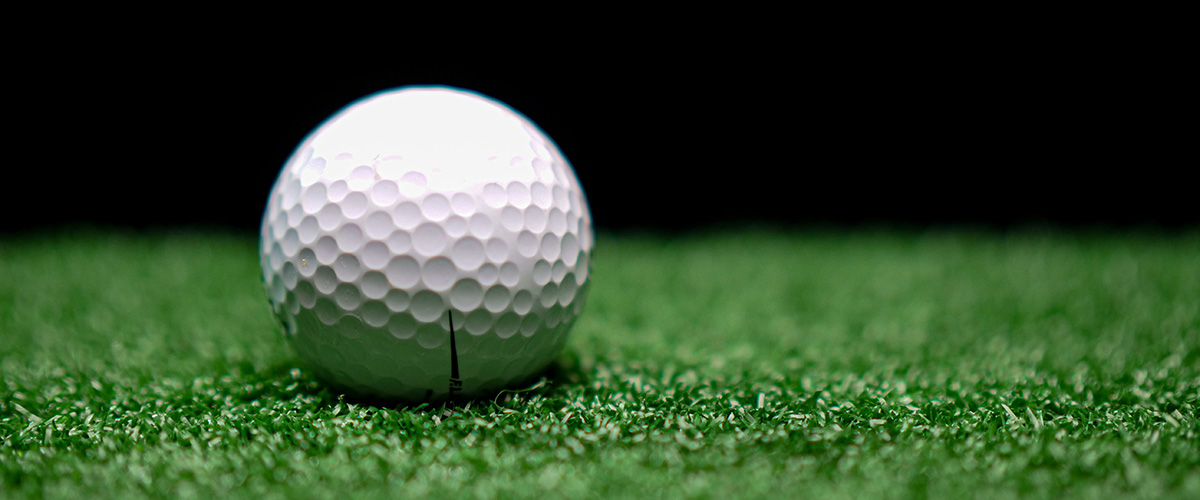 Logo golf balls are the first thing golfers tend to think of when considering branded golf products. Every golfer has used a branded golf ball before, but these aren't freshly picked from the lake and stamped with a logo. We work with leading ball manufacturers to produce bespoke balls branded with high res versions of your branding. We can brand just about any ball on the market, from lower cost single and two-layer balls, right up to the elite five layer balls preferred by the pros.
Printed Golf Balls are a popular and easy promotional golf give away item that will be branded with your logo perfect for corporate golf days. Printed golf balls/logo golf balls are available with other promotional golf items which can be paired with a high-quality presentation box which adds and promotional level to your product..
Taylormade TP5
There's a reason TP5 is the Most Complete Tour Ball in Golf, because it's built like no other. As the only 5-layer Tour ball, it delivers unmatched performance off the tee, from the fairway and around the green. On any shot the golf course throws at you, there's one ball that's better for all. 
From the unmatched style and performance of Rickie Fowler comes the Tour-validated performance of pix™ with ClearPath Alignment™.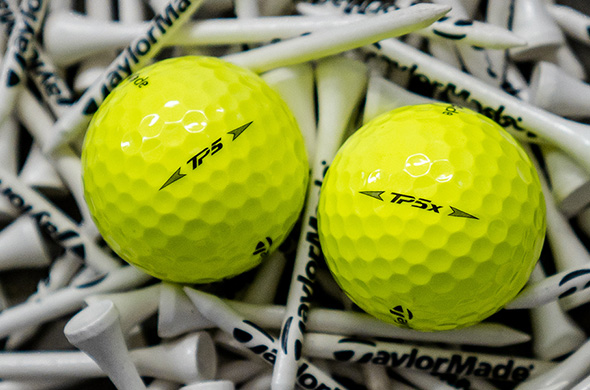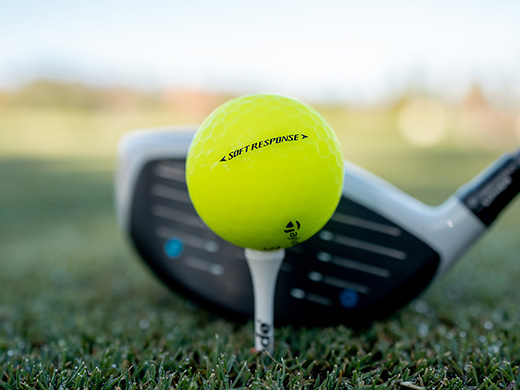 Lower cost balls for every handicapper
Slower swing speeds are more common in higher handicappers and golfers with less power. Softer balls with less layers are cheaper to produce and more reliable than more premium options. Taylormade Soft Response provides effortless compression and dominant distance 
You asked, and we responded. We developed Soft Response after surveying thousands of golfers about what they need from a golf ball. It's designed for the player seeking soft feel without sacrificing 
Use the contact page or call +44 (0)1276 450220 to discuss a project or for free expert advice from one of our specialists
Showing 1 to 23 of 23 (1 Pages)