GCI
Introduction
GCI Health understood the strategic importance of promoting their brand name and to achieve this, they utilized promotional branded merchandise as a key element of their corporate summer party. Here is what we did – 
The Client and Goal
Established in 2010, GCI Health is a worldwide integrated healthcare communications agency driven by a deep commitment to improving the health and well-being of individuals, while also assisting clients in achieving their health-related goals.. Recently, GCI organized an employee party, recognizing the importance of employee appreciation and brand enhancement through a variety of summer merchandise; ensuring a memorable occasion that fosters unity and loyalty among their workforce.
GCI prioritizes employee value in it's commitment to delivering top-quality services, using gestures like summer merchandise and memorable gatherings to enhance the work environment, reinforcing their identity and overall, increase employee motivation and productivity.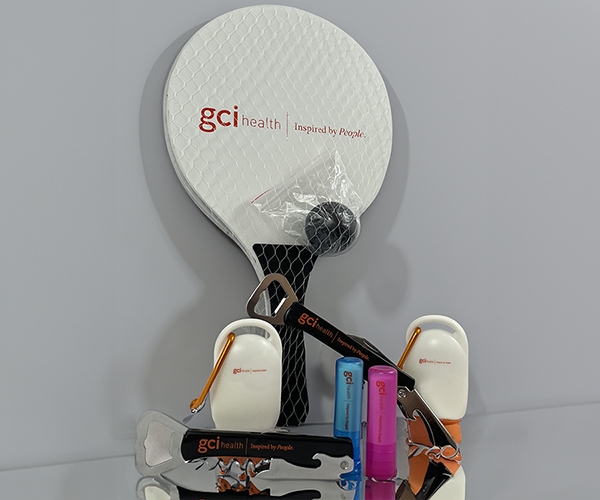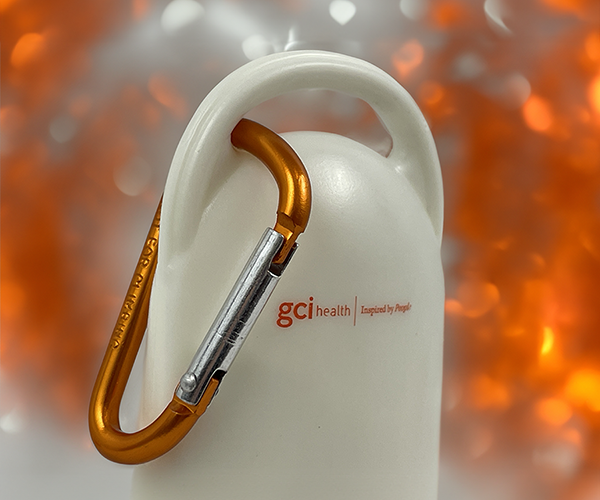 Specifications
To make up the summer merchandise products, here is what GCI incorporated:
 – Branded Suncream
 – Cotton Grey Tote Bag
 – Pink and Blue Lipbalm Set
 – Milo Waitress Knife
 – Bounce Beach Game Set
High End Merchandise: The Waitress Knife
Incorporating upscale and unique merchandise is key to leaving a lasting impression and boosting brand recognition. GCI's choice to include a waitress knife in their summer merchandise bundle reflects their commitment to practicality and quality, aligning perfectly with their mission to improve people's health and well-being.
Including the waitress knife in their merchandise bundle demonstrates GCI's commitment to delivering lasting, valuable solutions that combine functionality and elegance. This approach underscores their dedication to excellence and supports their vision of promoting a healthier future for their clientele.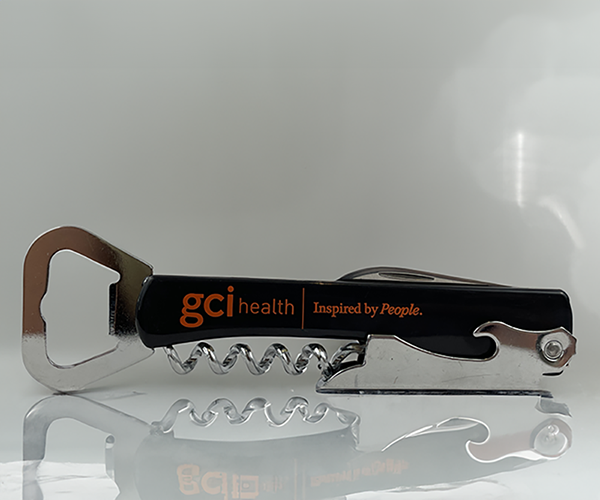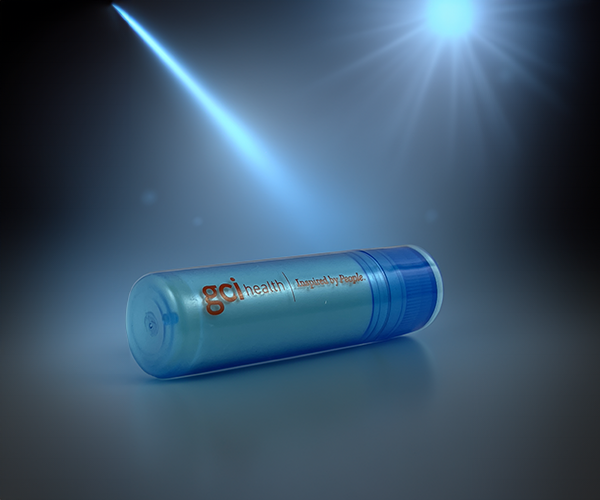 The Branding
Branded merchandise serves as an ideal platform for both product promotion and enhancing brand recognition, offering complete customization to align with your unique identity and the desired merchandise type, be it for events or corporate gifting. This versatility empowers you to craft a visually appealing brand identity that harmonizes with your brand's essence.
In the case of GCI, they chose to employ their signature burnt orange color across all of their products. This consistent and deliberate color choice not only reinforces brand consistency but also establishes a cohesive and memorable visual presence. By incorporating this distinctive color, GCI effectively reinforces their brand identity, ensuring that their merchandise not only resonates aesthetically but also resonates with their audience, leaving a lasting impression.
The Outcome
The culmination of the five-piece summer merchandise bundle captured GCI's vision, harmonizing even the smallest details like colours and branding; resulting in a visually pleasing collection. This merchandise set not only complements GCI's image but also expresses appreciation for their dedicated employees who tirelessly contribute to helping others. Moreover, it serves as an effective marketing tool by prominently displaying the brand name, with the tote bag in particular, playing a significant role in increasing brand visibility.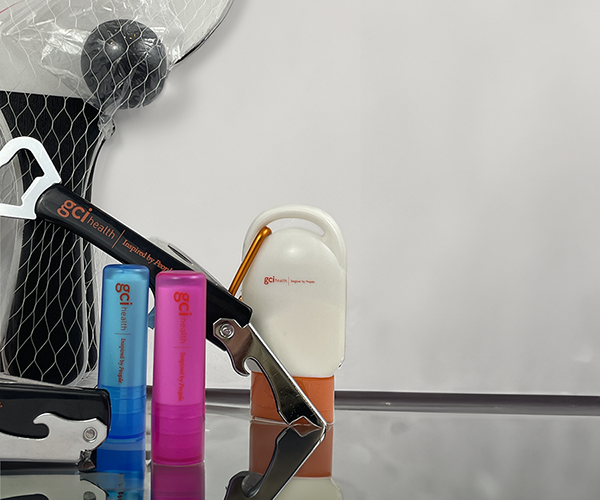 For more information on our Promotional Merchandise, contact us today on 01276 450220 or email sales@magellanworld.com