High Gloss Laminate Bags

High Gloss Laminate Bags are an attrative printed paper bag that will ensure your brand is remembered. Magellan offer a wide range of printed gloss bags with many custom features. We offer high end die cut bags, luxury rope handled bags and bespoke ribbon handled bags all with an aesthetically pleasing gloss finish.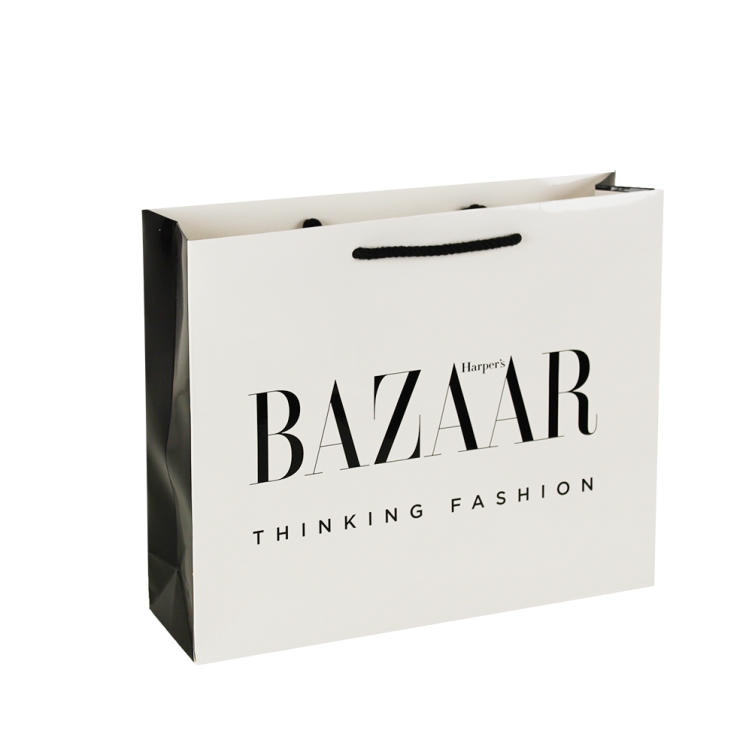 This professional presentation bag was made for Bazaar and has rope handles.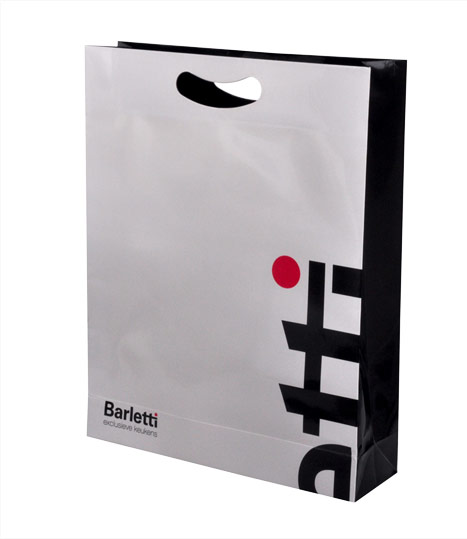 This high end packaging piece was manufactured for Barletti.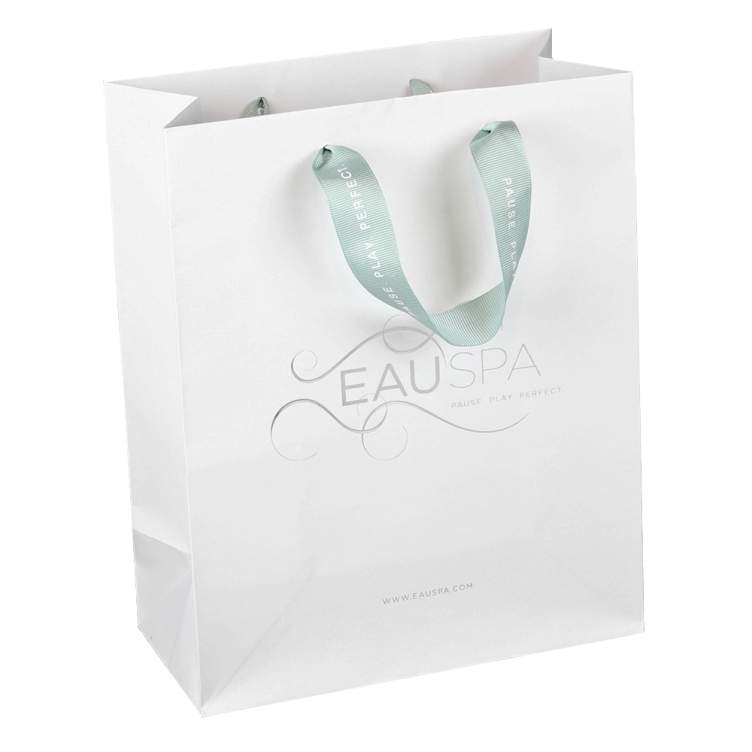 This luxury printed packaging option has a high end ribbon handle.
Showing 1 to 17 of 17 (1 Pages)