Agencies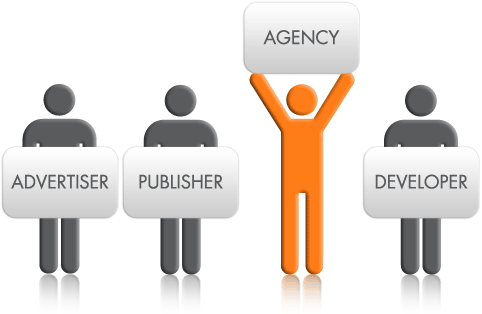 ARE YOU A CREATIVE AGENCY IN NEED OF ANY OF THE FOLLOWING?
If so, Magellan can help you with any of your corporate branding requirements - we are please to announce a unique total branding solutions for your clients, all under one roof.
Magellan are specialists in promotional merchandise and corporate branding. We offer everything from branded pens and mugs to branded Rubik's cubes and golf balls, and pride ourselves on the quality and diversity of our products.
If you are an agency looking for complete a complete branding solution, we can consolidate all your needs into one package which can be distributed globally.
Just make one call to Magellan and we will take care of the rest.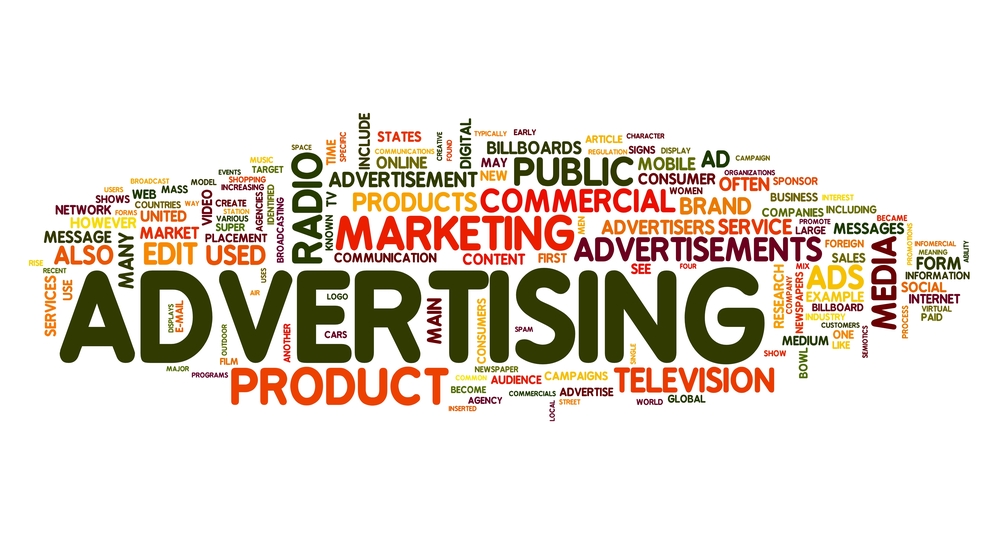 Showing 1 to 12 of 12 (1 Pages)