Sporting Bears
The Client
Sporting Bears is a dedicated group of classic car and sports car enthusiasts, with the primary aim to raise money for children's charities through their own social, dream rides and touring events, to support other charitable events. The club was formed in 1989 and have raised over £2,500,000 for children's charities across the UK.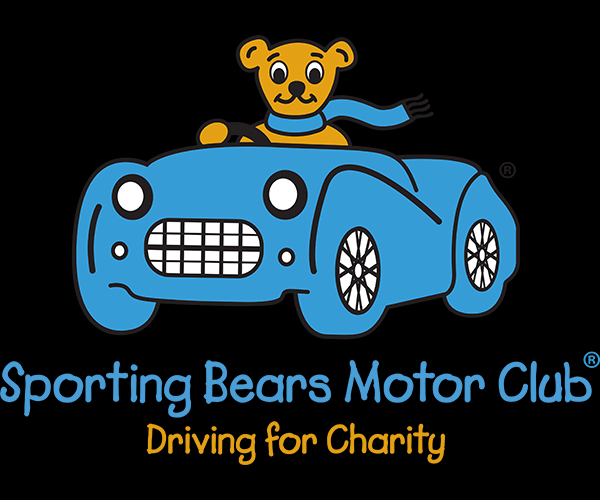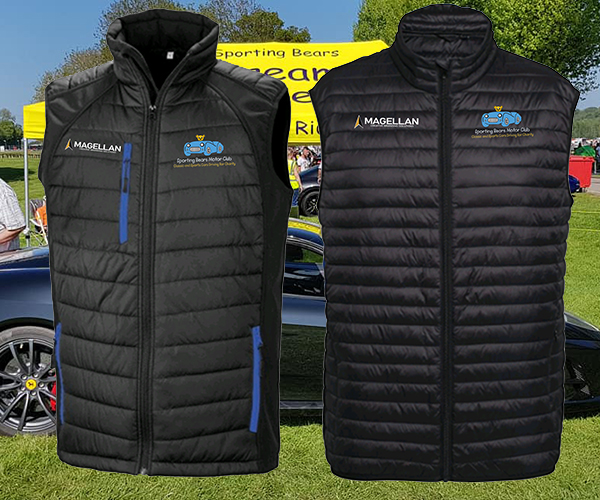 The Target Market
The club's target market is everyone, anyone who has an interest in classic/sports cars, both people who own classic cars and sports cars etc, and people who don't and just want to support the club.
The Brief
Sporting Bears wanted some clothing and accessories for their club, both for the guys running the club and their supporters. They wanted some lovely shirts both polo shirts and short sleeve shirts, Luxury umbrellas and some viral masks in support of Covid-19. They wanted something simple, to just showcase their logo, and match their brands colours the classic blue and white.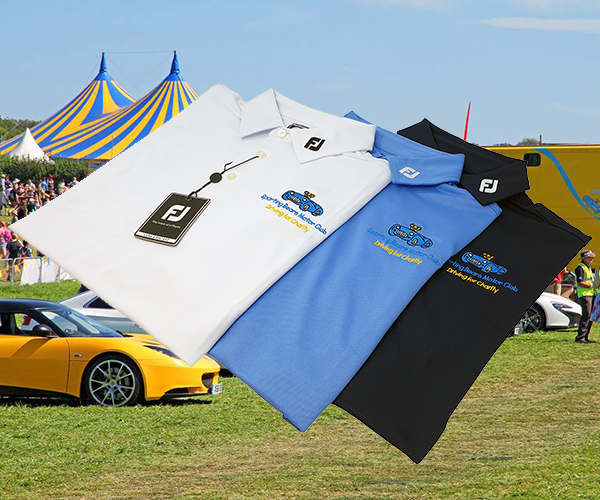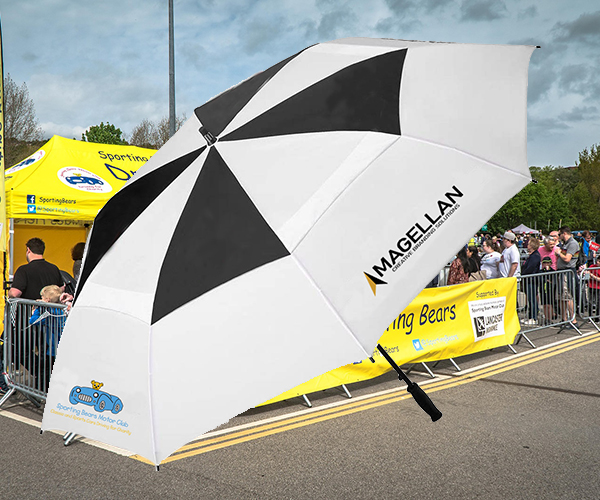 The Challenge
We sourced all the products for Sporting Bears, we then had the logo embroidered on the shirts, and the mask. And the logo printed onto the umbrellas. We did many other items for the club to use at their events. This was a continuous order for us so that they could supply more shirts to their team and their supporters, we also fulfilled this order packing and shipping these out to everyone across the UK.
The Results
All the clothing and accessories came out amazing, and where well received by the club and their supporters, we have received repeat orders throughout the years to help out the club for events. Overall, the results where amazing and looked incredible. Magellan World have partnered with Sporting Bears for years and continue to help them with their merchandise and packaging needs.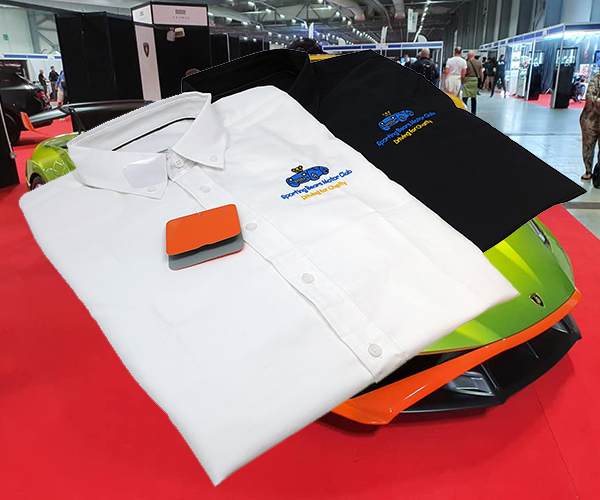 For more information on our luxury packaging contact us today on 01276 450220 or email sales@magellanworld.com.