Promotional Fidget Products

With Magellan World you can choose from a wide range of Promotional Fidget Products that are branded and printed to a high, professional standard .
Promotional Fidget Products are the new craze that has been taking the world by storm, so why not get in on the action and promote your business with our range of Fidget toys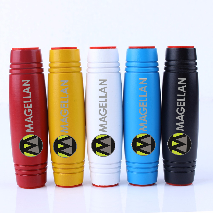 Promotional Fidget Rollers are the brand new fidget toy, proving to be good fun and very popular.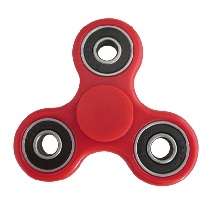 The classic Fidget Spinner, the perfect way to fidget at your desk.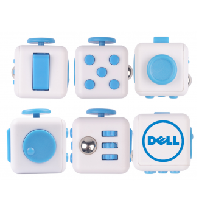 The fidget Cube, a great way to fidget on the go.
We are currently offering 10% off our range of Promotional Fidget Items.
Simply enquire about an individual product or fill out the form on the right.
Best Price Guarantee
Magellans endless pursuit of the best prices for branded Fidget items in the UK make us confident that you will not get a better product at a better price.

We will price match any genuine quote for the same product offering.
Great Service
The one thing you are sure to receive from Magellan is our award winning customer service.

From your initial enquiry through to receiving your professionally branded Fidget items.
Industry Experts
The Magellan team have over 20 years of expertise within the merchandise industry. We can guide you through each stage of your order and can recommend the right branded Fidget items for your event or promotion.

Our knowledge of products and all the branding methods make us the perfect partner.
Showing 1 to 10 of 10 (1 Pages)