Butted Tubes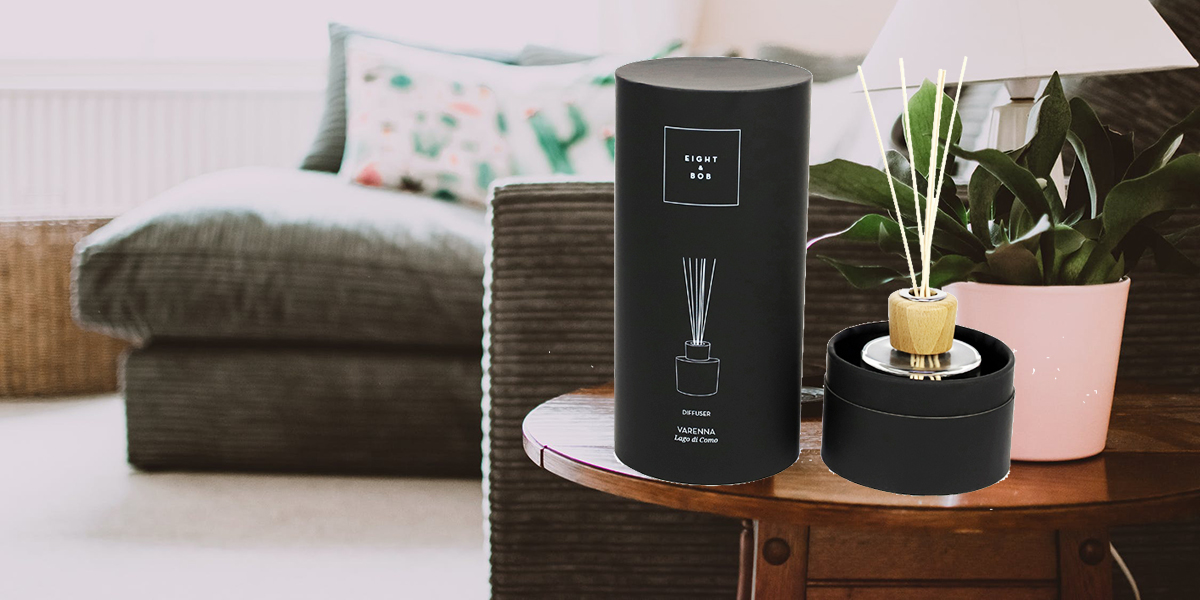 Butted tubes are one of our most popular style options for tubes. These are great for holding drink packaging, cosmetics packaging and many more. Butted tubes come in three parts, the tube base, the inner spigot, and the paper cap. All of which have space for branding. The paper caps can have rolled or unrolled ends, rolled ends is the preferred option for most of our customers.  
The branding options include, matt or gloss finish, uncoated finish, full CMYK print. Spot UV, foil stamping, lid decorations. You also have the option of what material you want used including uncoated paper, kraft paper and cardboard. Uncoated paper is one of the standard finishes for luxury tube packaging.  
The cardboard tube packaging can hold a variety of products. The lid can be as long or as short as you want and can be branded fully. Normally the paper caps are shorter than the base of the tube. But there is the option for the paper cap to come up to just above the bottom of the tube.
Butted Tubes
Disney Tube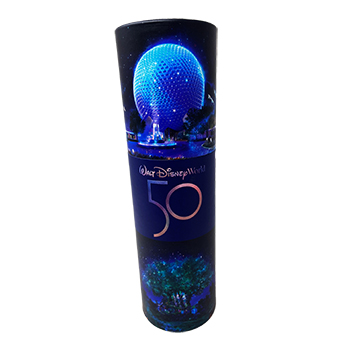 This tube was created for Disney's 50th Anniversary party and were filled with invitations to the event. This is a butted tube with a full CMYK print and a matt finish. The base of the tube and the lid had rolled ends.
Child's Farm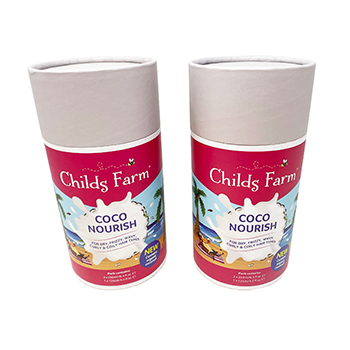 This tube for Childs Farm was to promote their new children's hair care products. This is a butted tube with a full CMYK print in a matte finish. The lid and base of the tube has rolled ends.
Sugar Plum Diffuser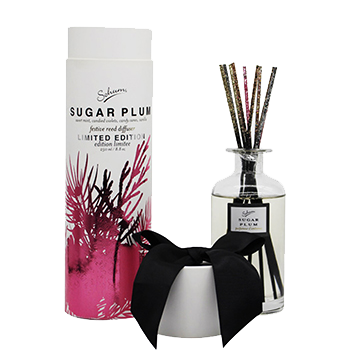 This tube was for a reed diffuser. This is a recyclable tube with a full CMYK print, and a matt laminated finish. The tube also features pink foil stamping and a bow on the top lid as decoration.
Butted tubes are great for a variety of products including cosmetic boxes, makeup packaging, custom candle boxes, whiskey packaging, wine bottle packaging and many more options. Contact us today for more information on butted tubes.