Custom Canvas Bags

Custom Canvas Bags are currently one of the most popular consumer bags available. With the new push for sustainability, reusable branded canvas bags have become the new fashion. Promote your company with our promotional printed canvas bags and save the world at the same time.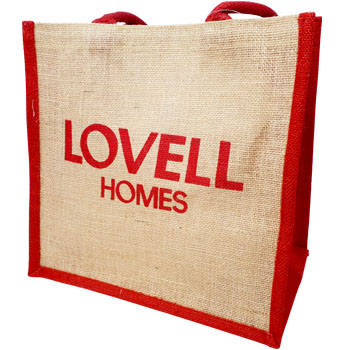 This promotional bag for life features a custom dyed trim and soft handle.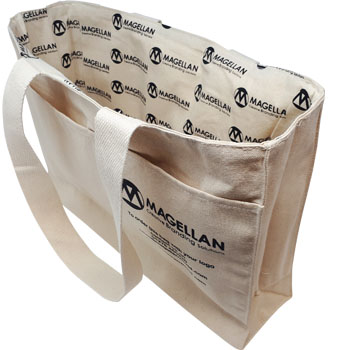 This high end canvas bag has an inner lining which can be printed on.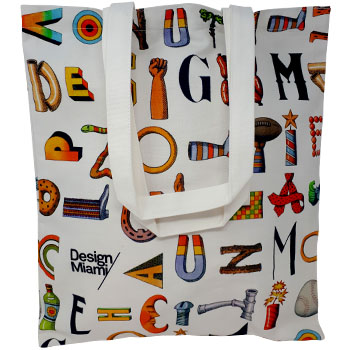 This branded canvas bag is perfect for clients to shop with and promote your company.
Showing 1 to 10 of 10 (1 Pages)