USB Packaging

USB Packaging by Magellan World is the perfect partner to your promotional USB and with our 20+ years of experience, the high quality packaging that we provide is second to none.
With high quality construction and the use of innovative materials combined with our vast knowledge of printing and finishing techniques, we will provide your Custom USB Packaging to you and your customers with an unforgettable and lasting first impression.
USB Packaging can be suited to all ranges of orders, from small to large numbers or simple to high end packaging, Magellan World will help you every step of the way.
Contact us today to make your Perfect USB Packaging Idea a reality and wow your clients.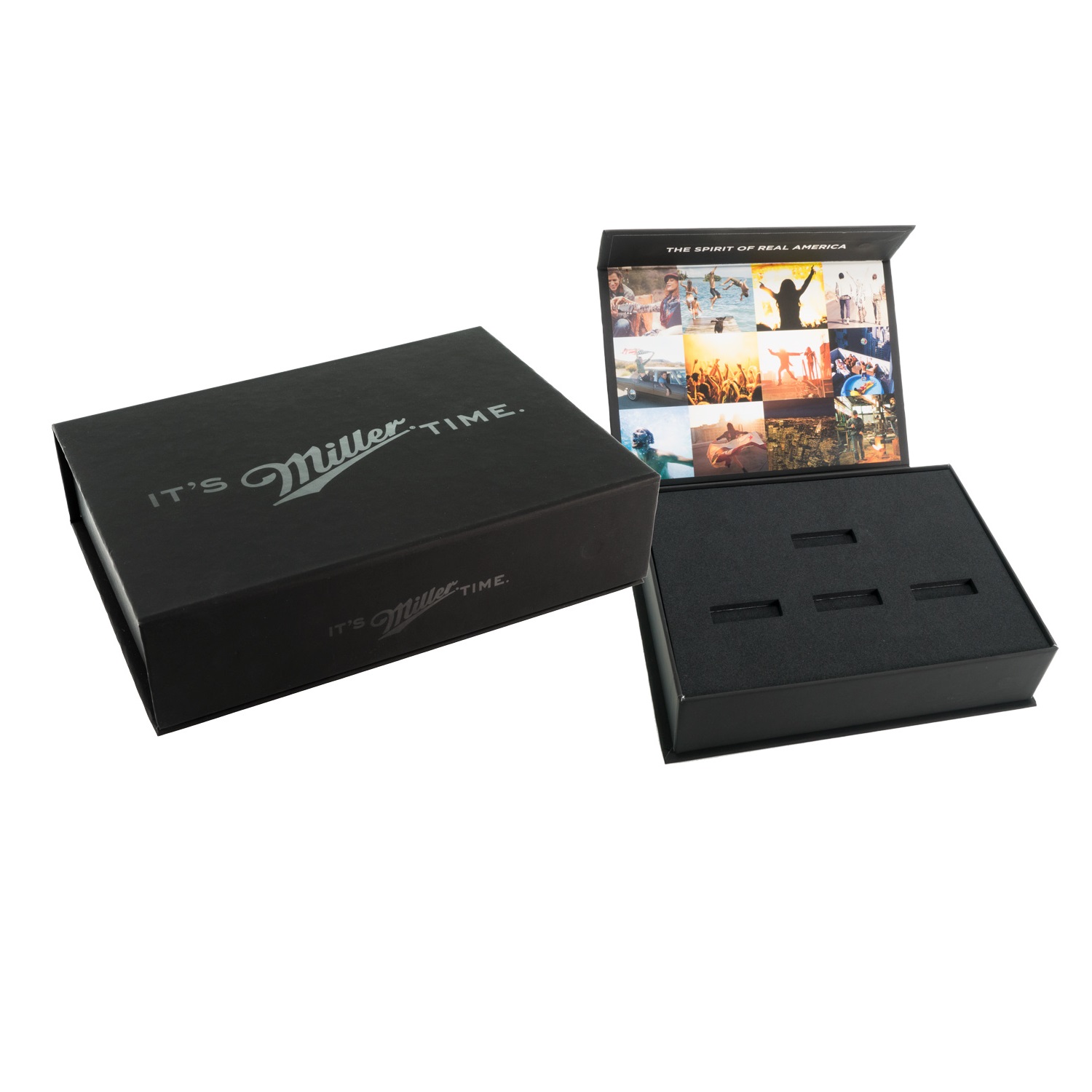 Custom USB Packaging for SAB Miller houses 4 Promotional USBs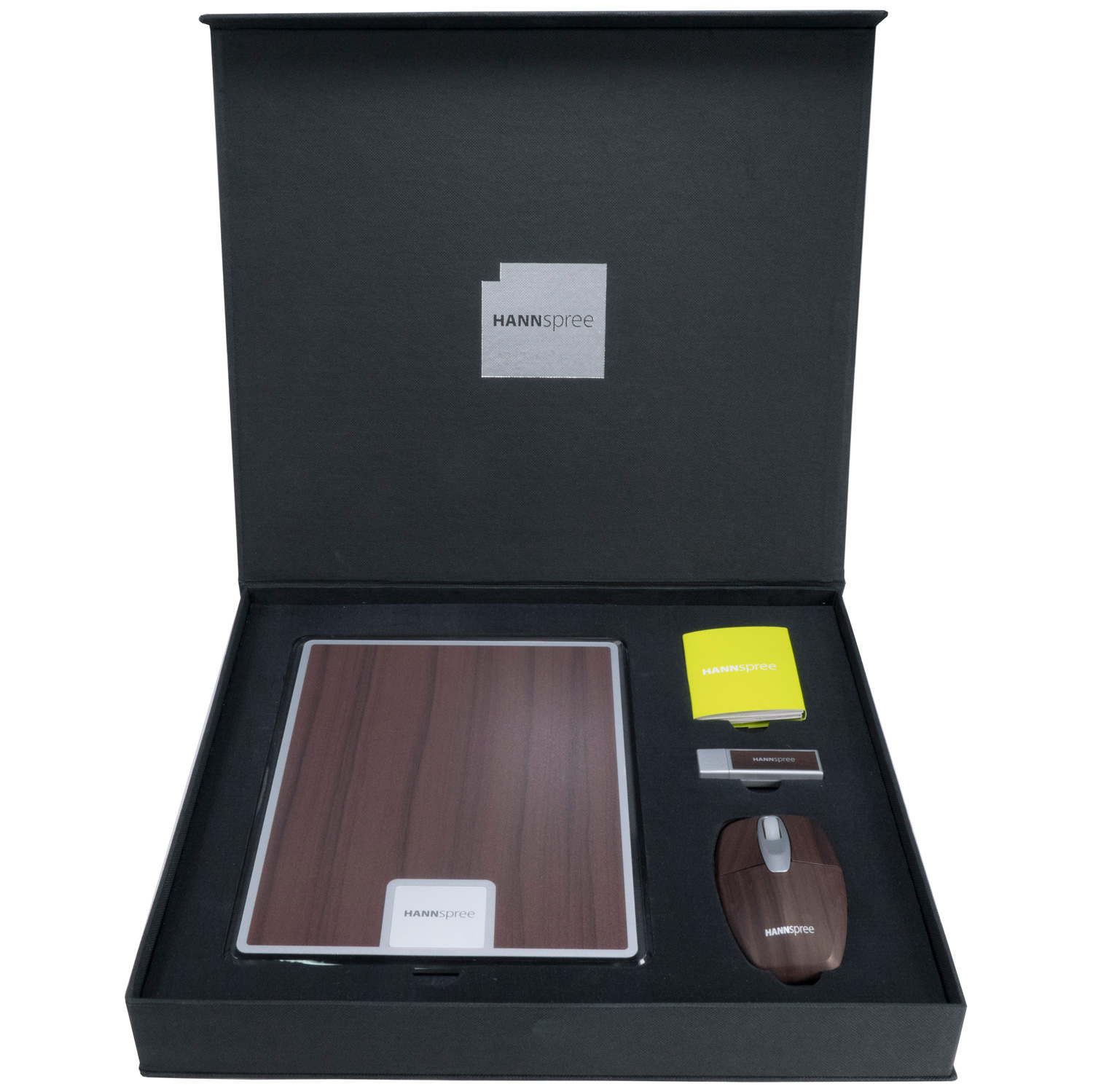 Hanspree Box with a Mouse, a USB and a Mouse Mat.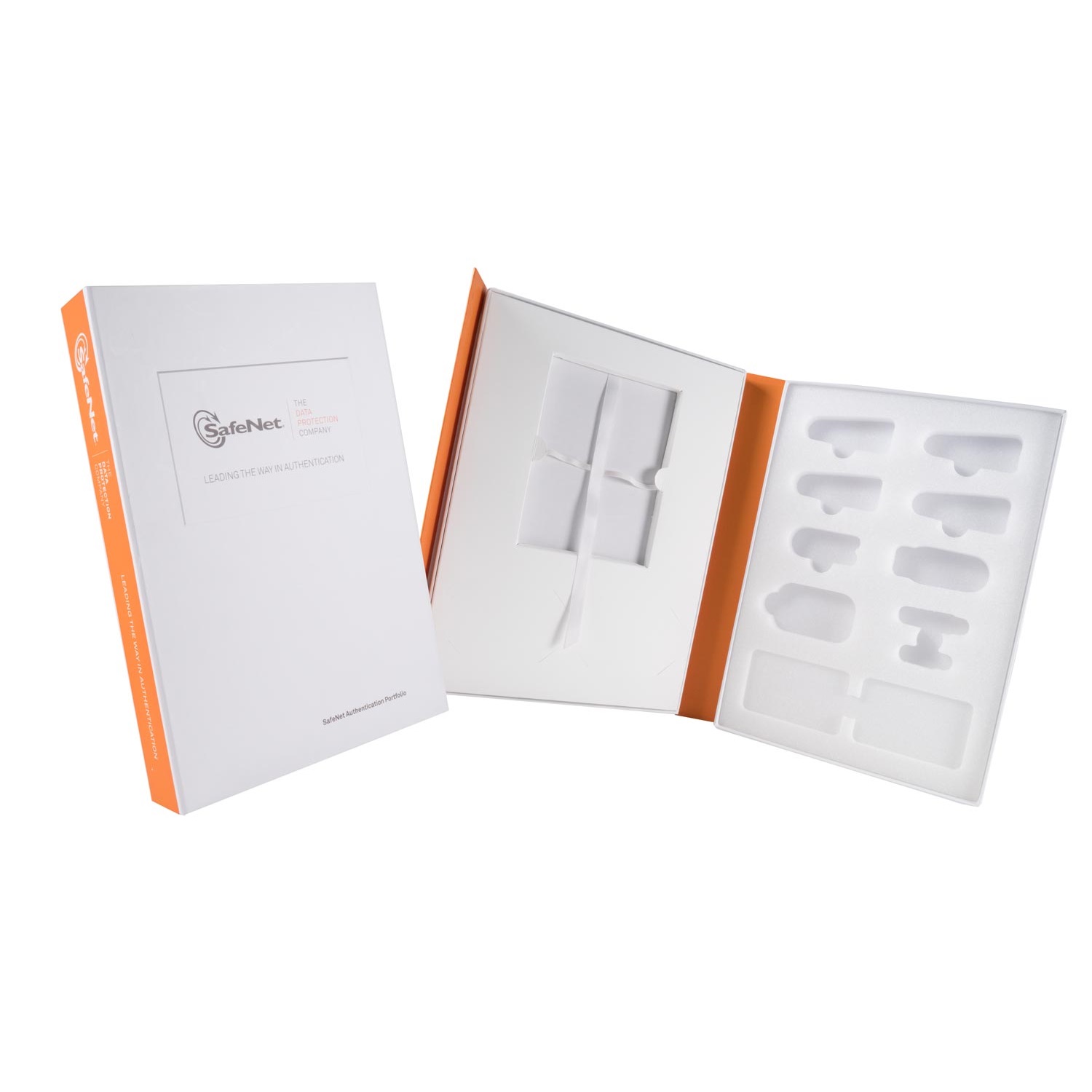 Luxury USB Packaging for SafeNet with space for 7 USBs
Showing 1 to 13 of 13 (1 Pages)