Promotional Packaging

Promotional Packaging has been a division of Magellan World for many years. We have completed many successful projects for many clients both in the UK and the rest of the world. Our proven track record for presenting endless options for promotional packaging solutions has helped our customers be successful with their own client base.
Promotional Packaging has various material and construction options available, Magellan World can provide powerful promotional packaging solutions to aid any marketing campaign. Innovative designs combined with 20 years of experience in printing and finishing techniques we ensure your choice of promotional packaging will create great results and an unforgettable and lasting first impression for any promotional event. The use of different materials consolidate a truly world class product range that ensure Magellan as the UK premier supplier of promotional packaging.
Our Managing Director, Mr Lee Robinson, explains our 007 Luxury Promotional Packaging Box below: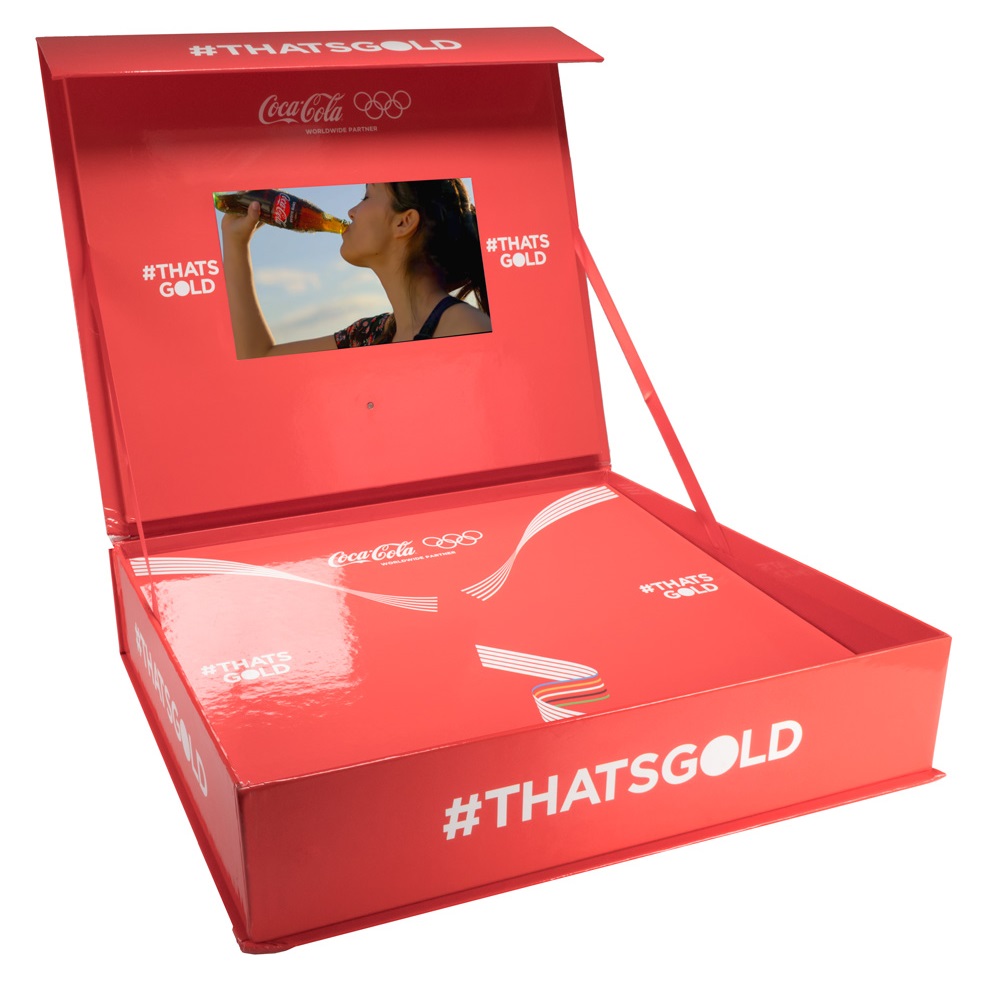 We designed a promotional packaging box with a video screen and a foam insert for Coco Cola.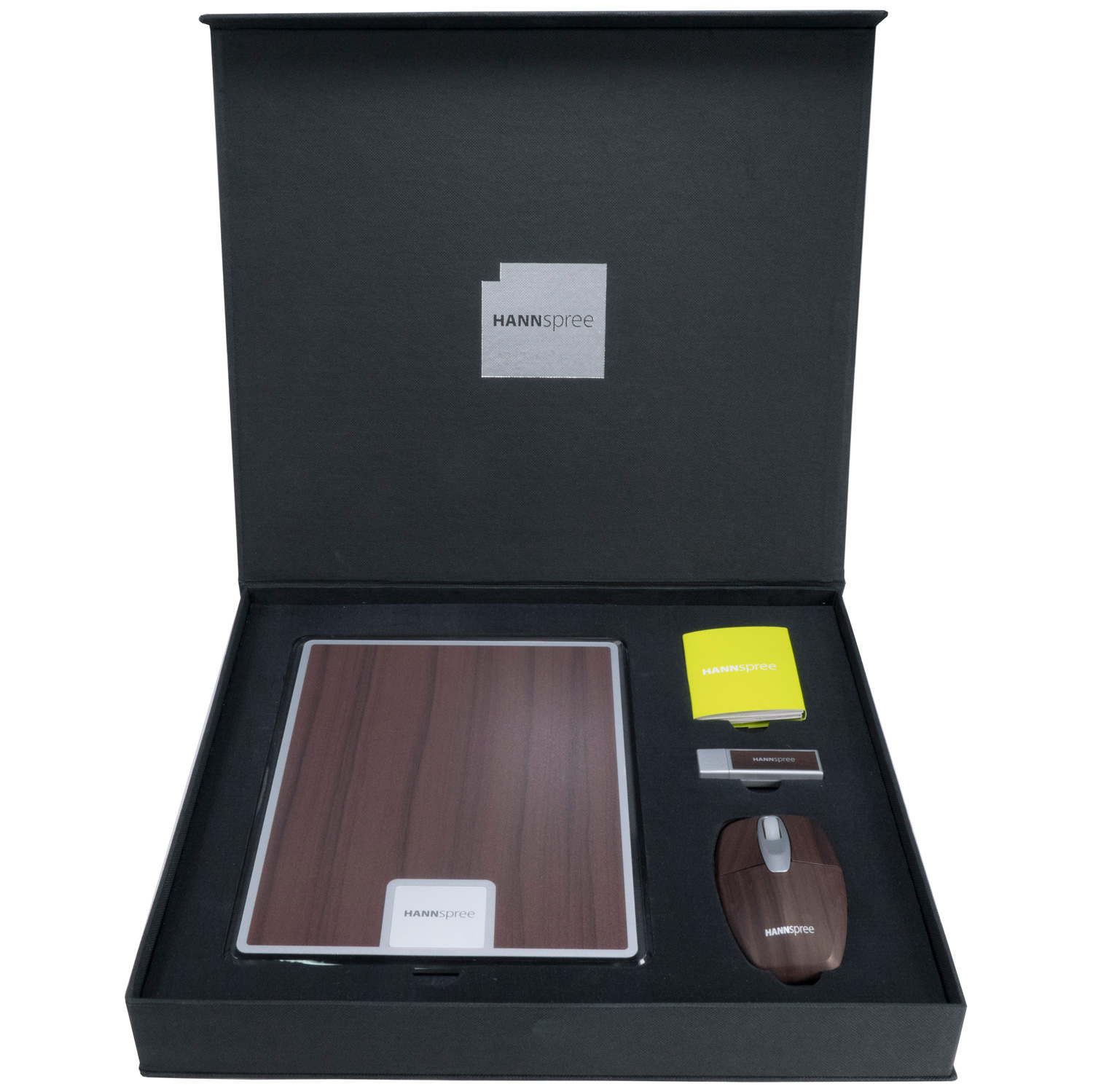 A Promotional Packaging Hanspree Box with a Mouse, a USB and a Mouse Mat.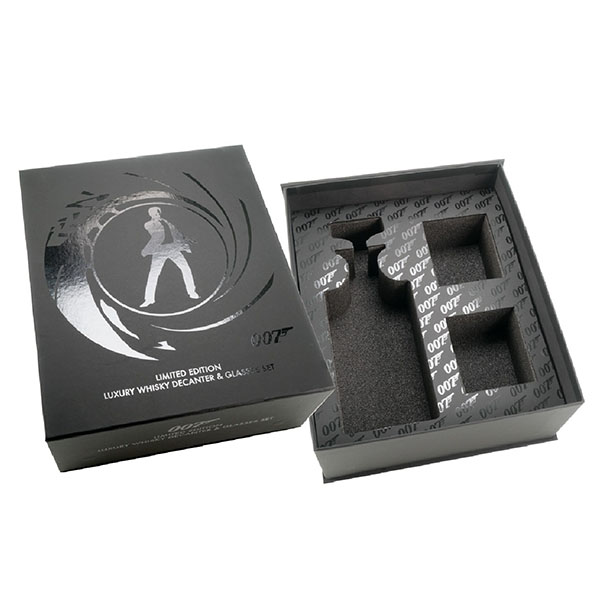 James Bond Themed Promotional Packaging with a Decanter and Tumbler Set.