Seasonal Merchandise

Seasonal Merchandise products offer great value for promoting your company, seasonal themed items have a short shelf life but prove to be very popular in the short space of time.
Magellan World offer a wide range of seasonal promotional products that will help give your next marketing campaign a helping hand.
Our heart lollipop is a tasty giveaway item for any Valentine's day event.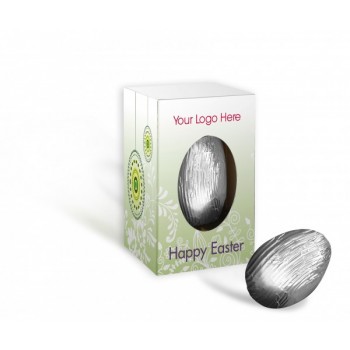 A promotional Easter Egg is a great way to distribute your company name, especially with chocoholics!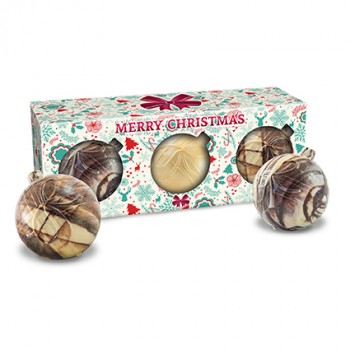 Chocolate Baubles are an easy give away item, people love to hang them on their Christmas tree, displaying your company to all that visit.