Custom Tubes

Custom tube packaging is a specialty here at Magellan World. We are a leading supplier of round tube packaging. We are a printed paper tube manufacturer based in Europe, making our bespoke printed tubes to the highest quality, at an affordable price.  
Printed tube packaging is in high demand in many different industries such as cosmetics packaging, drinks packaging, fragrance packaging and many more. We have worked with high-end brands such as Disney and many more to create luxury tube packaging for luxury products. If you package your products in a luxury packaging tube by Magellan World, your product will not only gain protection from damage but will also again an aesthetically pleasing design, perfect for showcasing your product.   
Our branded tube packaging is manufactured and produced in the UK and Europe to a very high standard. We have had many of our clients approach us because of the level of experience and attention to detail our team holds, and the high quality of the finished products we produce.
Custom tube candle packaging is also a popular option for paper tube packaging, as the round candles work well in our cylinder packaging. We can create tubes to a size that suits your product no matter how big or small. With an array of design options and styles of tubes to choose from, your product with our packaging will be sure to stand out.   
Please note we don't stock tubes, these tubes will be completely custom made to your measurements. We don't sell off the shelf packaging. Minimum order quantity for standard tubes is 500, for food grade tubes it is 1000. 
Style of tubes
Tube Cap Materials
Metal Caps
Our metal lids for tubes are available in silver, gold and black, these can also vary in size to go along with the sizing of your tube. Both the top and bottom of the tubes can be assembled with metal caps. The caps can be personalised with printed logos including an embossed/debossed logo option.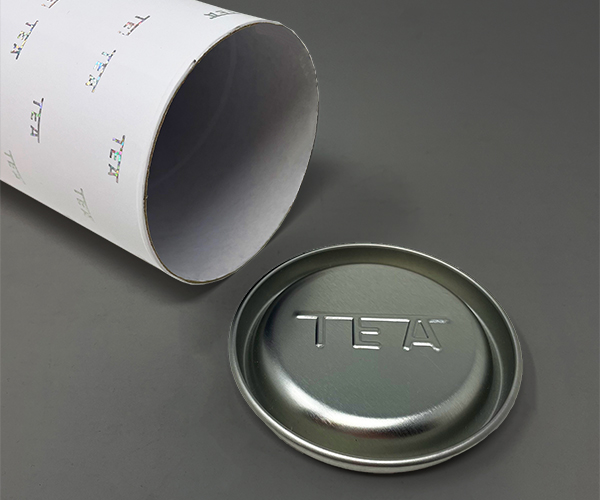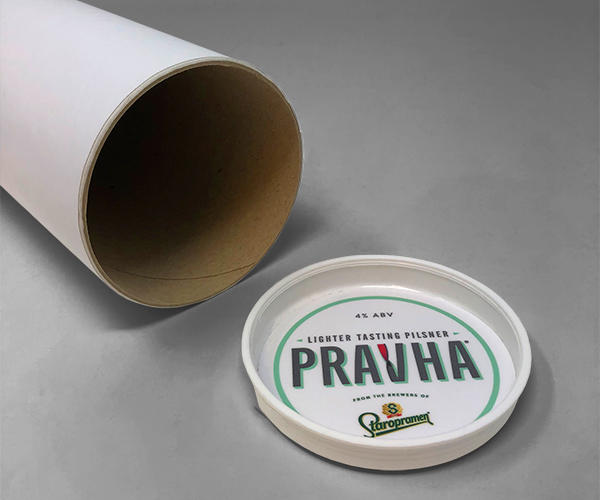 Plastic Caps
Plastic caps are available in an array of colours, with our most popular colour being white. There are cost savings when choosing this particular cap as this is more readily available and easier for suppliers to work with.
Paper Caps (rolled/un-rolled ends)
Our cardboard lids are the more popular option out of the three choices. This is made in the same material as the tube. The paper caps can be finished with either a rolled need or unrolled end. Our most popular option is the rolled end as our customers find it's a more durable finish and its smoother to touch.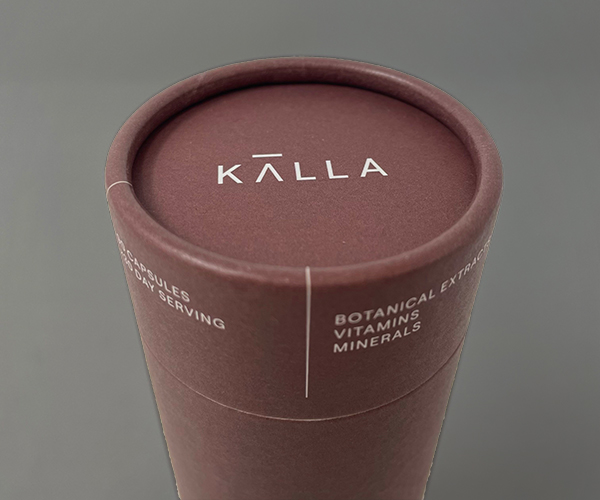 Tube Paper Materials
Uncoated Paper
Uncoated paper is a standard finish for tubes. This gives an premium look, and allows full CMYK printing on the tube.As well as uncoated paper we can use coated paper.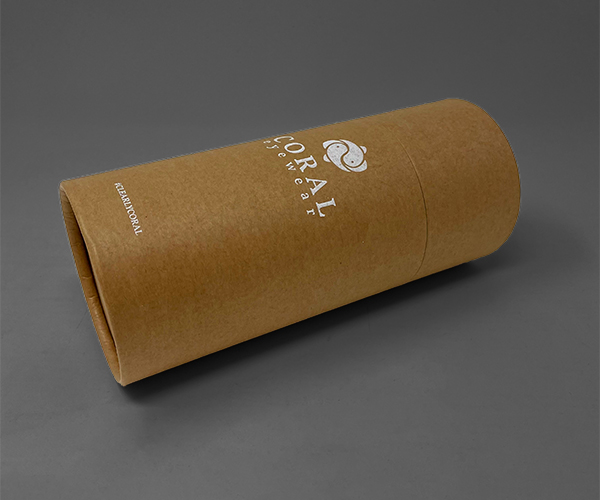 Kraft Paper
Kraft paper tubes are great if you want an eco-friendly look and feel. Most of these tubes will have either a single colour print or a two-colour print. brown Kraft paper is commonly seen on cardboard tubes, both inside and out.
Cardboard
Cardboard tubes are eco-friendly and are typically fully recyclable. This is one of our more rustic looking tubes and is an untreated material. There are some cost savings when choosing cardboard tubes.
Branding Options/Extras
Foil Stamping
Foil stamping is a big hit for tube packaging. we have a variety of foil colour options to choose from, the most popular options being the silver and gold foil. These look particularly good on text and logos, giving the tubes a luxury finish.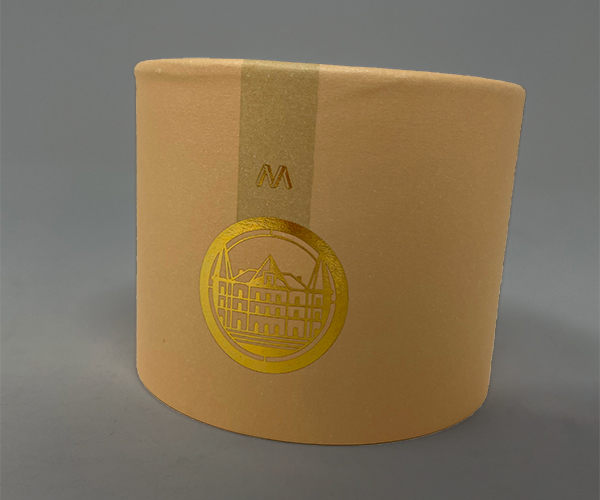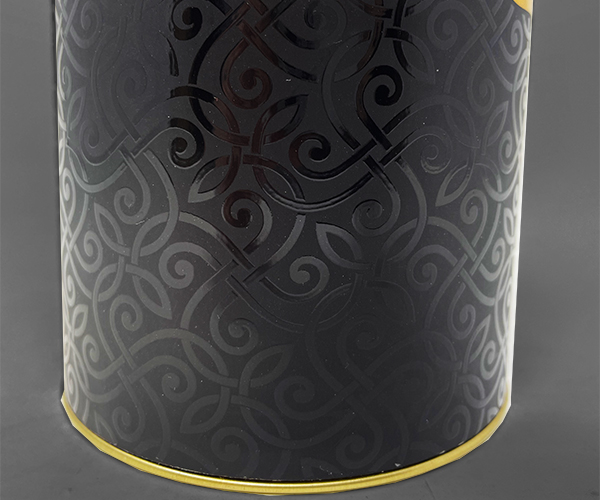 Spot UV
Spot UV is becoming a popular finish on our tubes and packaging boxes. Spot UV can be applied to any colour, but particularly stands out on darker colours especially black. We advise using Spot UV on a matte finish to allow the effect to stand out even more.
Full CMYK
You name it, we brand it. You can choose any design or print to go on your tubes. This can be a simple logo to an eye catching full-colour artwork print covering the whole tubes surface. Printing costs are often similar no matter how many colours you choose or how complex the design may be.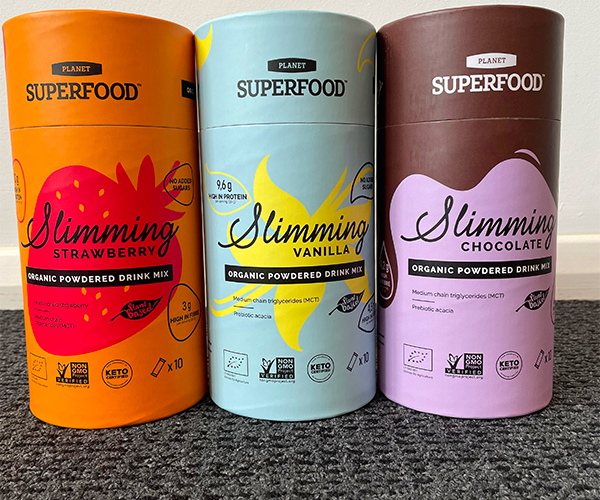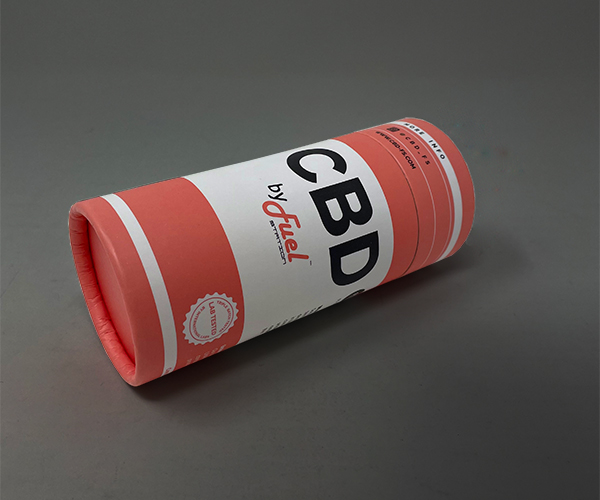 Matte Finish
Matt finish is one of our more popular finishes on our tube packaging. This is perfect for dark or intense colour due to there being no reflective qualities on the tube. The colours stay to their truest forms. Matte finish also looks great with Spot UV and Foil stamping finishes. 
Gloss Finish
If you have a design with small and intricate details or a lot of text then gloss is a good pick for your tubes. Gloss preserves the quality of the print and makes the products shine, so they stand out under any light.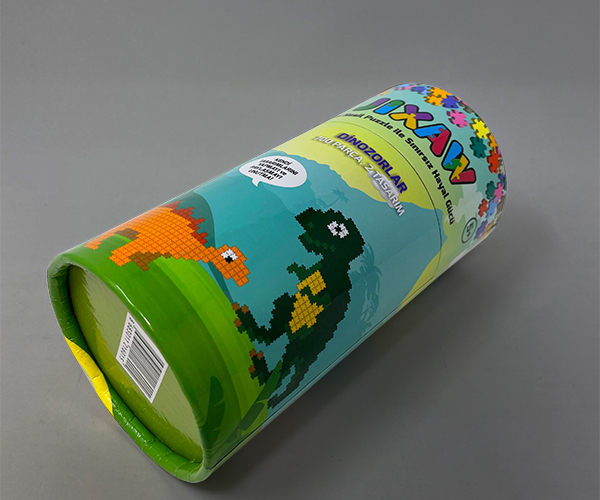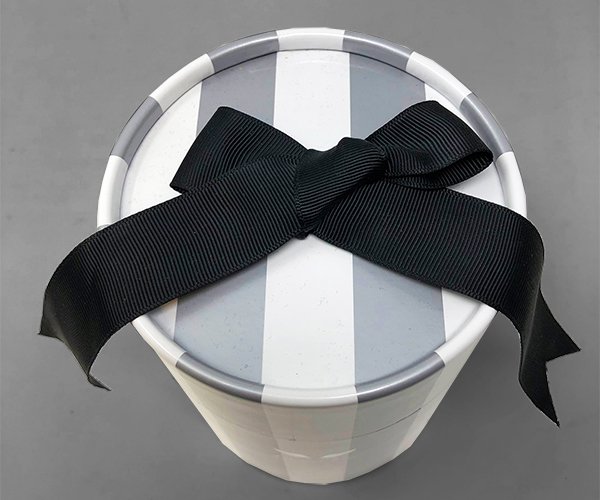 Lid Decoration
Lid decoration is popular among our cosmetics and candle packaging. The most common decoration for our tubes is ribbon bows. There are other ribbons and fabrics you can choose room to create a lid decoration that suits your design.
Check out our Tube FAQ's for more information.
Cylinder custom cardboard tube packaging is the perfect way to ensure your whiskey packaging excels among the competition. Custom drinks tube packaging, custom candle tubes, cylinder cosmetic packaging for makeup such as lipsticks and high-end mascara, whiskey tube packaging and other custom tubes for bottles- these are just some of the products which benefit from a branded cardboard cylinder style of packaging.