Telescopic Tubes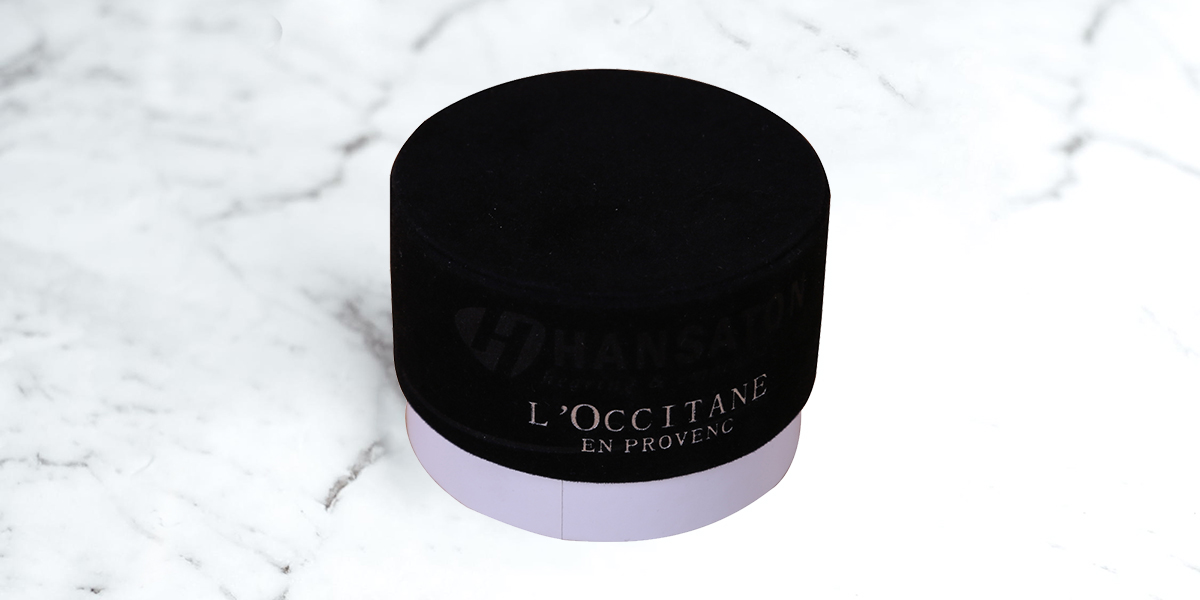 Telescopic tubes consist of two parts which is the bottom base and the top lid. The top lid can be any length whether it be short or right to the bottom of the bottom base. Telescopic tubes are very popular for candles and cosmetics packaging.
Both the bottom base and top lid can be fully branded with a CMYK print. These can also be in a matte or gloss finish. And feature Spot UV, Foil stamping and lid decorations. With these tubes you have two areas for branding, these can have separate designs or be one design depending on the length of the top lid. These luxury tube packaging boxes are great for displays especially when using them for custom candle boxes and cosmetic boxes.
These tubes look amazing on shop floors, and as gifts. These look great aesthetically, luxurious and professional. These are a great way to present your products to your customers, whilst protecting your products at the same time.
Telescopic Tubes
Forever Elizabeth
This telescopic tube features a gold foil lining on the insides of the tube, with a gold trim on the outside edges. This gives the tube a luxurious feel and look. This is a Matte finish with a full CMYK print with the text on the lid also being gold foiling.
L'Occitane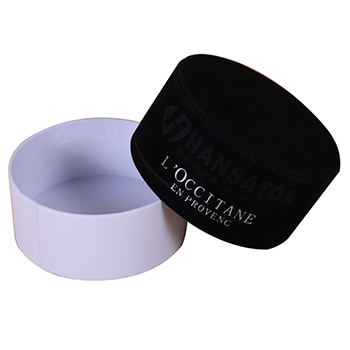 This cardboard tube packaging features a velvet finished lid creating a beautiful texture and feel to the tube. The base is a matt finish with no print. The velvet lid features text on one side which was created with foil stamping.
Collagen Powder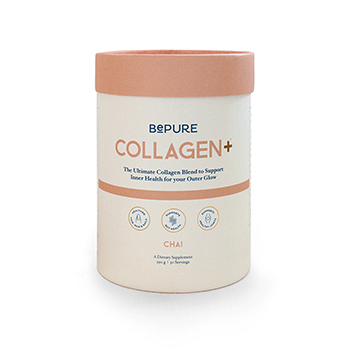 This cylinder cardboard tube features a short lid, a full CMYK print, in a matt laminated finish. This is also a food grade tube, making this suitable for holding confectionary. This was made to hold collagen powder, and is also eco-friendly.
Telescopic tube packaging is great for a variety of products. Including cosmetics packaging, candle box packaging, makeup packaging, and many more options. Contact us today for more information on telescopic tubes.
Showing 1 to 20 of 20 (1 Pages)