Retail Packaging

Retail Packaging is a great selling point for a Promotional Product, if a client or customer is impressed with your Promotional Packaging it could be the feature that pushes them to buy your product. At Magellan World we specialise in providing you with the best packaging for you product.  
Retail Packaging is available in a variety of materials and construction options, making your perfect Retail Promotional Packaging possible! Magellan World's presentation packaging options have been developed along side our 20+ years of customer experience. Our different materials bring together a truly world class product, ensuring that Magellan are at the cutting edge of presentation packaging solutions in the UK and you will be impressed with your Retail Packaging.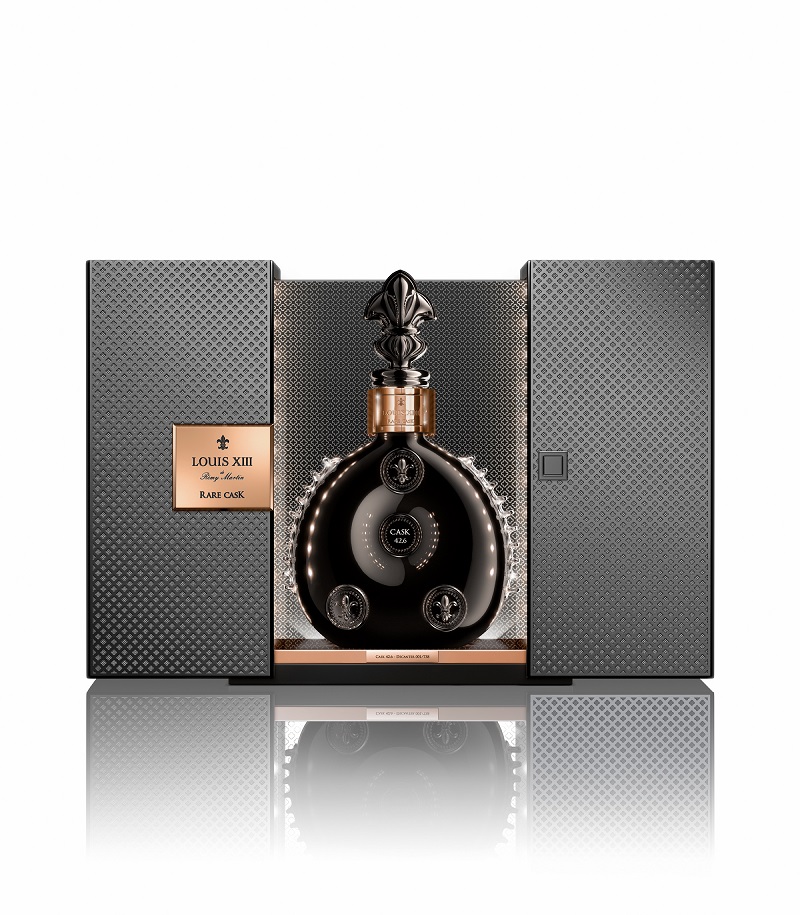 Professional Drinks Packaging produced for a very experience and rare Cognac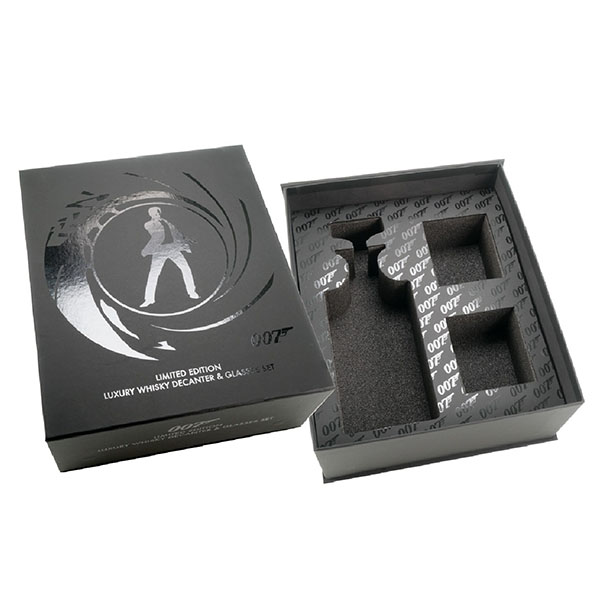 James Bond Themed Decanter and Tumbler Set with Custom Printed Foam Insert.
Packaging that activates a sound card when opened and displays 5 high end Office Desk Wheels.