Printed Rope Handle Bags

Printed Rope Handle Bags are a very popular and effective promotional packaging option that are very popular with clients. Magellan offer highly customisable Rope Handle Paper Bags which add the finishing touch to your promotional merchandise order. Rope Handle Bags are an easy way to: make your giveaways at your next event stand out, impress your clients at an event or make your members feel appreciated.
Luxury Matt Lam Bag for Magowans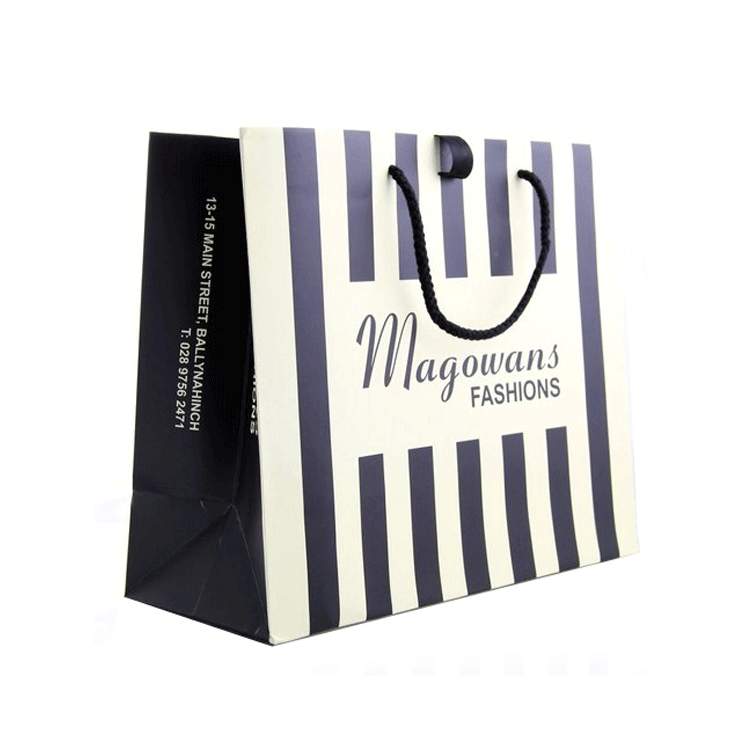 This professional presentation bag has die cut handles.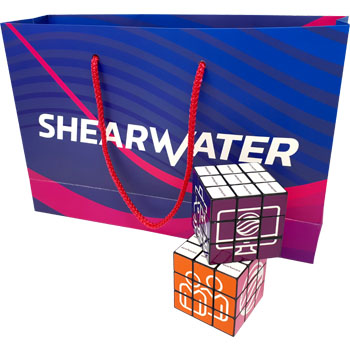 This high end packaging piece supports rope handles and other promotional items.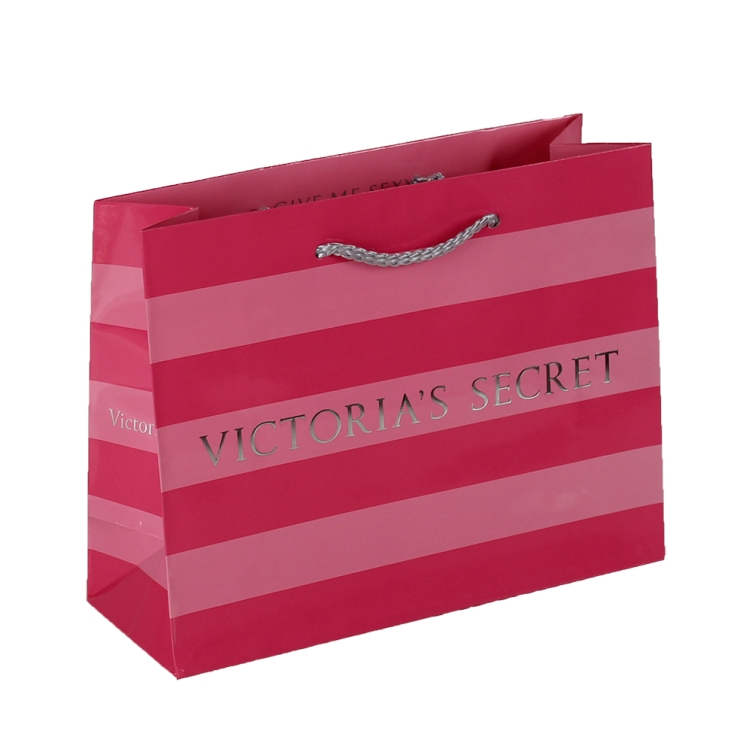 This printed luxury packaging option has a foil finish.