Prodir Promotional Pens
10% OFF PROMOTIONAL PENS FOR A LIMITED TIME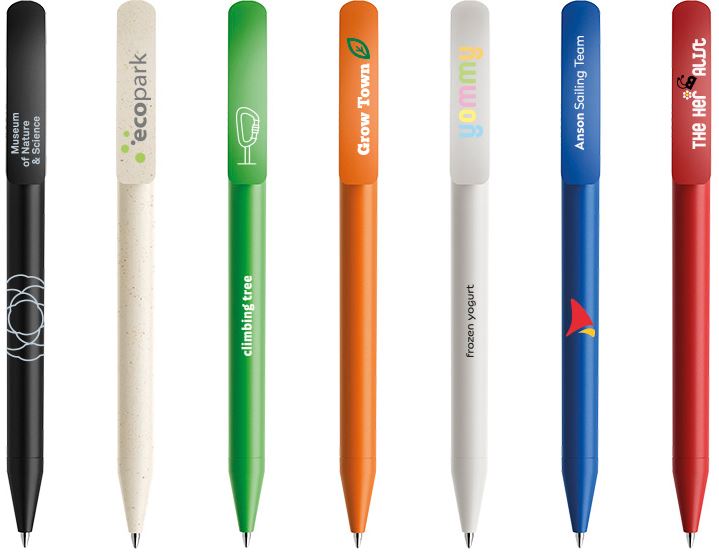 Prodir Promotional Pens offer a wide range of stylish and striking designs of pen. Whether you want a low value but memorable giveaway, colleague or client reward or a gift boxed Executive quality writing instrument Prodir have already made that pen for you.
Prodir Branded Pens are designed in Switzerland using high design concepts. Every model of pen has depth of thought and consideration built into every aspect of its construction.
Prodir Ballpens are totally sustainable and refillable with a universal replacement cartridge. 
See our 3 most popular products here:
FOR A LIMITED TIME WE ARE OFFERING 10% OFF OUR ENTIRE RANGE OF PROMOTIONAL PENS SIMPLY ENQUIRE ABOUT AN INDIVIDUAL PRODUCT OR VISIT THE CONTACT FORM
Contact our UK based sales team on 01276 450220 for a same-day quote
Showing 1 to 10 of 10 (1 Pages)