Ramadan Advent Calendars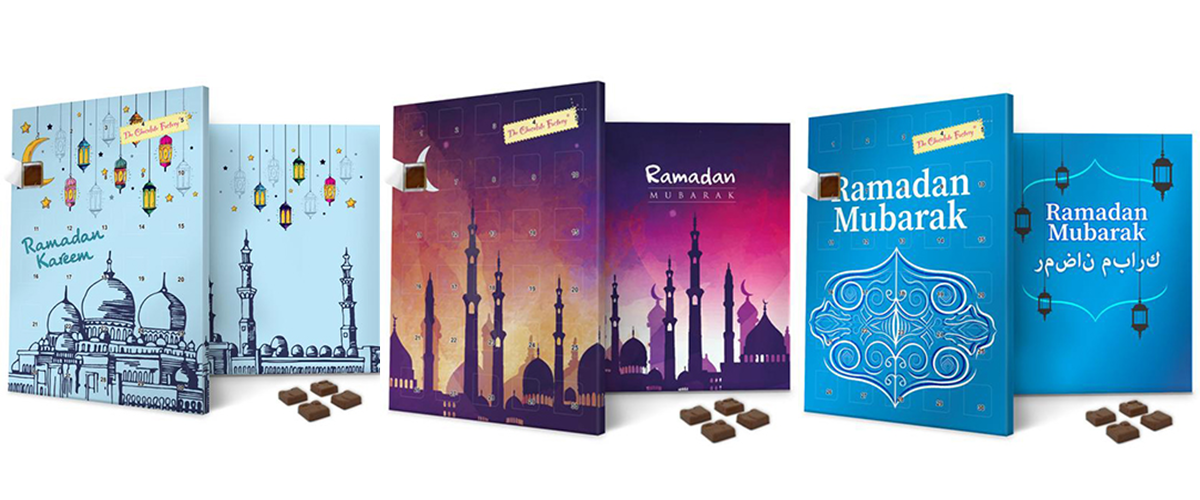 Ramadan is the ninth month of the Islamic calendar, observed by Muslims worldwide as a month of fasting, prayers, reflection and community.
Countdown Ramadan with an chocolate advent calendar, a great and fun way of involving all the family, counting down Ramadan with a sweet treat each day. Iftar is the evening meal where Muslims break the fast at sunset, often with a sweet treat like dates. Why not use a Ramadan advent calendar instead.
Our Ramadan countdown calendars come in a range of design options or can be completely custom to your design. Your design can be single sided or double sided meaning you can add more artwork which will be seen behind each door once opened, so you can provide a unique message of Hadith, for each Iftar of Ramadan. You can have more than one design for your Advent calendars, however this would incur an additional fee.
Our Ramadan advent calendar chocolate includes delicious milk chocolate squares with embossed seasonal shapes. The Ramadan calendars as standard don't come with foil backing, however this can be added on for an additional charge. These are suitable for vegetarians, Kosher, and Halal.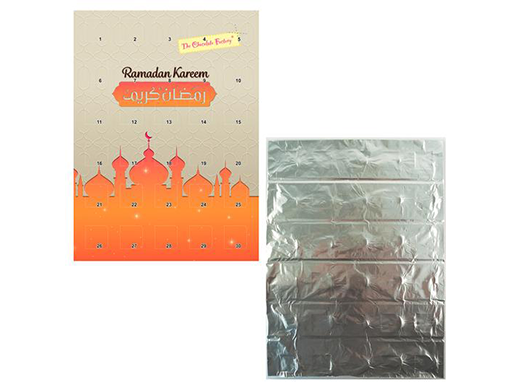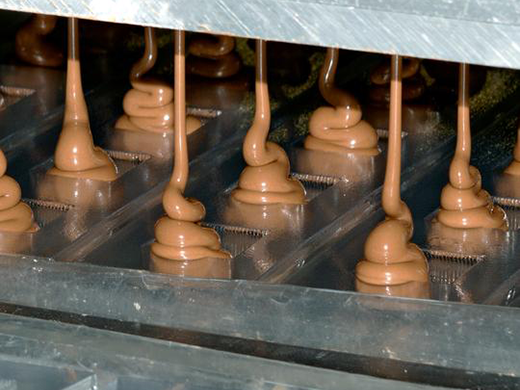 The order process
Once we have received the order from you, and this is fully quoted. We then will provide a artwork template for you to overlay your design onto. Once we have received this back, we provide a proof for your approval, once this is then approved we will then send out a hard copy of the printed proof to you. The hard copy approval date is the day this hard copy is approved by yourself – and our lead time starts from here. Our Minimum order quantity is 100 units.
Our lead time is currently 14 working days. We require all orders to be placed and artwork provided for Ramadan calendars by early March, for the calendars to be produced and delivered in time for Ramadan.
Order your Ramadan advent calendar today ready for the start of Ramadan. Email sales@magellanworld.com or call us on 01276 450220.
Showing 1 to 10 of 10 (1 Pages)