Video Business Cards

Video Business Cards are slim, stylish, contemporary and very popular, arm yourself with the latest in marketing tool technology and use this innovative marketing idea to impress your clients.
Promotional Video Business Cards are ideal for new product launches or service provider innovations. They are an established success with our corporate clients at Vodafone and Dunlop automotive and other top brand leaders.
Branded Video Business Cards are custom printed with your bespoke design and uploaded with a custom movie presentation displayed on a high resolution LCD screen that are sure to captivate and engage your clients.
Video Business cards have many different features; give us a call and whatever specs you have, we will try to make it work.
Please find our favourite 3 designs of Video Business Cards below: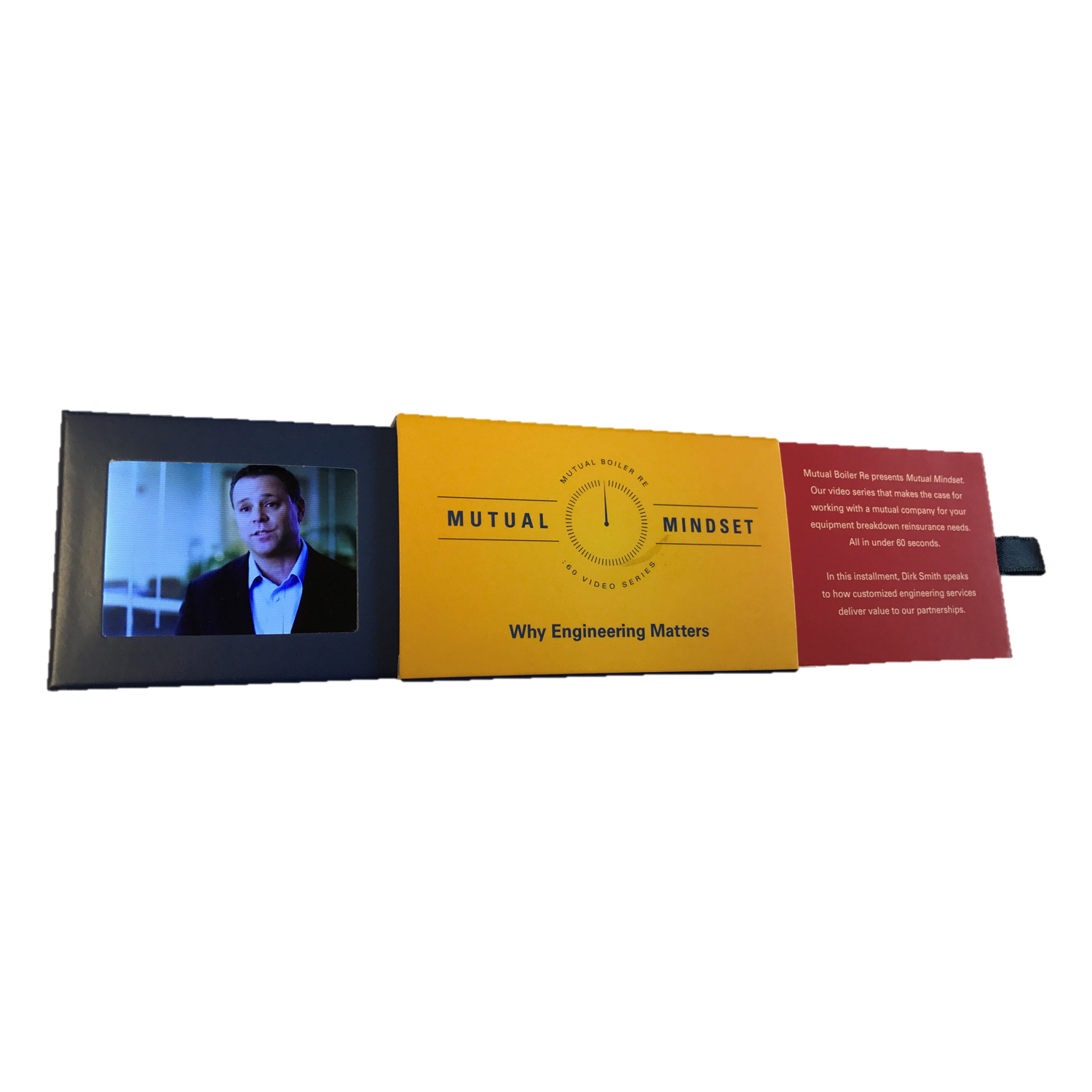 This Dual Sliding Video Business Card is a fantastic way to promote your business.
The Single Sliding Promotional Video Business is a great impact product.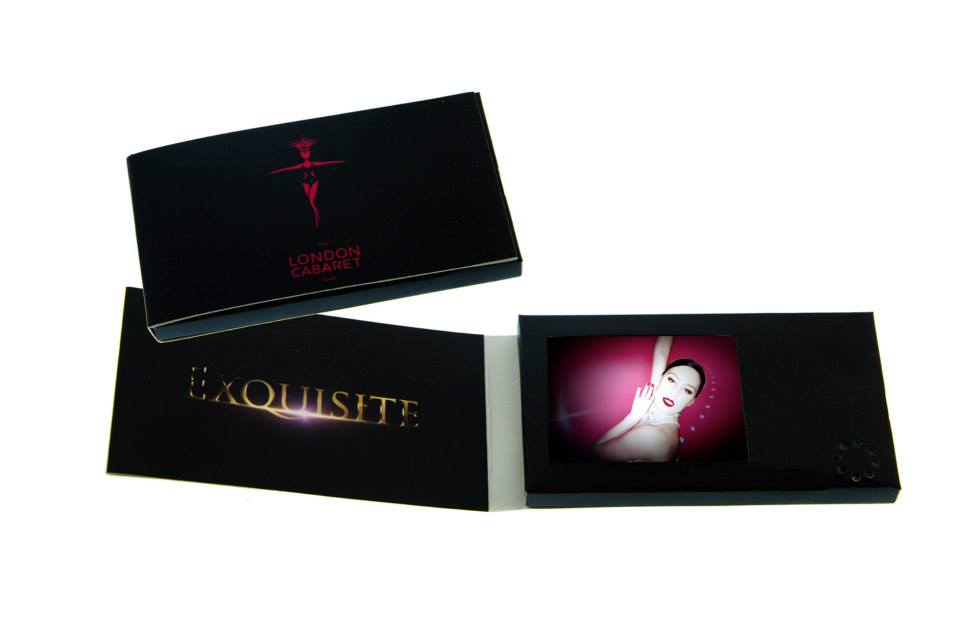 Our Opening Video Business Card makes the perfect first impression for any business.
Showing 1 to 27 of 27 (1 Pages)