Promotional Phone Adaptors

Promotional Phone Adaptors are a great giveaway item, they will be used consistently by the recipient, ensuring your brand is continually promoted after your event.
With Magellan World you can choose from a wide selection of branded phone accessories with excellent printing options at the lowest possible price.
Choose from car chargers, phone charge cables, mobile phone usb adaptors, all with a multitude of printing and other branding options.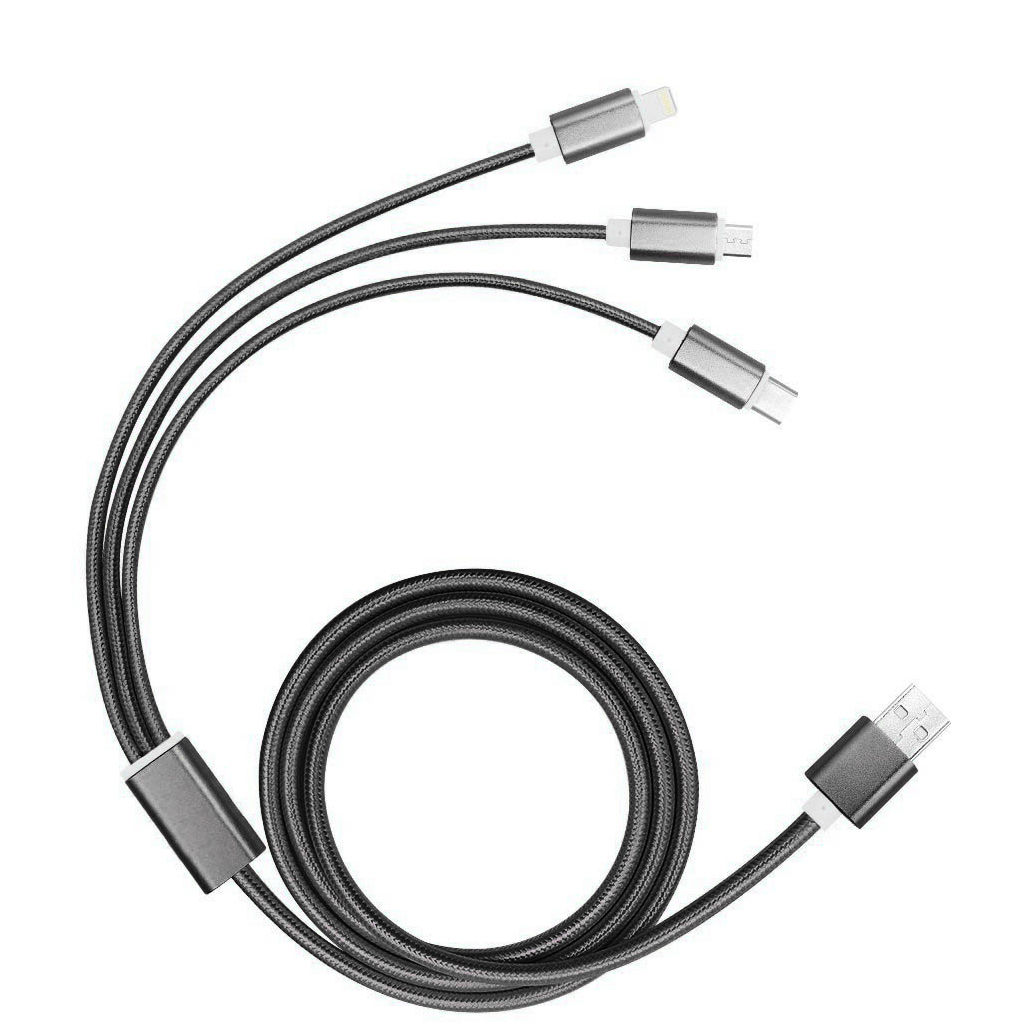 3 in 1 braided cable is 1.2m long and has a Lighting, Micro USB and USB C.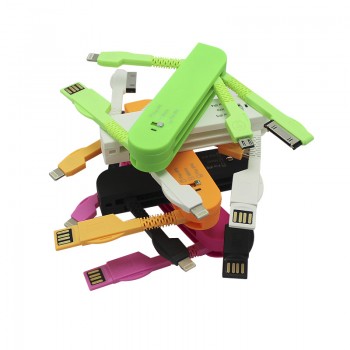 3 in 1 Army USB Adaptor in the popular Swiss army knife style and has a great branding area.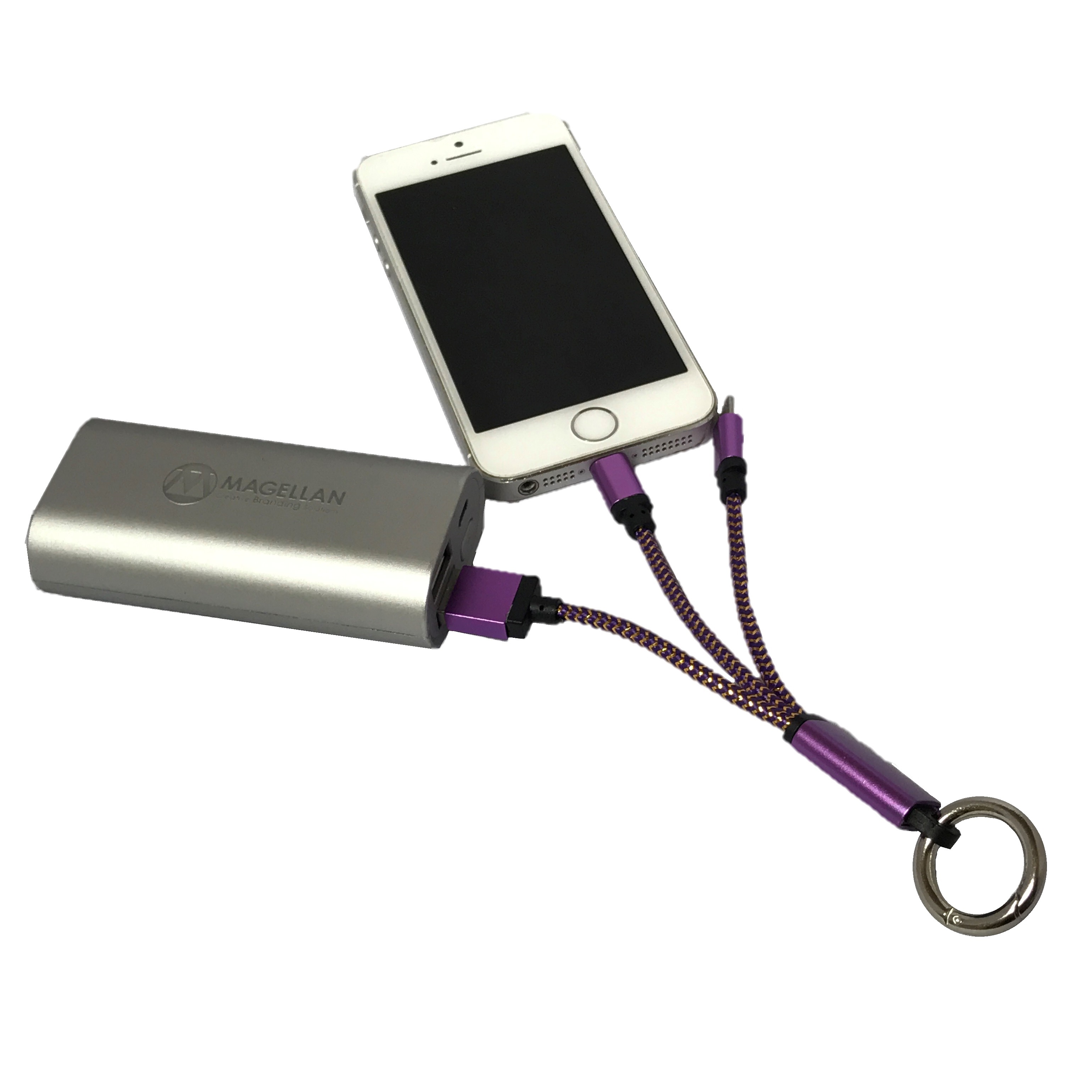 2 in 1 braided cable is small and features a handy clip to make it very portable.
Check out the very best in branded phone accessories below: