Custom Tubes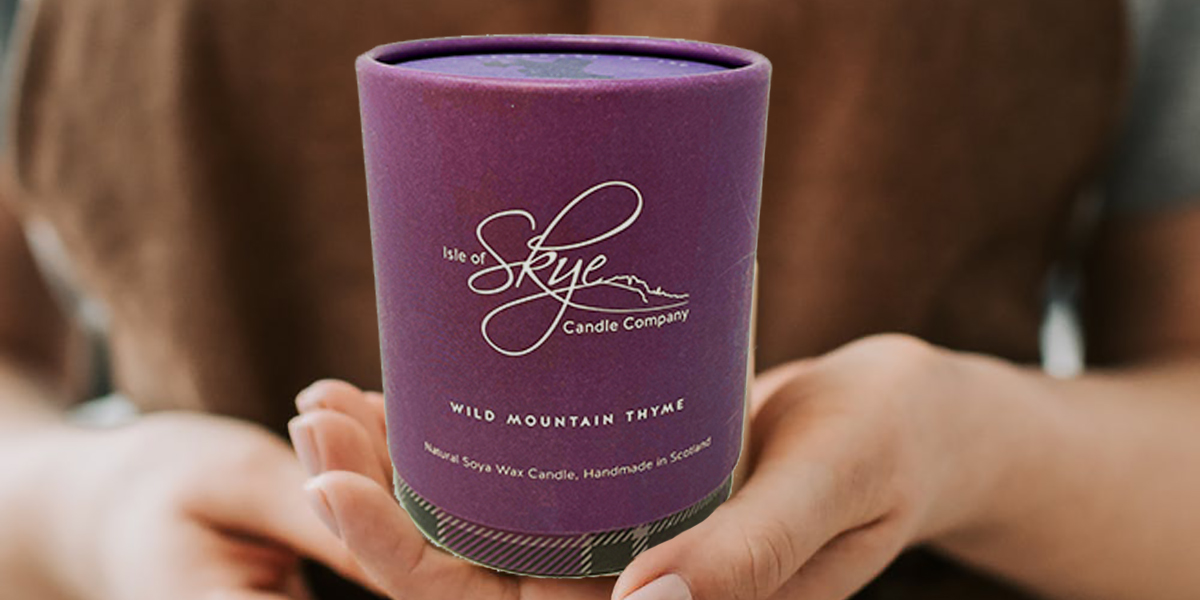 Custom tube packaging is a specialty here at Magellan World. We are a leading supplier of round tube packaging. We are a cylindrical tube manufacturer based in Europe, making our luxury paper tubes to the highest quality, at an affordable price.  
Printed tube packaging is in high demand in many different industries such as cosmetics packaging, drinks packaging, fragrance packaging and many more. We have worked with high-end brands such as Disney and many more to create luxury tube packaging for luxury products. If you package your products in a luxury packaging tube by Magellan World, your product will not only gain protection from damage but will also again an aesthetically pleasing design, perfect for showcasing your product.   
Our cylindrical tube packaging is manufactured and produced in the UK and Europe to a very high standard. We have had many of our clients approach us because of the level of experience and attention to  detail our team holds, and the high quality of the finished products we produce. Candle box packaging is also a popular option for tube packaging, as the round candles work well in our round candle boxes. We can create tubes to a size that suits your product no matter how big or small. With an array of design options and styles of tubes to choose from, your product with our packaging will be sure to stand out.   
Style of tubes
Tubes cap materials
Tube paper materials
Branding options/ extras
Cardboard tube packaging is the perfect way to ensure your whiskey packaging excels among the competition. Bottle boxes, candle gifts, beauty products such as lip gloss and high-end mascara, whisky packaging and other beverage packaging- these are just some of the products which benefit from a branded cardboard cylinder style of packaging