Product Packaging

Product Packaging is very important for a product to make a first impression on your client, a large percentage of purchasing decisions are made at point of sale and impressive packaging could be the tipping point.
Product Packaging at Magellan World, we understand what impact your packaging, along with other factors, can have on your sales figures.
We want to ensure that your Product has the best Packaging imaginable, High End Product Packaging is important in making your brand recognisable and our packaging designers can work with you to provide the best packaging for your needs, to keep your brand identity and product at the fore front of your industry.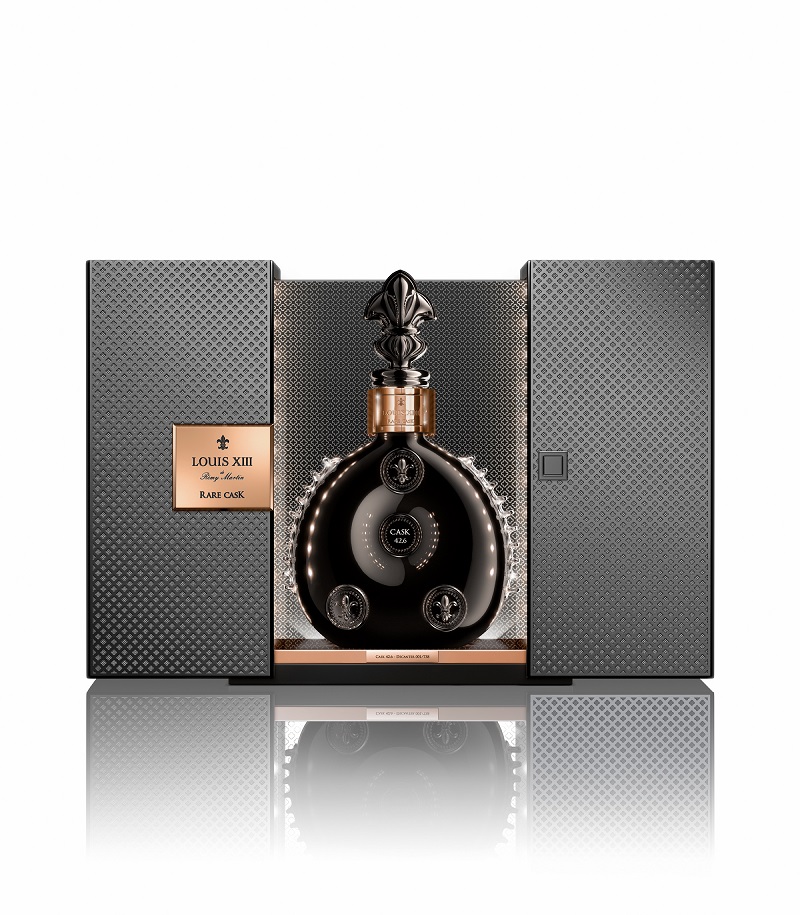 Professional Drinks Packaging produced for a very experience and rare Cognac.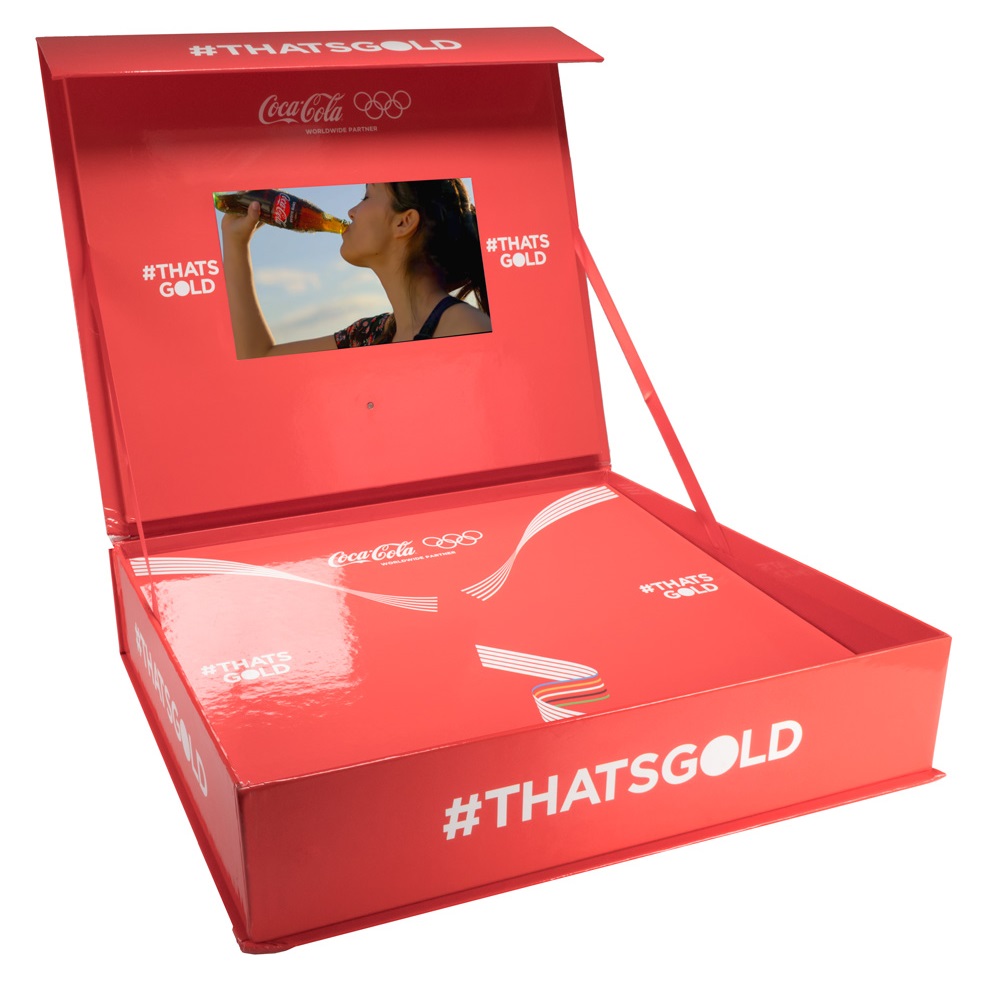 We designed a luxury box with a video screen and a foam insert for Coco Cola Bottles.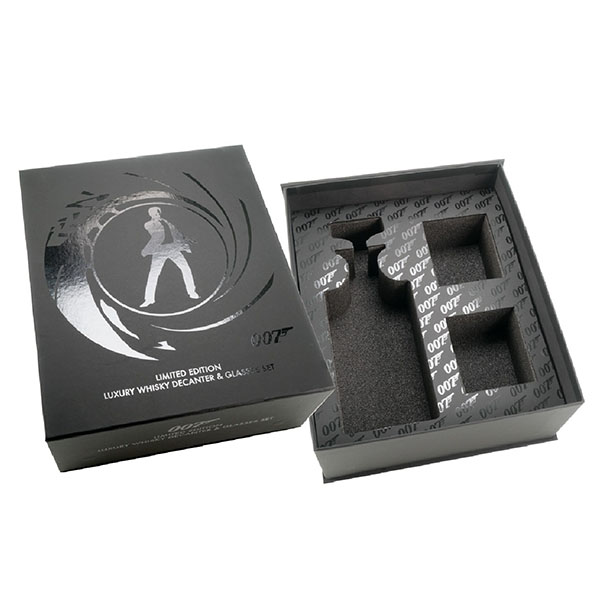 James Bond Themed Promotional Packaging with a Decanter and Tumbler Set.