Rigid Board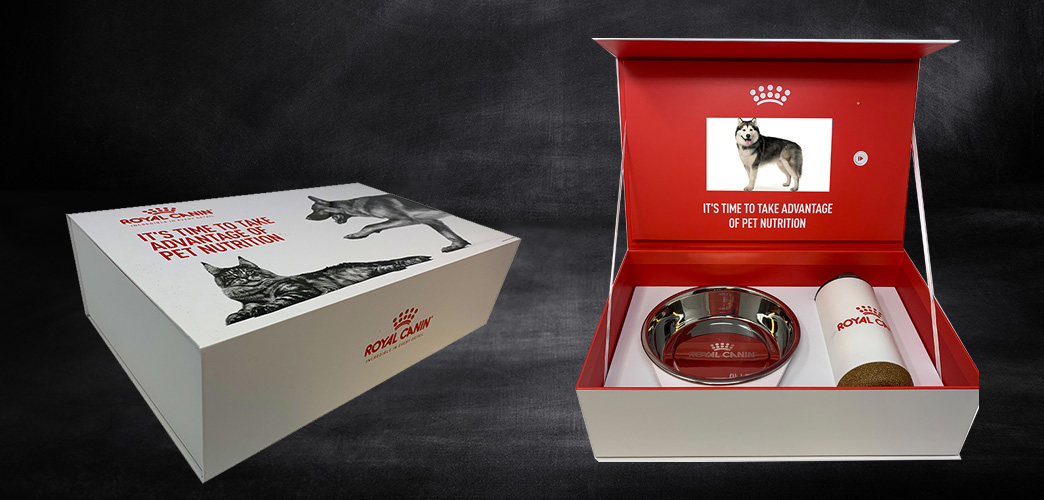 Rigid board packaging is widely considered to be the very best luxury option for presentation. 
Magellan World offers custom rigid boxes in a range of sturdy styles and sizes with printed sheets to match your design. Our rigid board packaging can be wrapped with litho printed sheet and many more finishes. These include lamination, embossing, foil blocking, spot varnish or covered with fabric and PVC.
Rigid boxes excel in reuse. While softer, less-premium material packaging is usually thrown away or recycled, rigid boxes are often retained to present other items. This makes for an extended life cycle long beyond consumption of the original contents. True longevity is what you get with the perfect option for your company branding.
Our professional design team can fit your artwork to templates for the desired rigid gift box size and style. If you have your own design department we are happy to provide a template for you to add your artwork. With full options of size, style, design, material, fitments and more, we can cater for every need. 
With clients based all over the world using our paper over board boxes we can cater to all markets. Listed below are some of the rigid packaging styles we can provide. Across this site we include extensive information and images. To truly benefit from our superior knowledge among rigid packaging companies and competitive prices please call us on 01276 450220.
Presentation packaging boxes and wholesale rigid gift boxes. Cost effective gift packaging for your branded rigid boxes. High performance custom boxes and packaging products.
See our wide range of categories below: