Bespoke Bag Options

Bespoke Bag Options from Magellan World where we offer one of the largest ranges of customisable options for printed paper bags in the UK. Our ranges of options allow you to add a personalised touch to your luxury printed paper bag making your client or executive feel appreciated. Create your own custom made printed paper carrier bags by looking at our range below:
Optional Finishes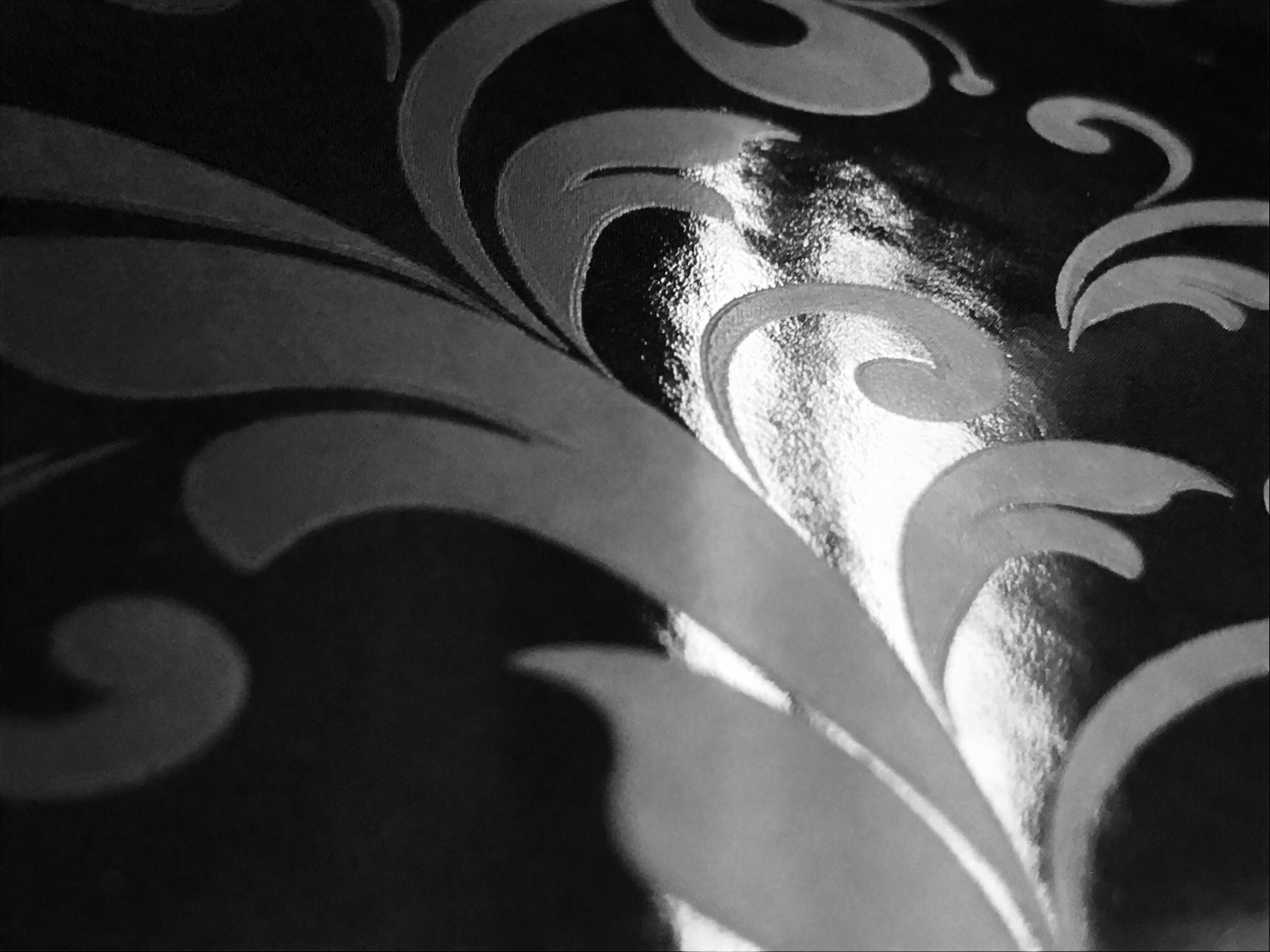 Spot UV Matt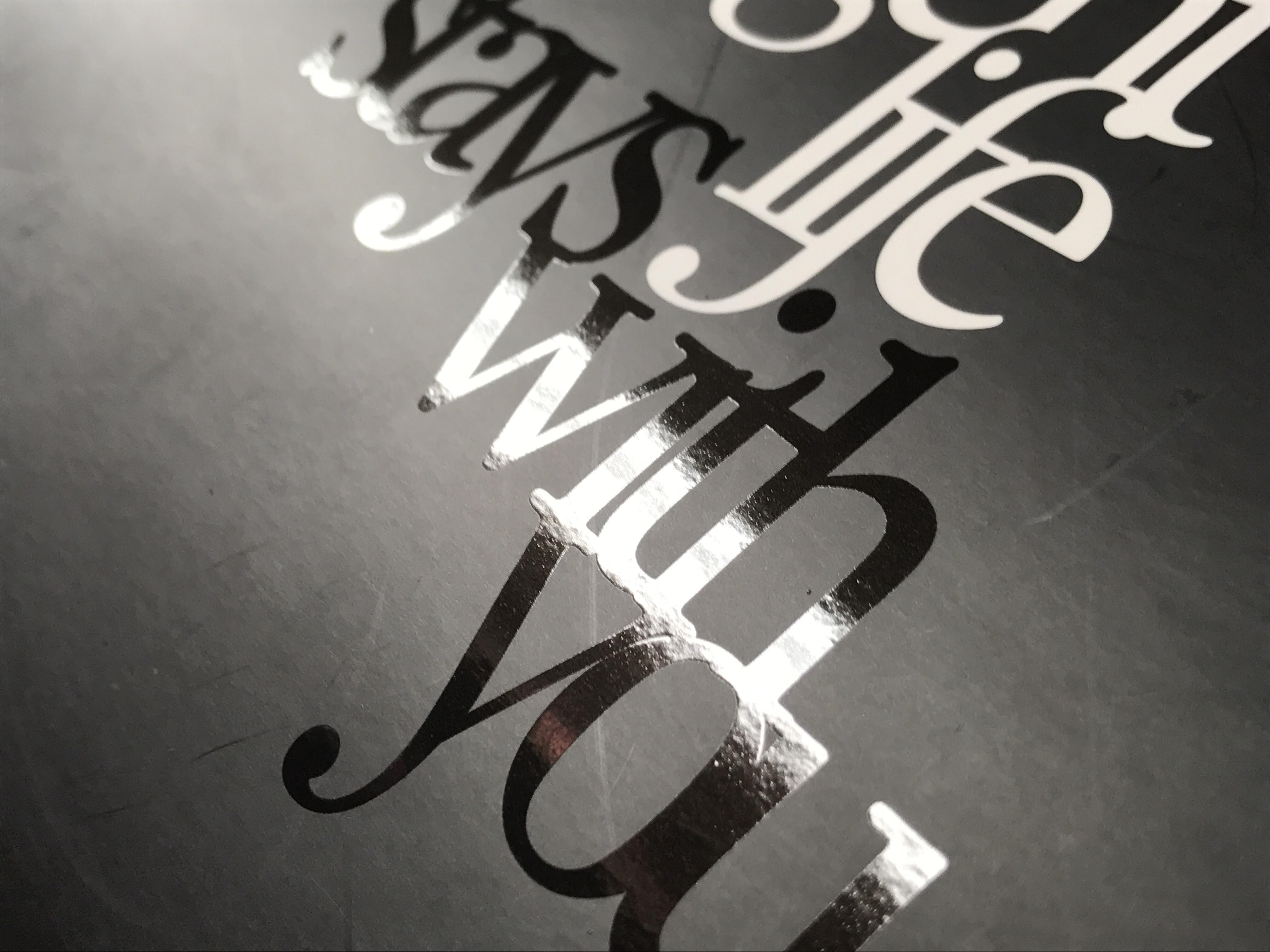 Matt Lamination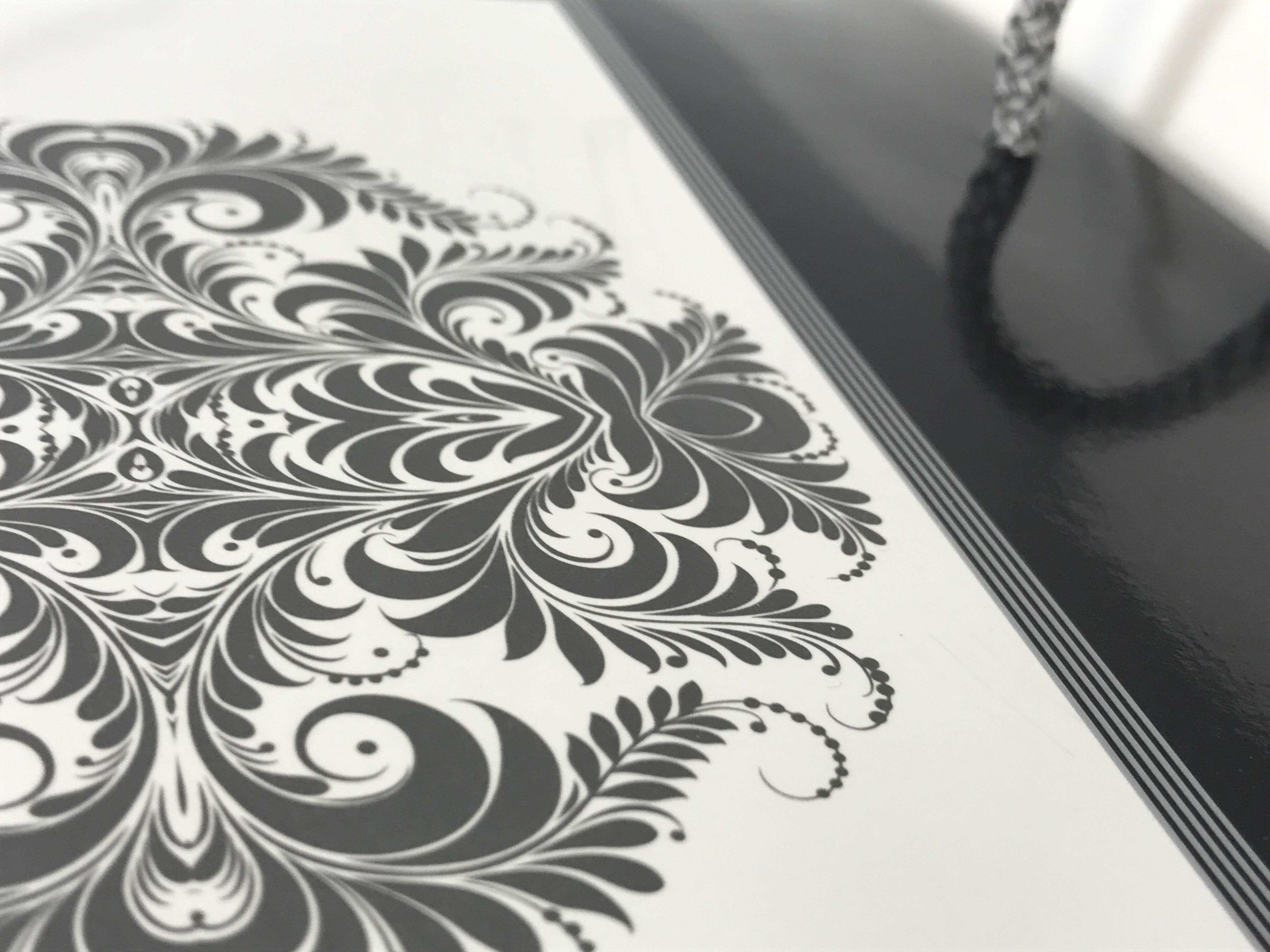 Gloss Lamination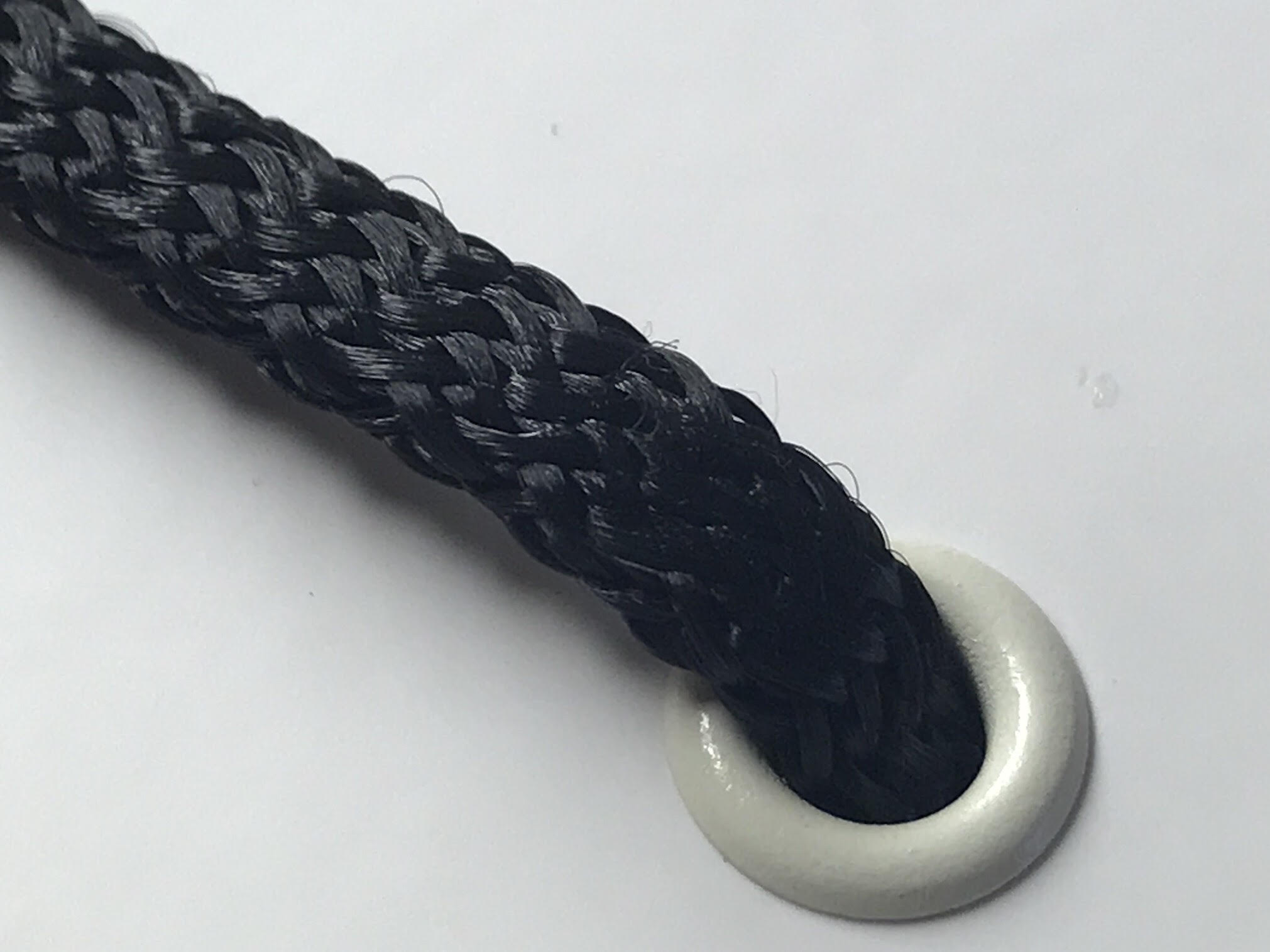 Eyelets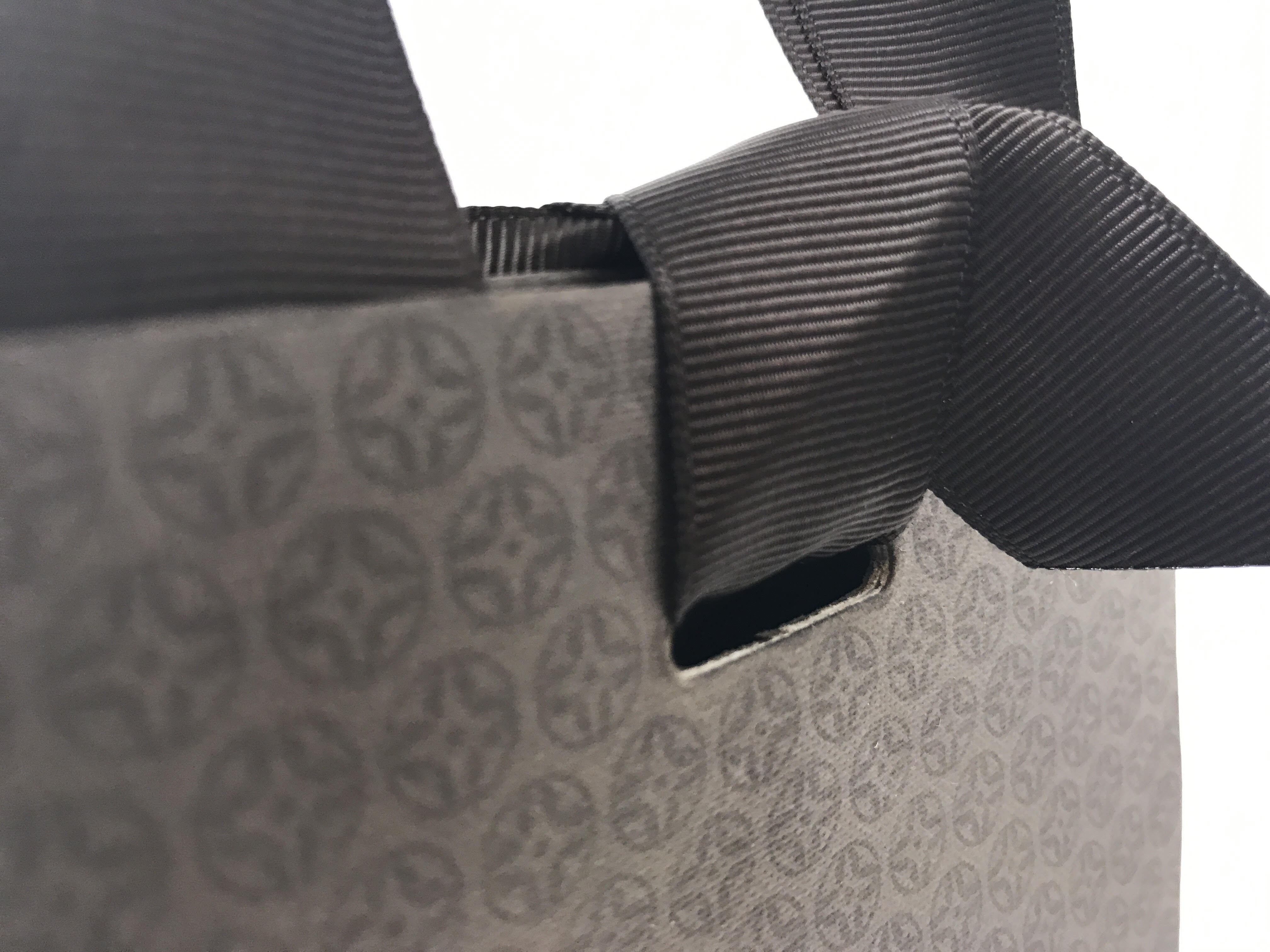 Ribbon Closure
Paper Characteristics
The paper your bag is made from is very important, the paper comes in: 140gsm, 150gsm, 165gsm, 170gsm and 200gsm thickness: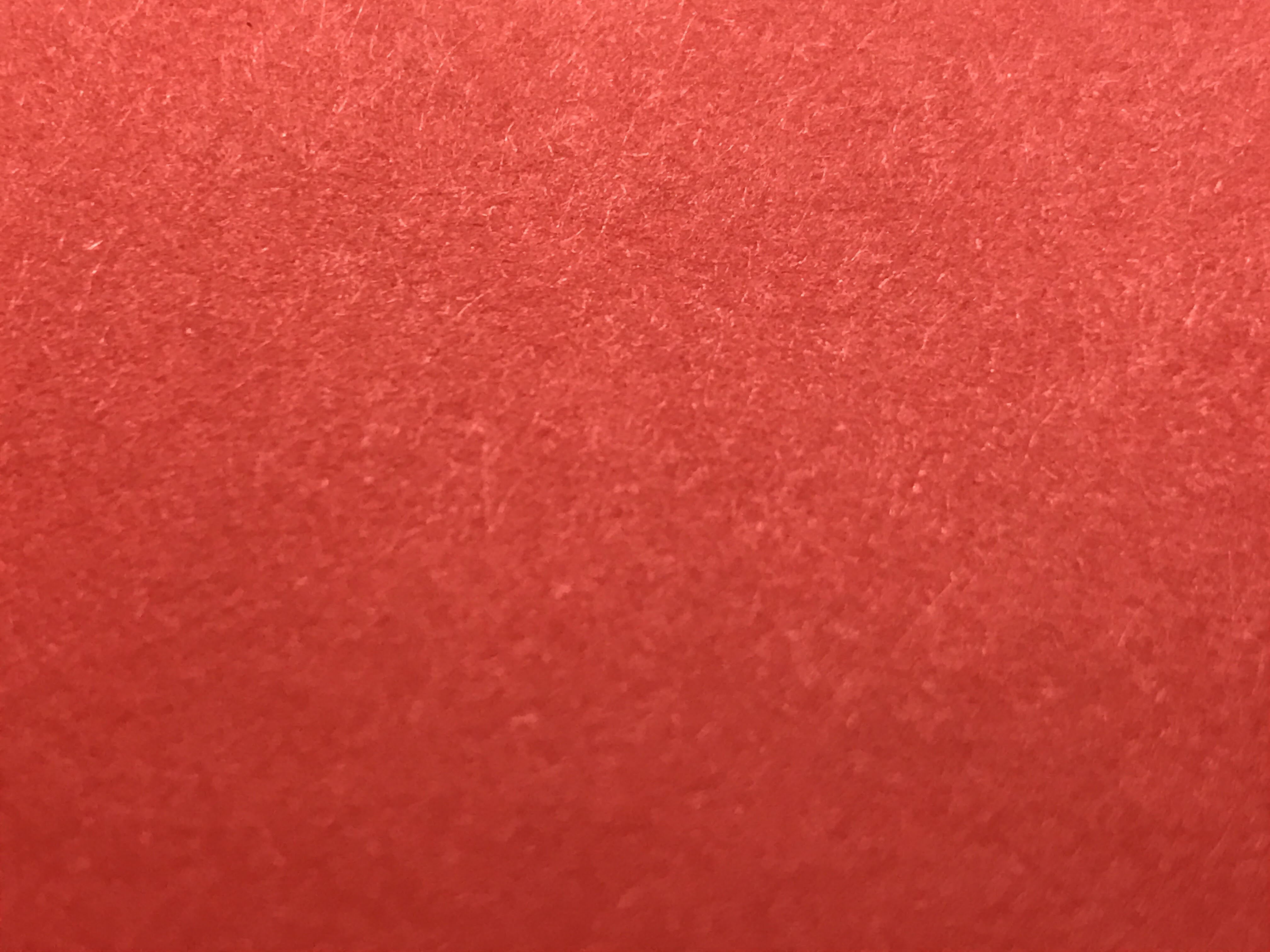 Natural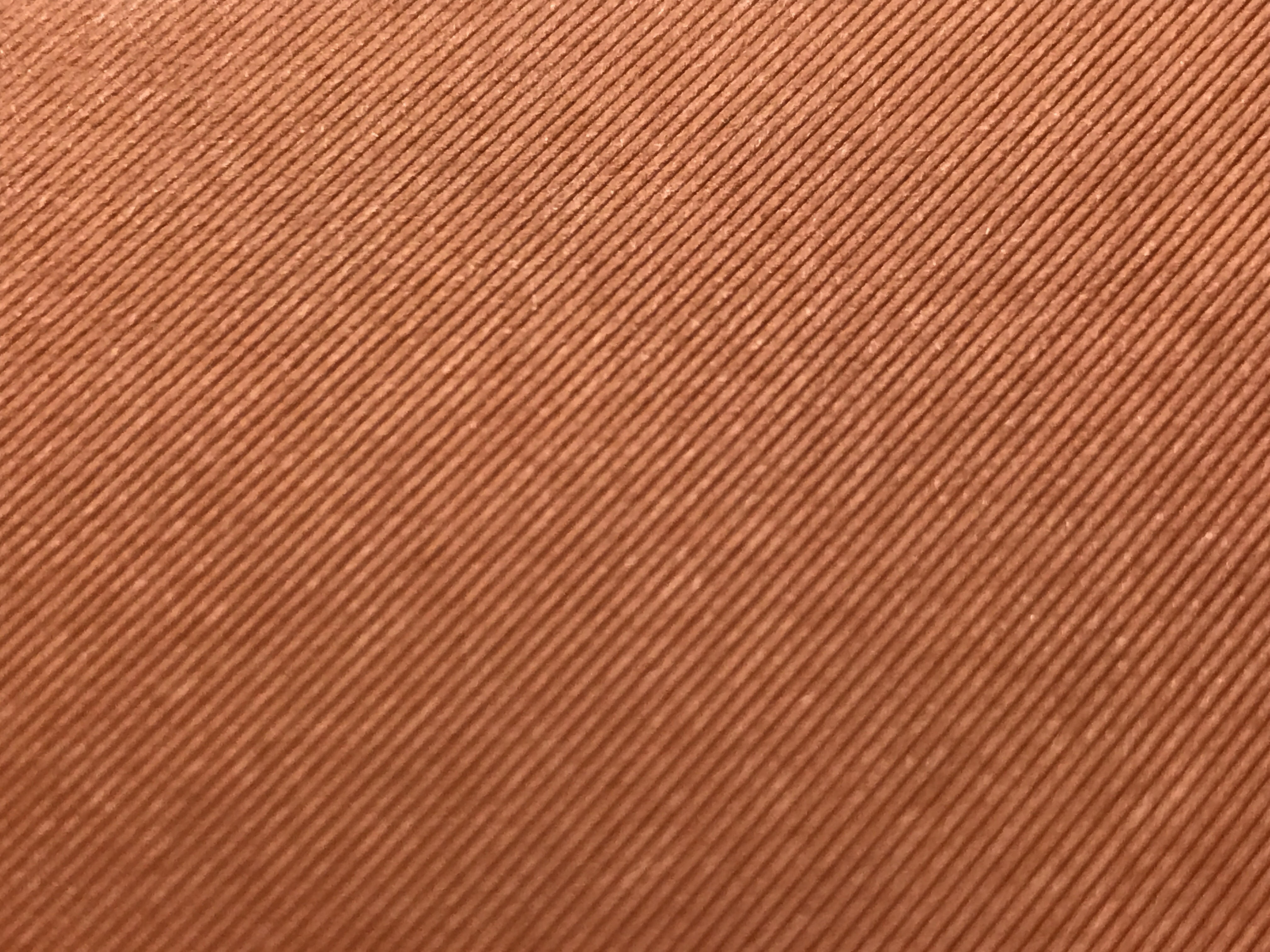 Satina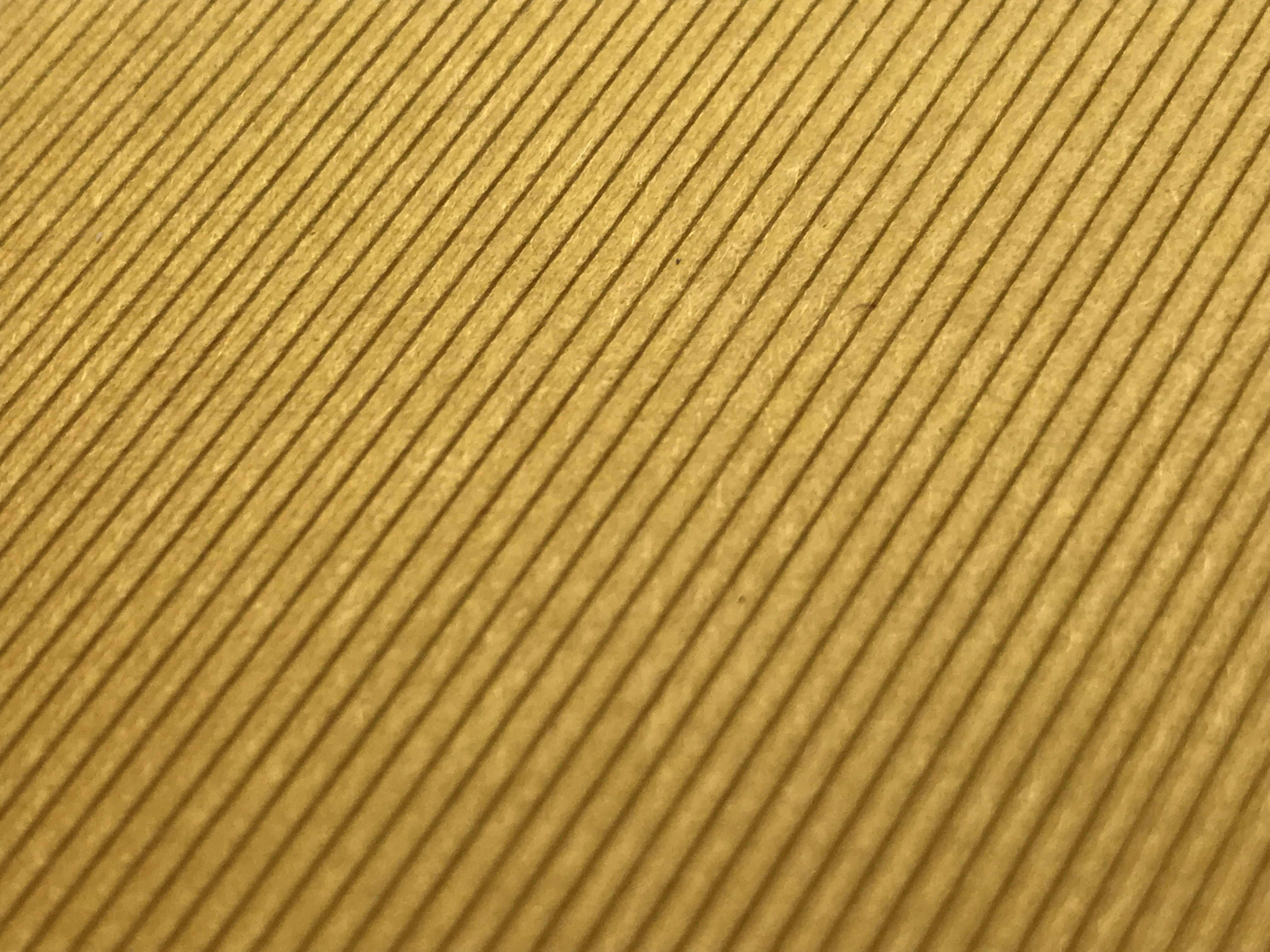 Flute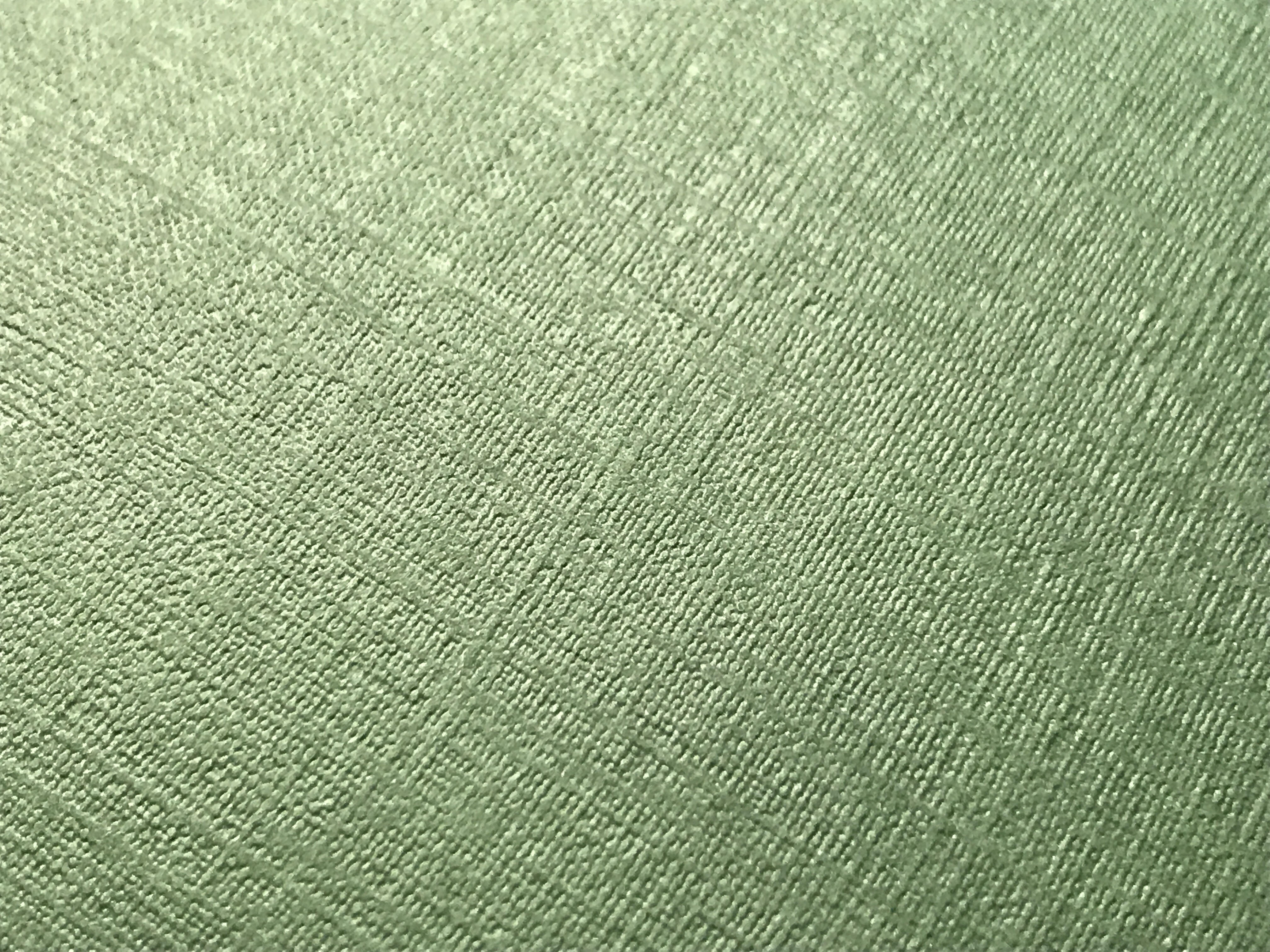 Finelinen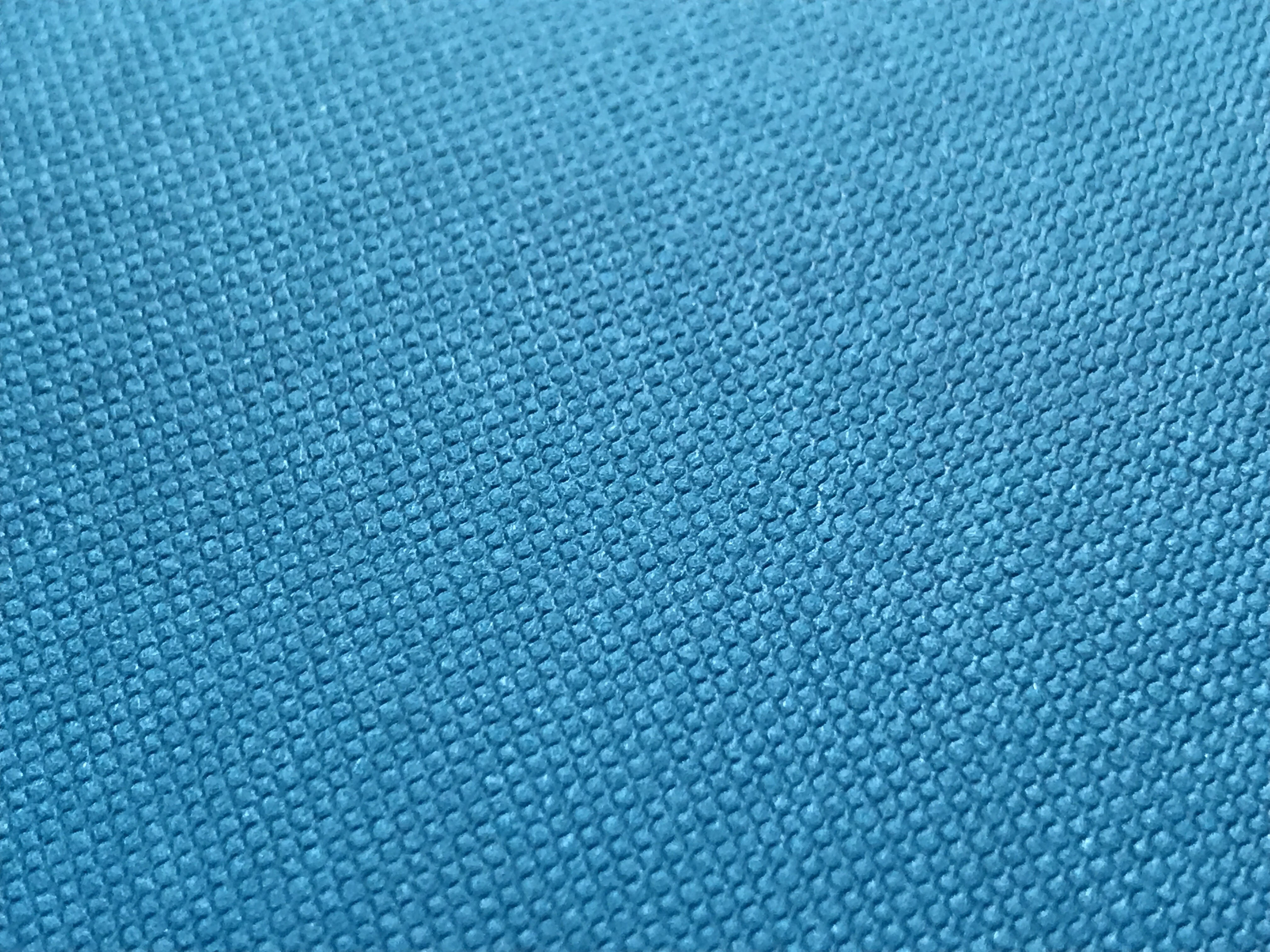 Buckram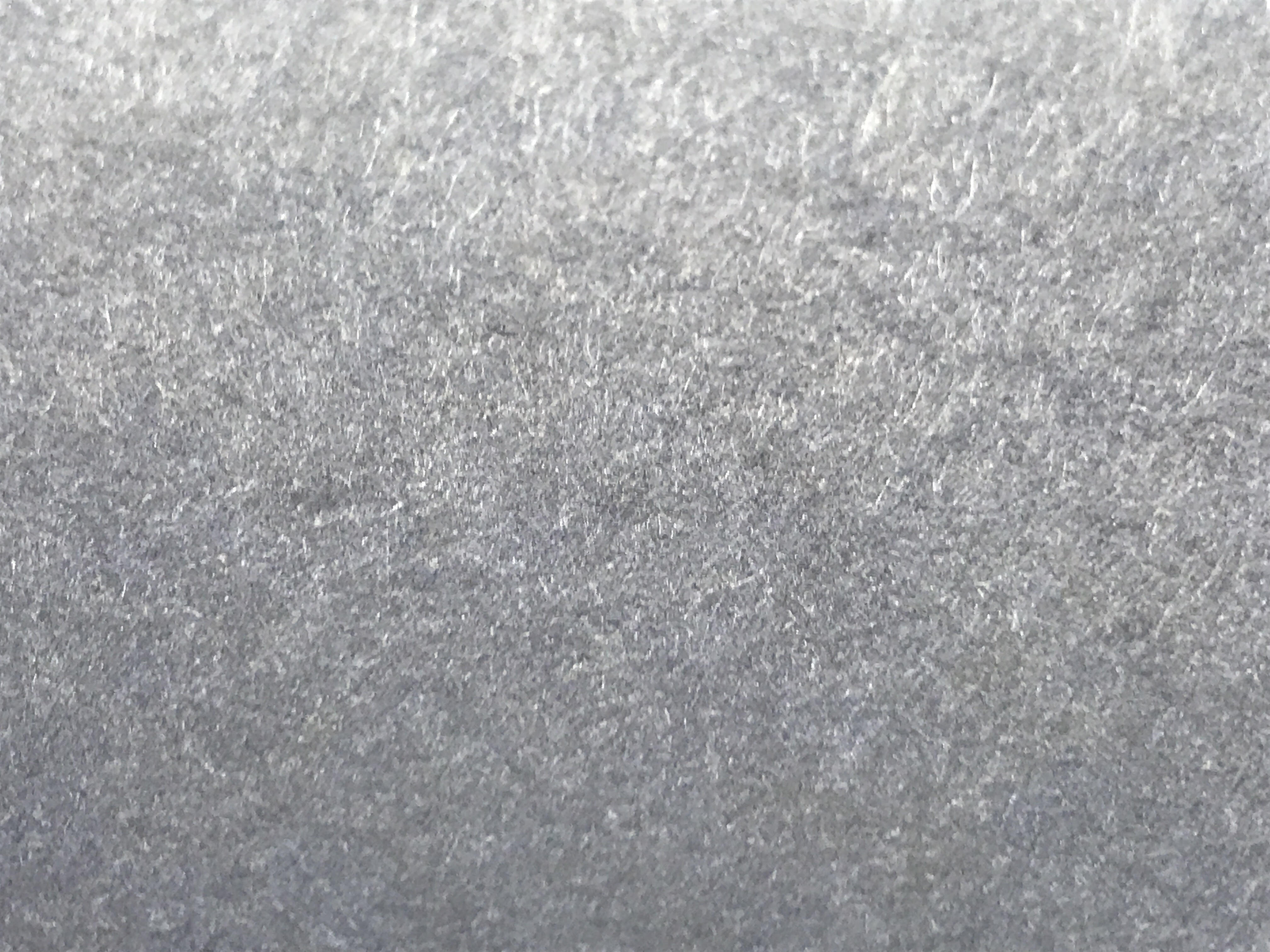 Board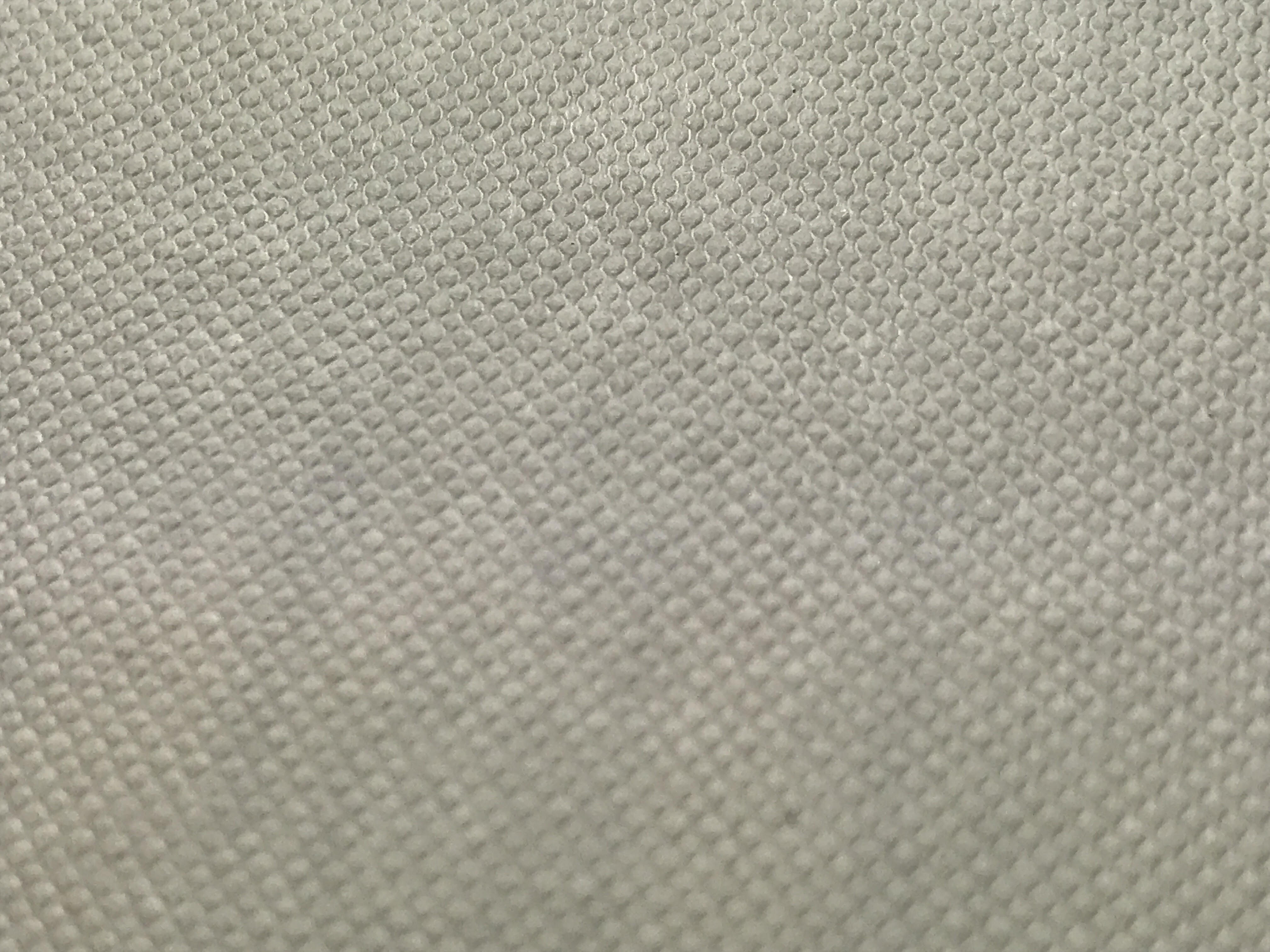 Direct Food Contact
Rope/Cord Handles
Rops and cords are the best method to handle your bag, Magellan World offer Cotton, polypropelene, PVC and twisted paper cords.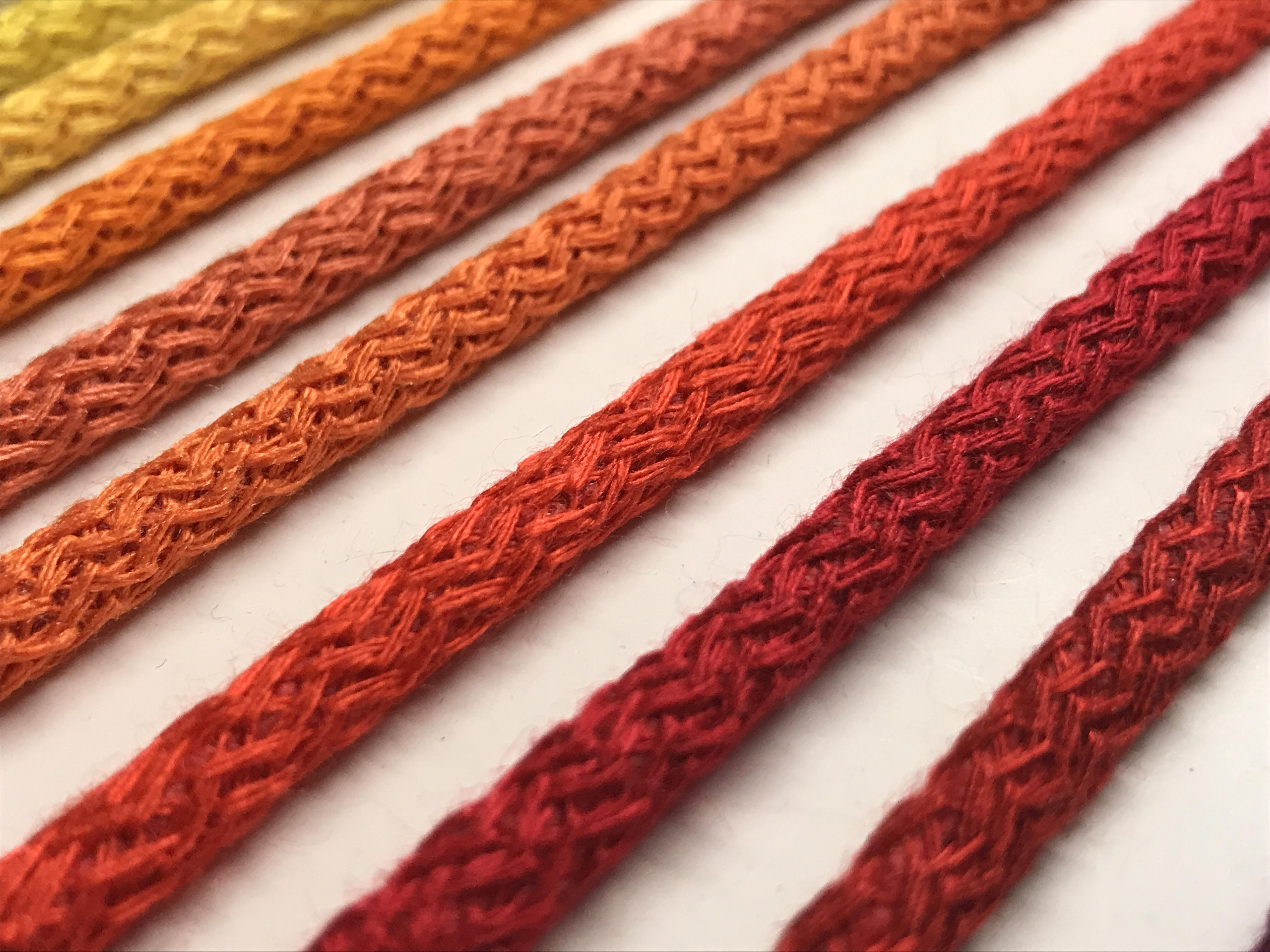 Cotton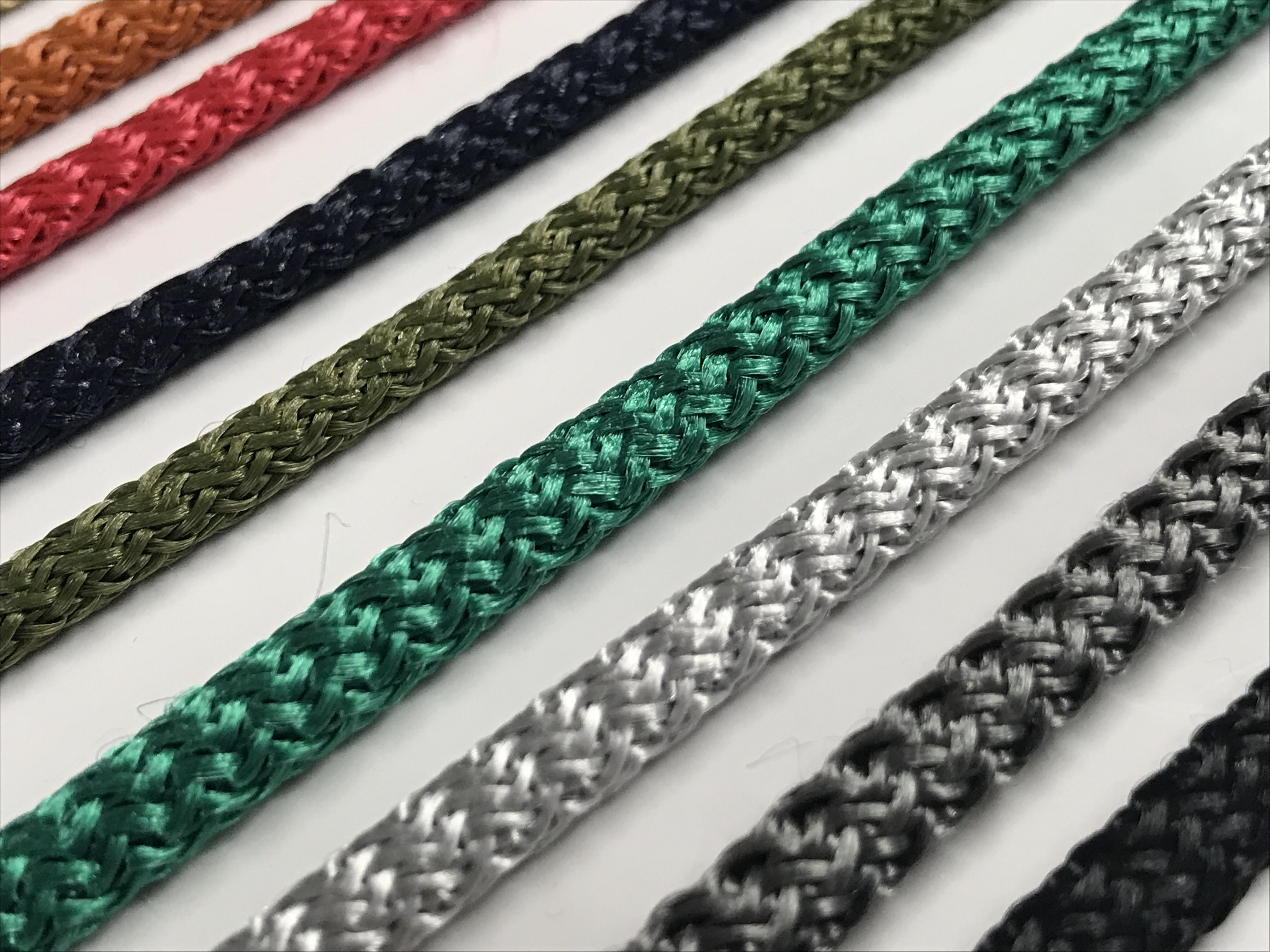 Polypropylene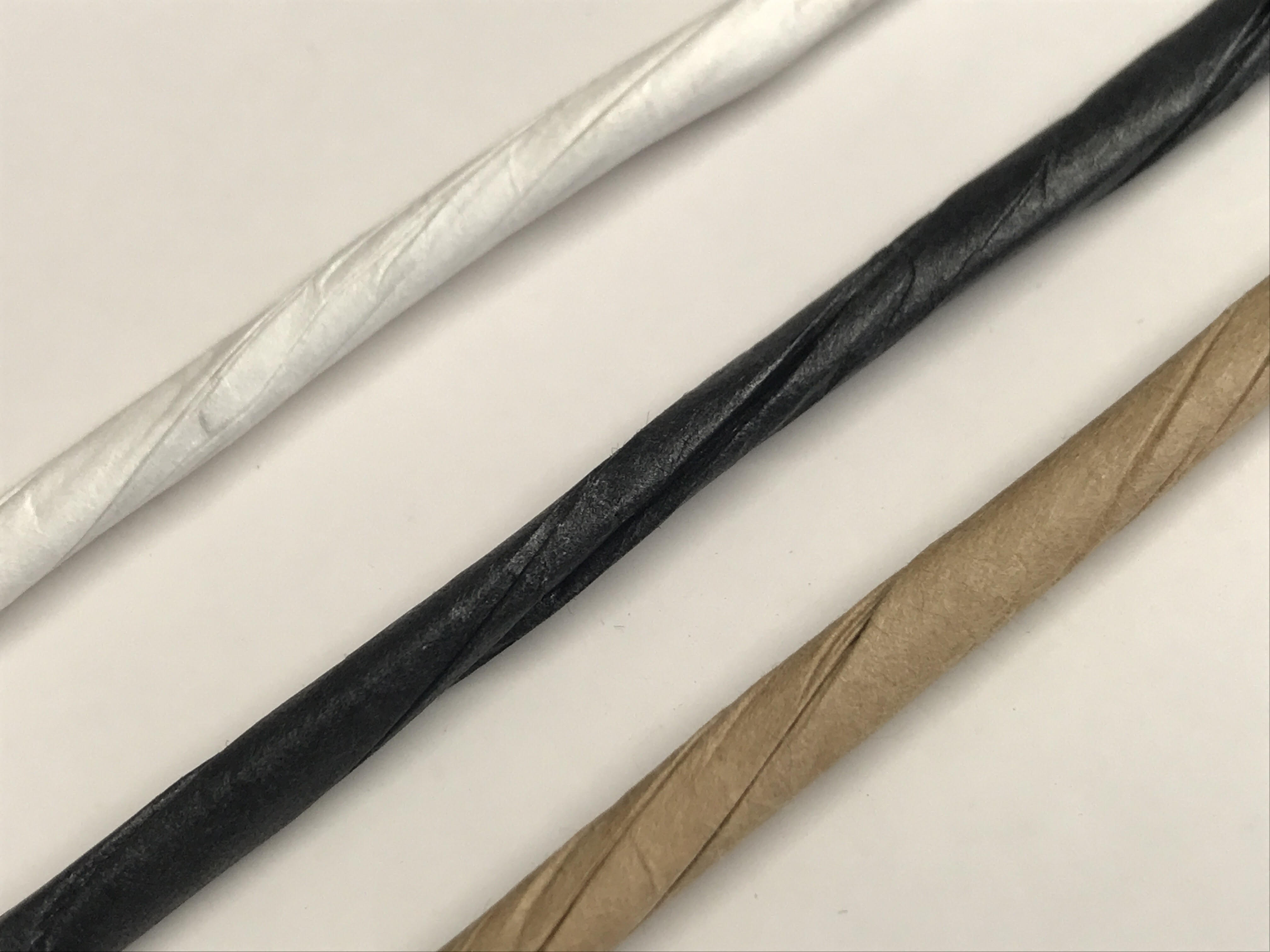 Paper
Die Cut Handles
Die cut handles are a popular handle technique that allow your client to carry your promotional bag.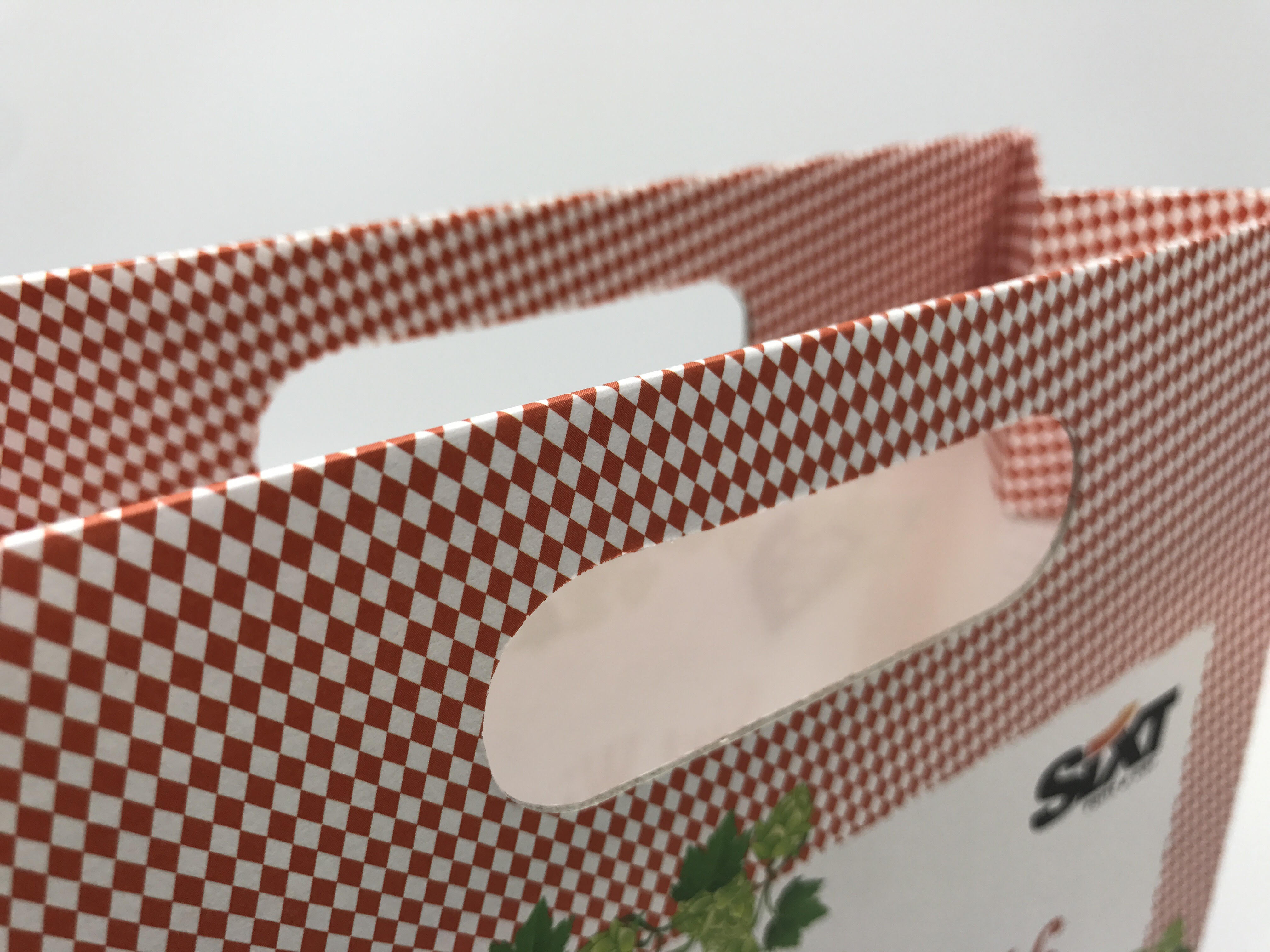 Cylindrical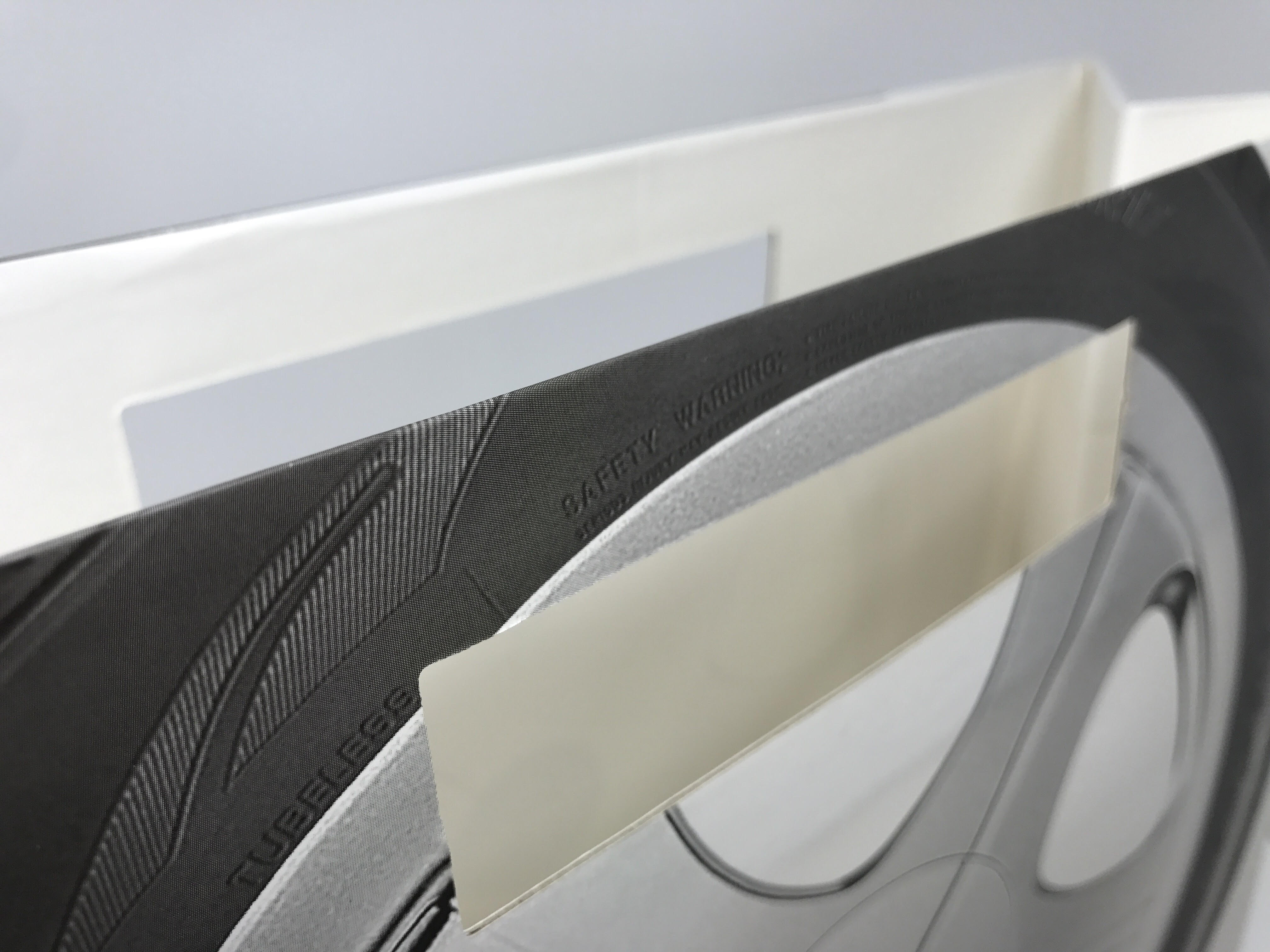 Rectangular
Finishing Options
Magellan World offer 18 different bag designs which will ensure your personalised paper bag is unique.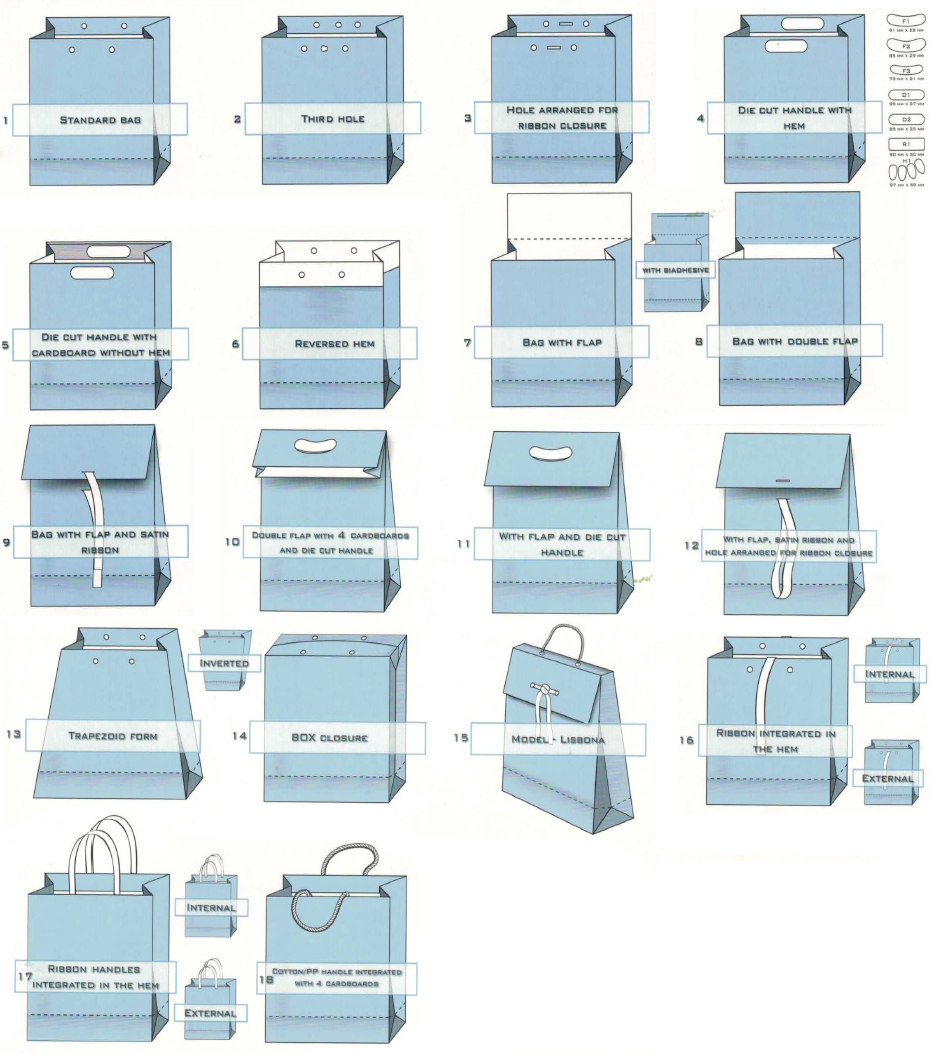 Showing 1 to 2 of 2 (1 Pages)