Innovative Packaging
Innovative Packaging by Magellan World is a great way to provide clients both in the UK and the rest of the world with new and exciting options for their packaging requirements. We pride ourselves on presenting our clients with professional options for innovative promotional packaging solutions that promote every aspect of there business and give their clients the best first impressions imaginable. Magellan's fantastic range of Innovative packaging includes packaging with speakers inside and also packaging combined with video brochures.
By integrating combinations of materials we are able to provide powerful innovative packaging solutions to further the success of any marketing campaign. By choosing our designs, combined with 20 years of experience in printing and finishing techniques, we ensure your choice of innovative packaging will result in the recipient of any product left with lasting impression.
Our innovative packaging solutions have been developed over years of customer experience and satisfaction. Magellan is the UK premier supplier of innovative packaging and is continuing to develop greater customer relationships with every order.
Call us today to make your perfect promotional packaging piece a reality.
Our Managing Director, Lee Robinson, talks you through a great piece of Innovative Packaging below: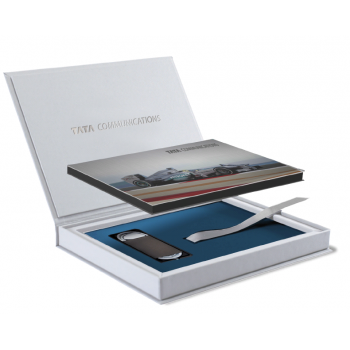 We designed a luxury box with a video screen for Tata Communications.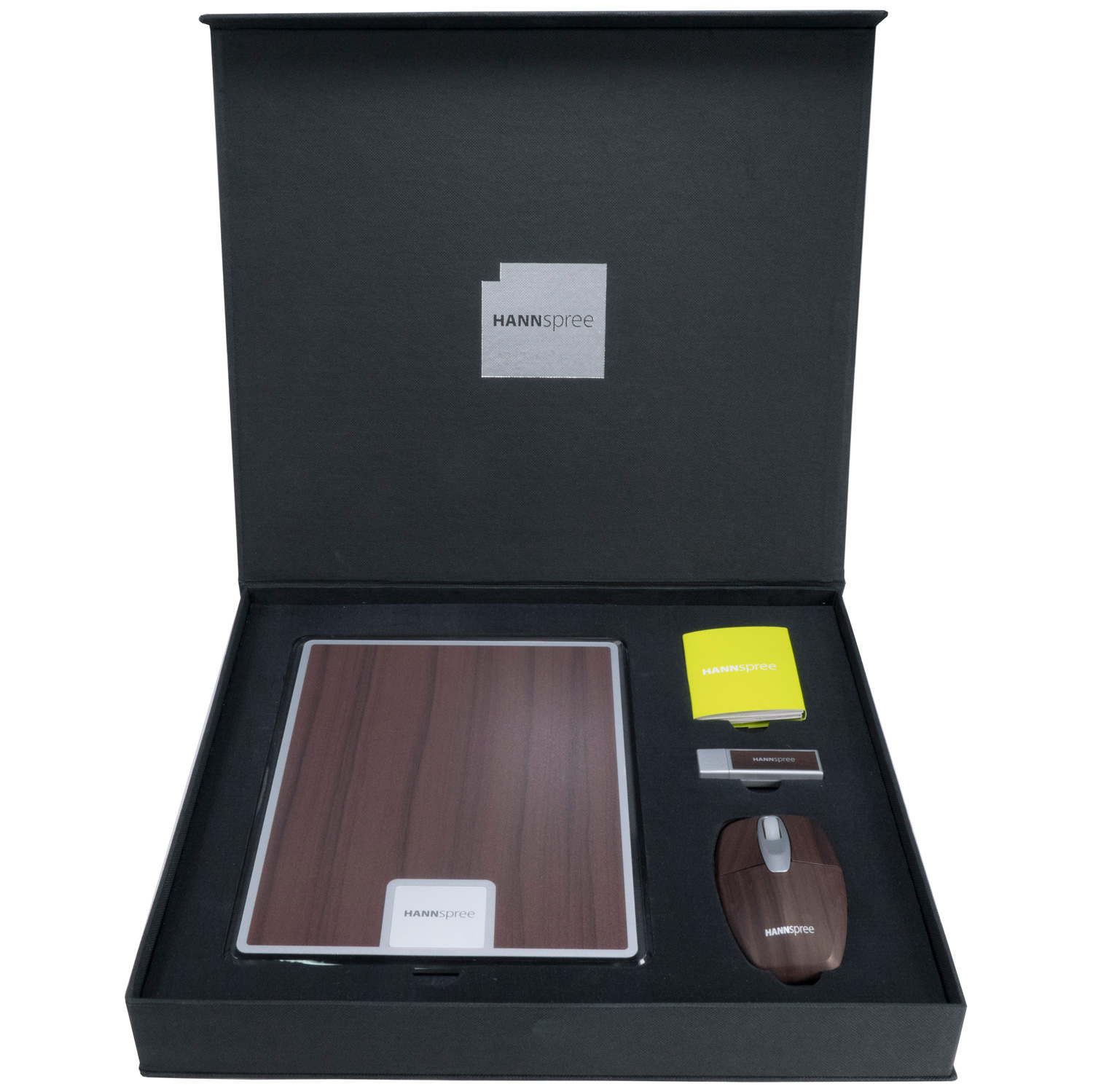 Hanspree Box with a Mouse, a USB and a Mouse Mat.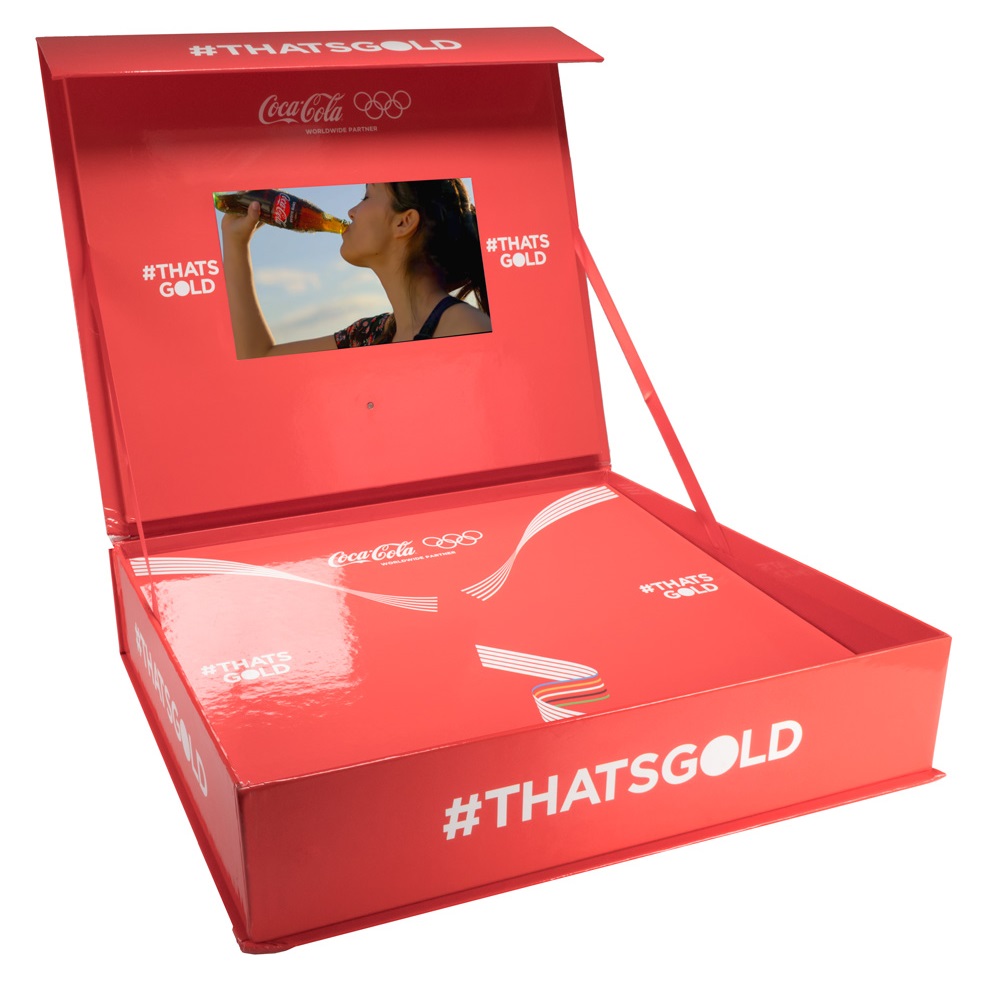 We designed a luxury box with a video screen and a foam insert for Coco Cola Bottles.