Custom Wooden Boxes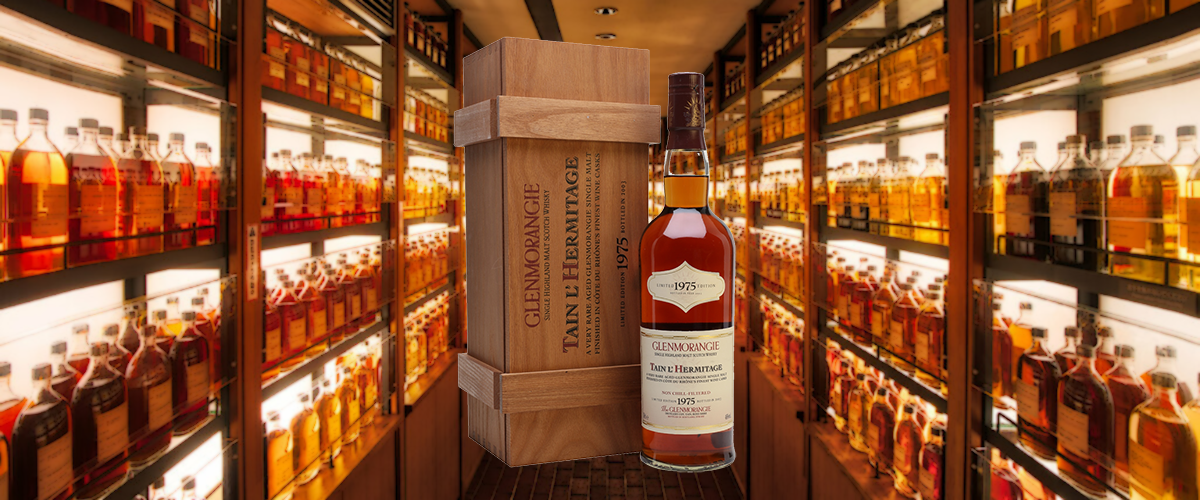 Bespoke wooden boxes are a great packaging material to impress your customers. Our luxury wooden boxes will make the perfect first impression.
Magellan World has over 20 years experience in providing clients with high end packaging. We are the perfect company to help guide you through the wide range of custom made wooden boxes on offer.
Branded wooden boxes are a unique packaging method, catching the eye of a consumer. Our methods provide an aesthetically pleasing final piece at the right price.
With most businesses choosing paper and plastic packaging, choose a different material and more rustic form of packaging. Bespoke wood boxes are coming back into fashion.
Made to measure wooden boxes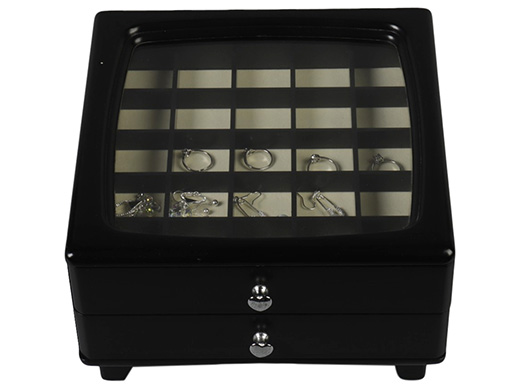 Our wooden boxes are fully custom to suit any project design. Our industry leading suppliers use the highest quality materials and source from sustainable forests.
Custom tea boxes
At Magellan world we can provide wood tea boxes with a number of options. These including primer, frosting, color oil, and top oil, so you can make sure your wooden box for tea bags is top quality. We can apply a matte paint effect so that polishing is not required, while bright paint effect is also available.
We can also provide a number of polishing treatments on wooden tea chests. Logos can be created with silk screening, bronzing, engraving, embossing, metal lettering, metal plate and other methods.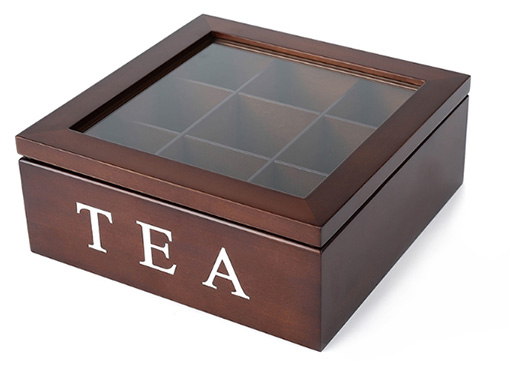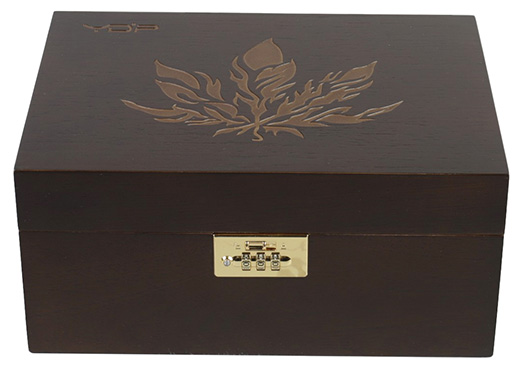 Luxury cigar boxes
Our custom wooden cigar boxes are designed for moisture and air ventilation. They have specific functions for moisturising, heat insulation and reducing the linger of strong smelling tobacco. This design effectively prevents the cigars from decaying during storage and preserves the taste.
Wooden cigar boxes are also unmatched by other packaging materials in terms of firmness. Their high-end appearance is a symbol of dignity and status. This packaging better reflects the nobility and fame of the cigar.
Taylored watch boxes
The design of the luxury wooden watch box is solemn, atmospheric and eye-catching. The structure is firm and hard wearing with a shockproof design to eliminate damage during transportation.
The wood watch box is matched with PU, linen, cardboard or leather materials to highlight the design concept.
The wooden watch case has fine workmanship with a clear and natural texture. Highlight the luxury of the watch in an artistic way which befits these timepieces.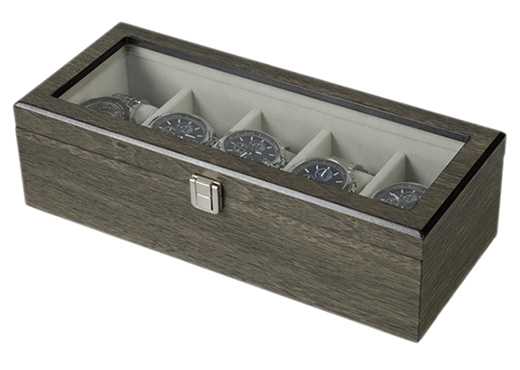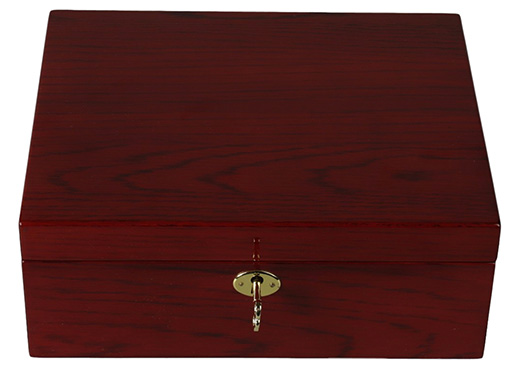 Custom jewelery boxes
The surface of our wooden jewelry boxes can be cut, carved, and customized with special patterns. This gives multiple ways to match your branding and highlight the design characteristics of the jewelry inside. Choose from a variety of woods with multiple finishes and locking mechanisms.
Our wood jewelery boxes are matched with PU, linen, cardboard and leather materials to highlight design concepts.
Bespoke wine boxes
Our wood wine boxes feature a degree of heat insulation and moisture proofing. This is beneficial to the storage and protection of the wine and also helps add complementary aromas.
With strong frames and wear resistance the wooden bottle box is easier to store and transport compared to cheaper materials.
With exquisite workmanship, attention to material selection, and a noble and elegant appearance, these wooden wine cases have great collection value.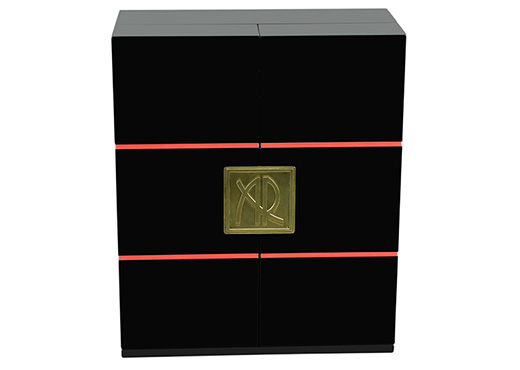 With clients based all over the world using our printed laminated bags we can cater to all markets. Listed below are some of the wooden box styles we can provide. Across this site we include extensive information and images. To truly benefit from our superior knowledge, expertise and competitive prices please call our sales team on 01276 450220.
Whether you're looking for a wooden tea caddy, a wooden watch display case, a wooden champagne box or wooden wine gift boxes we can help. Our wooden tea boxes are the perfect storage box, using sliding lids, plain wooden fitments and more. Bespoke boxes and handmade boxes are the perfect keepsake boxes for a leather watch or jewellery box and wooden wine box.
See our wide range of categories below: