IMPACT Collection


THE END OF GREENWASHING!  
Do you trust all sustainable claims?  
We believe that sustainability starts with transparency.  
With the new IMPACT collection, we want to end greenwashing and tell the true story about sustainability. We believe that traceability and sustainability are deeply connected.   
The IMPACT collection is a line of products that aims to make an impact on the use of water.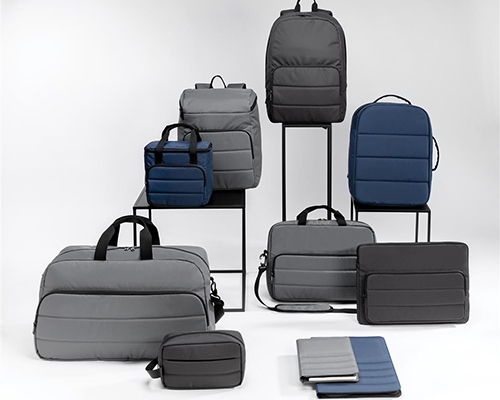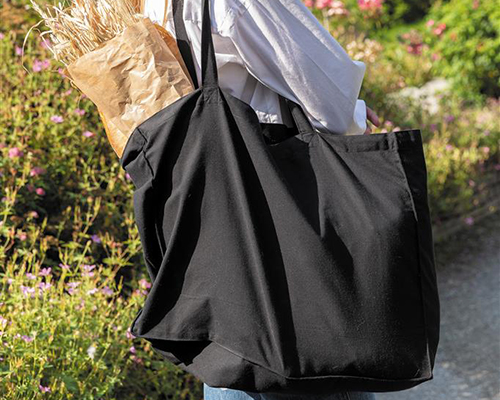 WHY DO WE WANT TO MAKE AN IMPACT ON THE USE OF WATER?  
Water is a worldwide issue from the melting Arctic to dried outlands and the consequences are found all over the world. By 2025 50% of the world's population will experience so called 'water stress'; having to deal with a lack of sufficient and ready to use water.  
HOW CAN WE MAKE A POSITIVE IMPACT ON SAVING WATER? 
By using recycled polyesters and cotton. When using these recycled materials, we save thousands of litres of water. But how can we be sure that we are really using recycled materials and validate our water saving claims? With AWARE ™ we guarantee the genuine used recycled fabric materials and the water impact reduction claim. AWARE ™ is a virtual component that verifies sustainable content in a final product by tracer technology and validates claims by blockchain technology.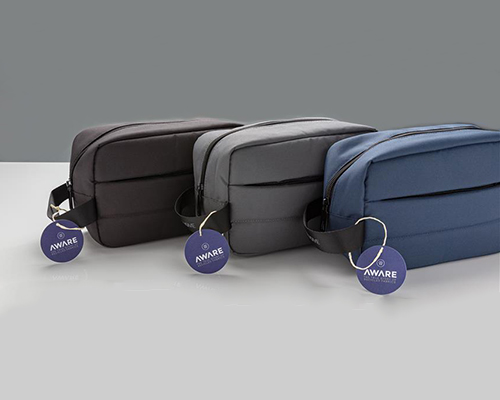 We like to encourage the use of considered product choices as part of promotional campaigns - whether an item is recycled, recyclable, uses sustainable materials or packaging - there's lots to consider! With that in mind, here's a collection of products that will help boost your eco credentials.
The benefits of using eco-friendly personalised products are clear:
Eco-products demonstrate your commitment to social and environmental issues 
Recycled products provide for impactful and long-lasting impressions 
Reach new audiences with a message of global environmental awareness
Increase brand awareness at the same time of demonstrating your commitment to sustainable living
Buy your IMPACT Aware Merchandise today!
Environmentally friendly merchandise, is the way forward. Show your target market what your brand is all about, including your support for the environment. Supporting Climate change, but using sustainable branded merchandise to promote your brand. Whether it be through drinkware, headwear, home and living, outdoor, portfolios and notebooks, bags, and umbrella's. You name it. We brand it!
For additional information on our corporate branded eco-friendly giveaways and to receive a fast quotation, give a member of our experienced team a call on 01276 450220 or email us for further details.