Conference/Events
Conference/Events are a great opportunity to promote your brand, giving away promotional products will ensure your name is remembered.
Magellan have many varieties of Branded Promotional Items, we offer a wide range from Power Banks to  Micro-Chipped Rebound Tags.
Printed Promotional Conference Items will promote your logo and will be used over and over again keeping your company in the forefront of your clients' minds.
Magellan can provide any promotional item for your companies needs, find the perfect promotional merchandise for your conference and events below.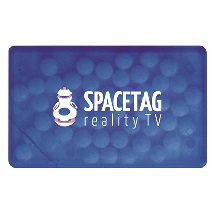 The Promotional Mint Card is an easy way to distribute your brand.
This 3 in 1 Army USB Adapter features the 2 Apple fittings and a Micro USB.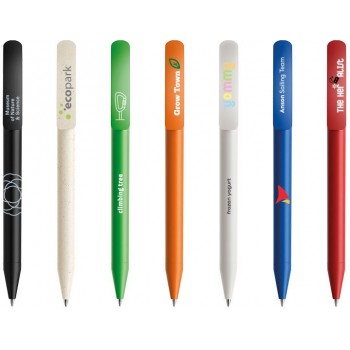 Magellan World offers a huge range of Promotional Giveaway Pens.