Single Tubes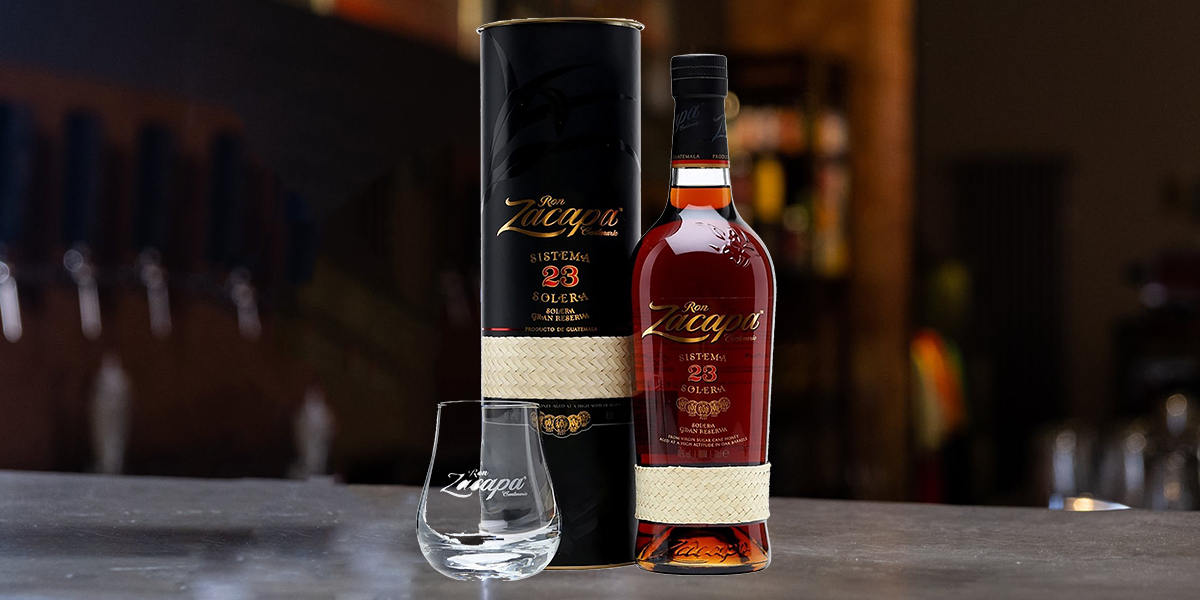 Single tube packaging is one of our most popular packaging options for drinks packaging. With only one piece to the construction of the tube, and the option to have either a metal lid or plastic lid cap on both the top and bottom of the tube. 
This cardboard tube packaging style allows you to have branding all over the tube including the lid. Including a full CMYK print, a matte or gloss finish. Branding extras such as Spot UV, foil stamping, and embossing/debossing. These can be used to hold whisky bottles, gin bottles and wine bottles. A great way to present a limited-edition whisky. This not only acts as the presentation for your product but it also protects the products inside.
With our tubes you have the added option to add in fitments to help hold your products in place within the tube. This includes a foam fitment which is the most popular option for our tubes and does incur a cost.
Single Tubes
Celtic Renewables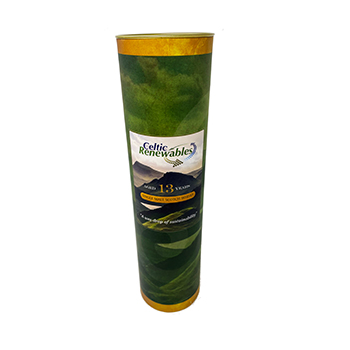 This is a single tube we created for Celtic Renewables. This was to hold their Luxury Whisky bottles. This is a full CMYK print and has one metal cap lid on top of the tube. This is also a matte laminated finish, and doesn't feature any other branding extras.
Glengoyne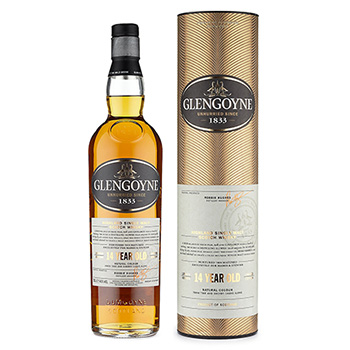 This single tube features a full CMYK print, with two black metal ends, one of these acting as the lid. The cylinder tube has a foil blocking finish with some text also in gold foil. Overall, the tube produced had a luxurious and professional look.
Zacapa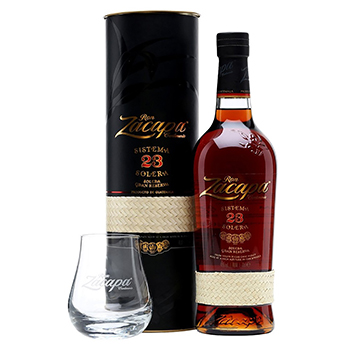 This single tube was produced for Zacapa, using high quality paper. This featured a high-end metal cap acting as the lid. This also featured Spot UV and foil stamping. To add more detail we added the straw ribbon around the tube as seen on the bottle.
Single tube packaging is great for bottle packaging including wine bottle packaging, and whiskey bottle packaging. Cosmetics packaging and makeup packaging and many more options. Contact us today for more information on our tube options.
Showing 1 to 11 of 11 (1 Pages)