Power Banks

Power Banks are a very convenient way of ensuring that your phone or tablet doesn't run out of power when you need it the most.
Promotional Power Banks are a great way to get your brand on a product that will be used by your customer every day, ensuring it continues to promote your business after the event.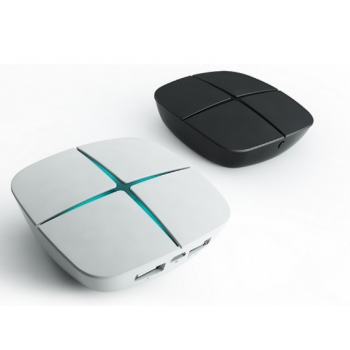 Bespoke 2000mah Power Bank has an modern design, it can charge an iPhone once.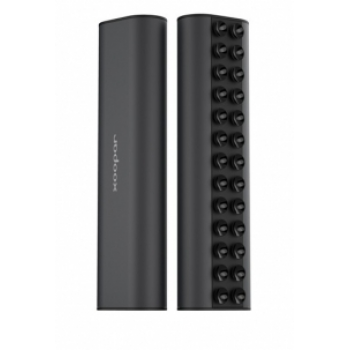 8000 mAh Squid Power Bank can charge an iPhone 7 4 times and the squid fittings allow it to stick to your Phone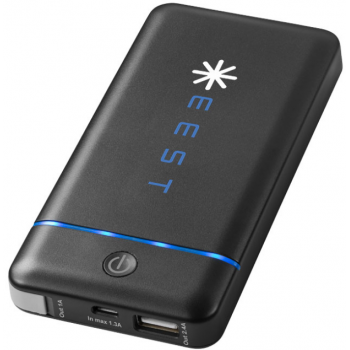 Branded 10200 mAh Power Bank has enough power to charge an iPhone 7 5 times, it features 2 USB outputs.
See our range of Branded Power Banks below: