Merchandise


Branded Promotional Merchandise is a speciality for us here at Magellan World. With over 25 years' experience, our team of experts can help your business find the printed merchandise perfect for promoting your brand.  
Custom Promotional merchandise is usually at a low-cost but gives a huge impact for generating brand awareness at events, meetings etc. Something as simple as a pen can increase your awareness with potential or existing customers.  
There are a huge number of benefits in spending your marketing budget on branded promotional products. These are just a few of them;  
Cost-effective investment for promotional marketing - It's a cost-effective option simply because when your customers go out to visit other establishments while using or wearing an item that features your logo or slogan, they'll be displaying your brand in front of anyone they'll meet on the street. Each individual glancing on your visual branding counts towards your advertising metrics' effectiveness.  
Better brand recognition – Personalised merchandise allows businesses to apply their logo to any item a customer will use or wear every day. The customer is then reminded of the brand continuously because of this. So, they are more than likely going to contact your brand when then need a service or product as they'll be reminded of it when they use the branded items.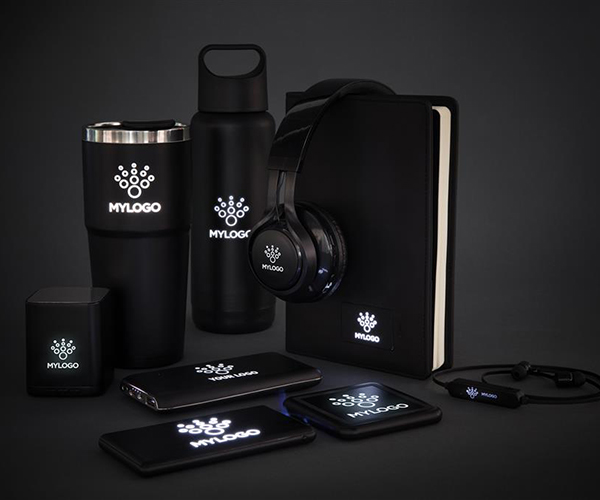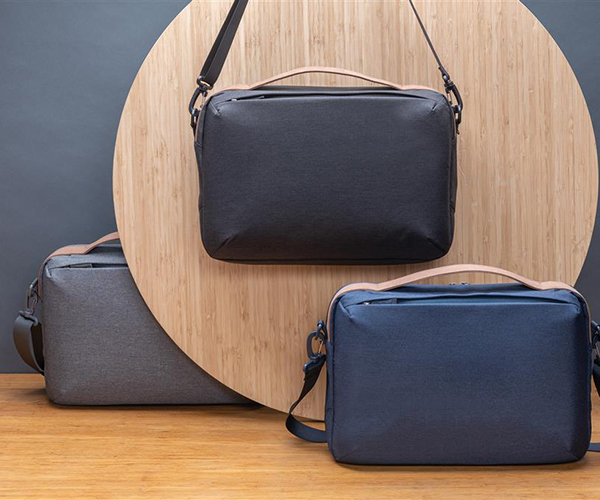 Company branded merchandise possesses great shelf life – on average customers keep branded products for at least 18 months. They are then most likely to give the product away when they outgrow or get tired of using them, promoting your brand at the same time.  
Lead generator – They provide better results than business cards, unlike business cards customers see a promotional item every day when they're using them such as a pen, so they remember the brand.  
BUY YOUR ECO-FRIENDLY AND SUSTAINABLE MERCHANDISE TODAY! 
Eco friendly promotional merchandise, is the way forward. Show your target market what your brand is all about, including your support for the environment. Supporting Climate change, but using sustainable custom branded merchandise to promote your brand. Whether it be through drinkware, headwear, home and living, outdoor, portfolios and notebooks, bags, and umbrella's. You name it. We brand it!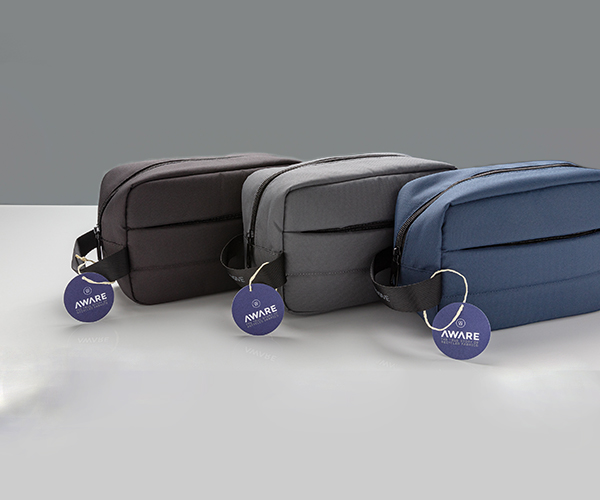 Check out our dedicated merchandise site to see the whole range of merchandise along with prices and availability. wearepromotionalmerchandise.com
For additional information on our corporate branded merchandise and to receive a fast quotation, give a member of our experienced team a call on 01276 450220 or email us for further details.