Corporate Golf Gifts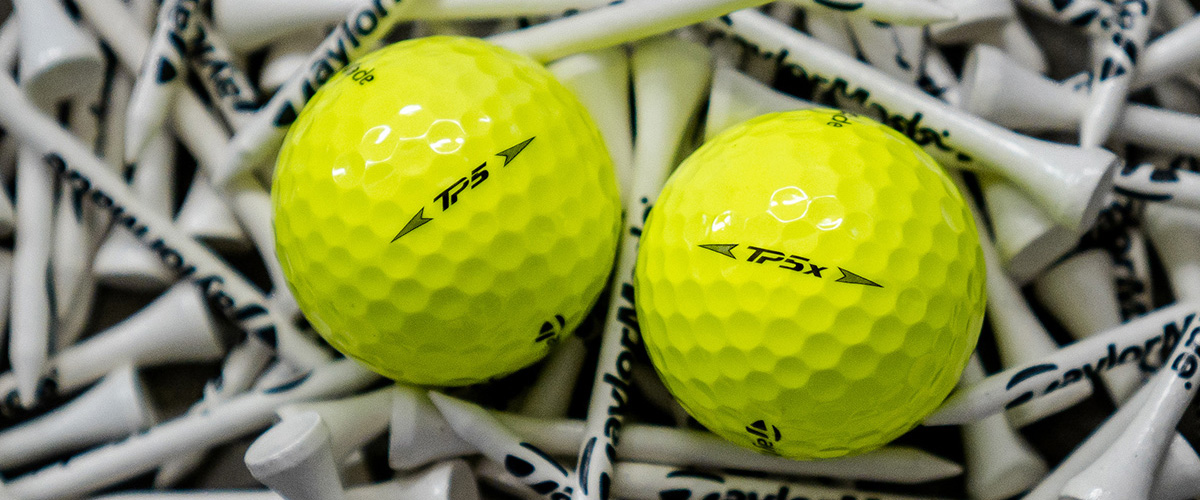 Magellan World offers a broad catalogue of professional and easy to order corporate golf gifts branded with your logo, perfect for golf days and giveaways. Our wide selection includes: printed golf balls/ logo golf balls, printed tees, promotional golf tees and towels, promotional golf umbrellas, promotional embroidered golf clothing and high quality golf presentation boxes.
Our custom golf accessories and golf promotional items are the perfect promotional golf solution for advertising and as a business golf gift or corporate golf gift.
Our experience in the corporate golf gifts industry allows us to offer a premium customer experience and high quality promotional golf merchandise.
We work with the biggest brands and suppliers of golf equipment, Titliest, Footjoy, Srixon, Wilson Staff, Callaway, our premier partner TaylorMade, and more. 
Corporate golf day merchandise
A lot of our customers approach us for assistance with their corporate golf events. The golf day is one of the biggest events on the calendar for a lot of businesses and their salespeople, not just as an opportunity to play some golf but as a major day for showcasing brand, impressing suppliers and partners, and closing some of the most important deals of the year. Our promotional golf sets page is the perfect place to look for the various items we can put together into sets for start of the day giveaways and prizes, but our premier partner TaylorMade have also included branding examples for their full sets of equipment: example 1- Mercedes branding, example 2- JCB branding.