Promotional golf signage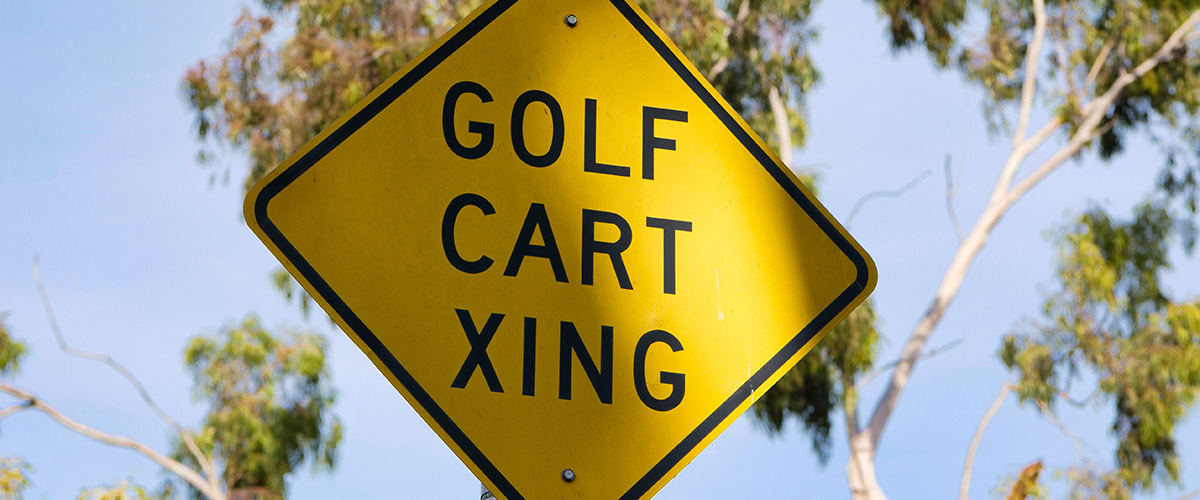 Branded golf signage is a very good promotional item to invest in. Organisation's which put together corporate golf days tend to have one or multiple events each year, so creating branded golf signs to roll out year and year is a great idea. Corporate golf signs are also one of the biggest print areas we offer. This means that the very highest resolution, most complex patterns can be printed and represented exactly to the scale of the original designs,
Promotional Course Dressings are a simple yet effective promotional opportunity for your next corporate golf day. Our branded course dressings will promote your company logo everywhere on the course, from tee to pin. Magellan world offer a range of high quality printed golf course dressings from longest-drive/ nearest-the-pin markers to big vertical promotional banners.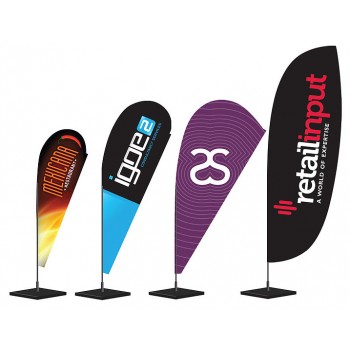 This promotional golf banner will increase your brands exposure and guarantee your brand is remembered.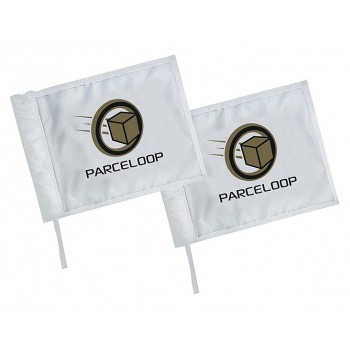 This branded golf pin flag adds another promotional feature and will impress your clients at your next corporate golf day.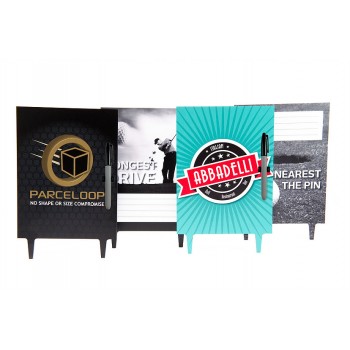 This custom golf course dressing will add a popular and friendly competition to your next corporate golf day.
Showing 1 to 14 of 14 (1 Pages)