Custom Acrylic Packaging
Custom acrylic packaging is becoming a popular packaging option for luxury presentation packaging, including drinks packaging, influencer packaging and more. 
We create high-end luxury bespoke perspex boxes. Being able to use acrylic for our packaging allows us to think out of the box even more, choose from a range of finishing options and colours. A range of design options including adding LED logos and drawers to our custom perspex boxes. The design possibilities are endless.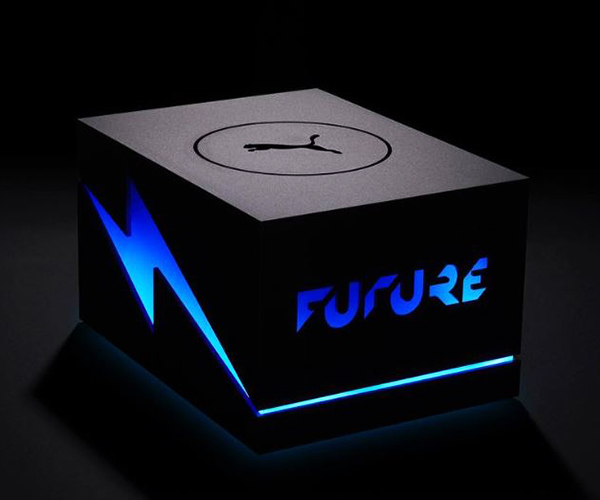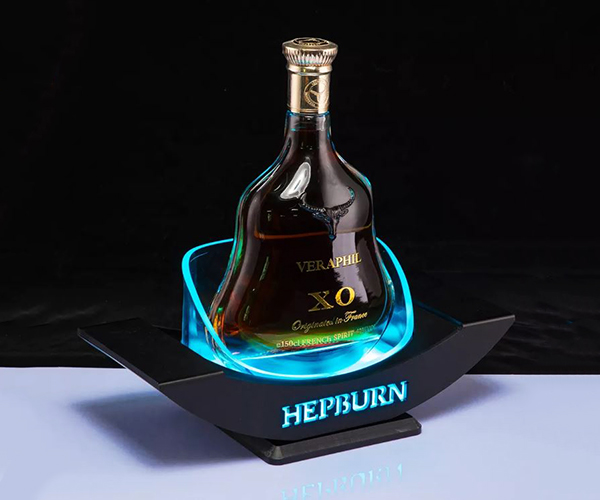 Custom Acrylic boxes have a range of branding options including;
Laser engraving
LED light up logos
LED lighting
Drawers
Matt or gloss finish
Fully custom acrylic display cases for your project are guaranteed to WOW your prospects. Presentation packaging to last and be re-used by prospects, keeping your brand at the front of their minds for years to come. 
Our custom made acrylic boxes are created with you at mind, we offer design ideas, we can even create a pre-production sample so that you can see exactly how the final product will look, ensuring everything is perfect. We can create one off custom acrylic cases great for sending to influencers for collaboration launches and more.
Our bespoke acrylic boxes can even be used as video boxes, need to WOW your customers even more then add a video screen, this can be great for new product launches, using a video to showcase the new line to potential prospects or investors is guaranteed to capture their attention, and stick in their minds.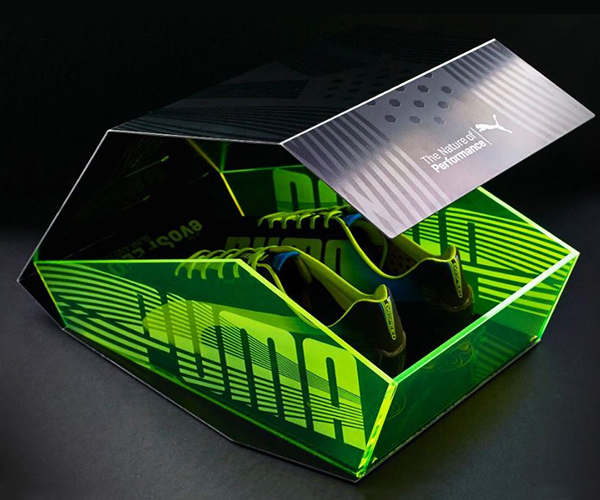 No matter how big or small the custom acrylic display boxes are they are great at capturing attention, need to add more wow factor? We can create your bespoke acrylic display case along with other materials creating a fully custom high end presentation box like the image above, this football boot box was created with rigid board and acrylic, the rigid board was used as a base for the boots and then enclosed on the boots folding over them and closing over the acrylic sides.
Need an idea on how to capture the attention of customers? Try custom made perspex display cases, Endless design options including laser engraving, laser cut outs, LED lighting and more. Our custom acrylic boxes are prefect for luxury influencer packaging, luxury drinks packaging and luxury presentation packaging.
Contact us today for more information on our acrylic packaging on 01276 450220 or email sales@magellanworld.com.
Showing 1 to 7 of 7 (1 Pages)