Cosmetics packaging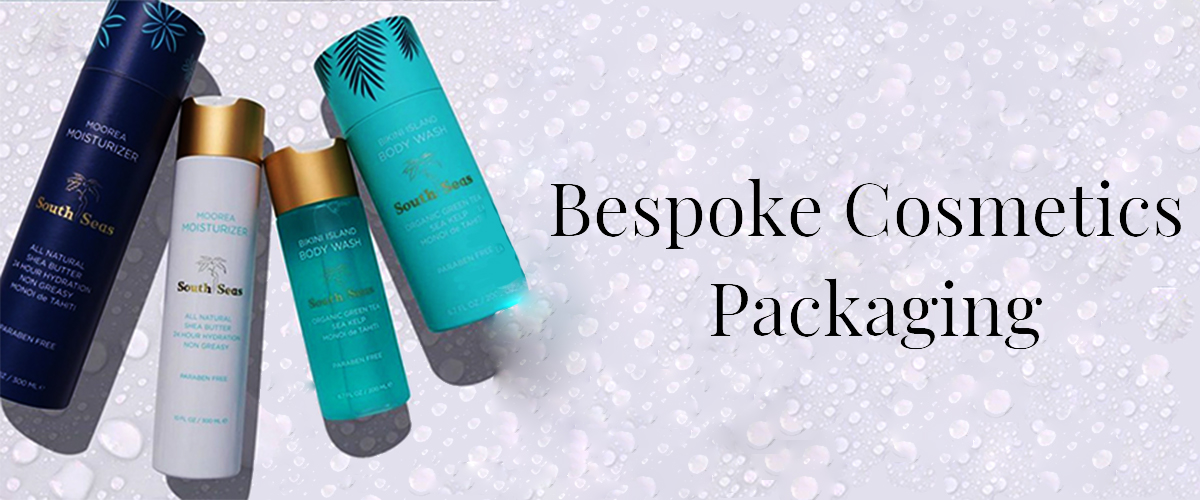 Cosmetic packaging offers our customers a unique product experience. Miraculous ointments and magical unguents commonly sell for several hundreds of pounds. Some are even priced in the four-figure range.
One of the main themes of cosmetic products is luxury and making their users feel special. So why would cosmetic packaging be any different?
At Magellan World we often enquire about the value of products when considering their packaging. We emphasise the importance of material, look, and feel. How perfumes, creams and makeup are displayed greatly influences the perceived quality of cosmetic products. When considering the impact this can have on your brand credibility, the ability to express excellence and values cannot be overlooked.
Our cosmetic packaging solutions are perfectly suited for luxury and variety. With endless possibilities to tailor designs we can help give a truly special feel and a unique moment at unpacking. With particularly high-quality solutions we can boost the value of your product, be it a precious scent or exclusive care product.
Luxury cosmetics packaging for luxury products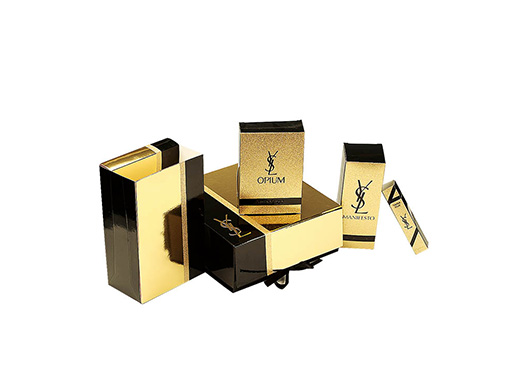 The presentation of cosmetic products add to the drama and to a first-rate customer experience. This is an important factor, especially for high-quality cosmetic products, which are individually designed with custom-fit inserts made of cardboard, foam or plastic.
Stylish skincare boxes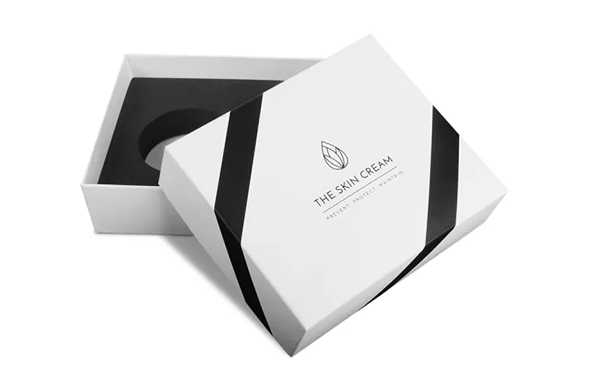 Our luxury skincare packaging is not only stylish, it also protects against damage during transport and storage. Rigid and sturdy materials also add to the feel of quality. The inside of cosmetics containers offer plenty of design possibilities and unlimited scope for your ideas.
Eyeshadow packaging which overshadows
Eyeshadows palette packaging is one of the more challenging products we print on. With different palettes, pans and sleeves to consider no two designs are ever the same. 
We offer different finishing options such as gloss, matte, embossing, spot UV and foil stamping. Further variants can be created with the materials used to achieve features like transparent windows, plastic casing and unique cuts.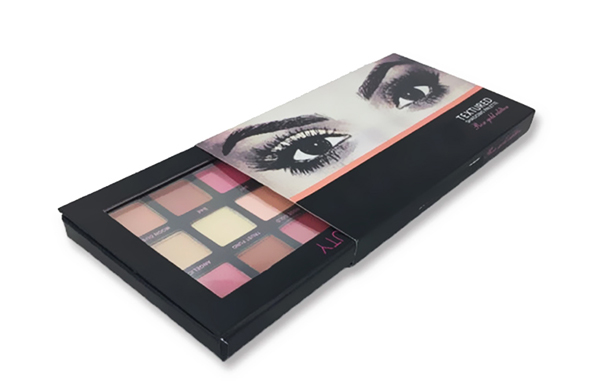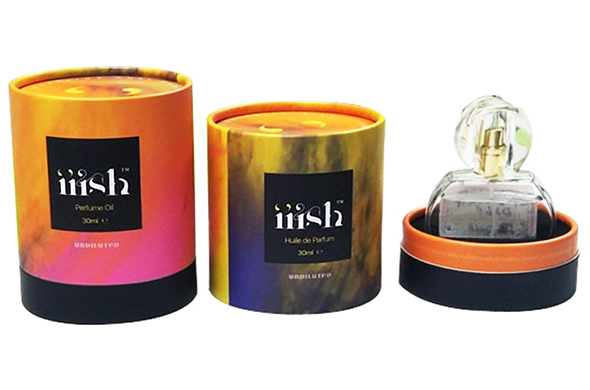 Fragrance matters
Perfume reflects the nature and personality of the buyer, that's why it must be chosen wisely. It is one of the most bespoke gift items and therefore the perfume bottle packaging is of the utmost importance.
We can customise size, colour, design, and shape of the perfume packaging boxes. With high-quality digital and offset printing technology, CMYK and PMS colour technique we provide the highest quality packaging boxes.
Luxury make up packaging
Makeup has to catch attention. We offer a huge range of feature options. These include shape, style, material- paper, kraft, corrugated card, plastic, finishing options, perforation, die cutting, gluing and even eco-friendly choices.
With these choices you can make your product stand out from the crowd.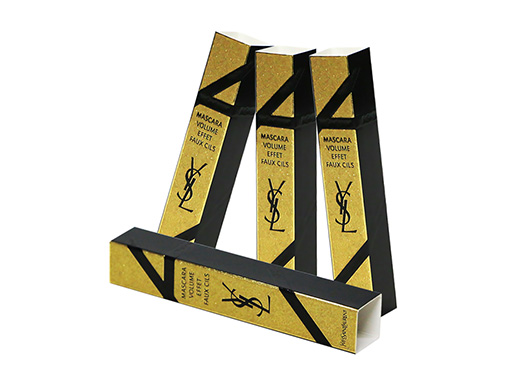 With clients based all over the world using our cosmetics packaging can cater to all markets. Listed below are some of the cosmetics packaging styles we can provide. Across this site we include extensive information and images. To truly benefit from our superior knowledge among cosmetic packaging companies and competitive prices please call us on 01276 450220.
Promotional packaging for candles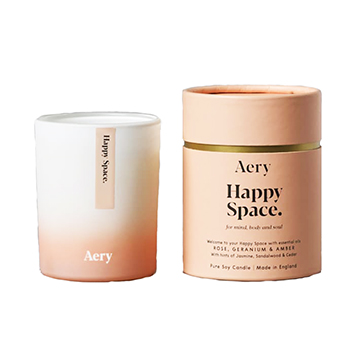 This stylish box is a matt laminated finish, holding a luxury candle. These boxes can be gloss finish, and also have spot UV and foil stamping.
Custom made false lash box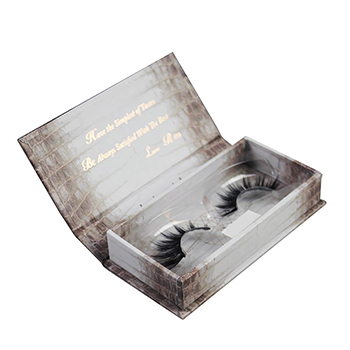 Our custom false lash cases can be fully customised to suit your brand and your lashes. Great for using as display items in stores, and as gifts.
Custom made tube for diffusers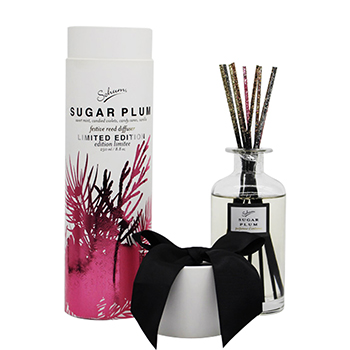 Cosmetic tubes are great for a wide range of products including reed diffusers. This can be in a matt or gloss finish, and can also have foil stamping.
Cosmetic packaging wholesale, best makeup packaging, custom perfume boxes, bamboo cosmetic packaging and even eco friendly cosmetic packaging. From chanel perfume packaging to lipstick packaging to custom eyeshadow palette packaging, we do it all.