Mugs and Cups

SIP IN STYLE: OUR CUSTOM BRANDED MUGS AND CUPS
BOOST YOUR BRAND WITH CUSTOM DRINKWARE – IDEAL FOR PROMOTIONS & GIFTS! 


Customised Creations

Effortless Solutions

Pro Guidance

Cutting-Edge Concepts
Forge Lasting Bonds: Unlock the Potential of Customised Mugs and Cups
In the dynamic realm of business, forming meaningful connections with stakeholders holds utmost significance. Our adept team specialises in crafting personalised and meticulously designed mugs and cups, which act as influential emissaries of your brand's message, nurturing enduring relationships with your clients, employees, and partners. Through our innovative approach, your business can create a memorable and indelible impact on those who are most important to you.
Our 4 Main Print Options
Unlock endless possibilities with our diverse print options for custom mugs and cups. Choose cost-effective direct print for precise and solid colours with Pantone matching. Opt for transfer print for intricate designs and multiple print areas. Experience high-quality photographic prints with our digital print on bone china products. Embrace vibrant and colourful dye sublimation for unlimited promotional opportunities, even with low order quantities. Bring your vision to life with the perfect print option!

---
What We Do
At Magellan, we go beyond just mugs and cups for your business needs. Our expertise extends to a wide range of custom promotional drinkware, ensuring you find the perfect fit for your brand. But it doesn't end there; we excel in producing a myriad of branded merchandise, from apparel to accessories, to help amplify your brand identity.
Discover eye-catching product packaging solutions with our custom tubes, video packaging, and presentation packaging options that leave a lasting impression on customers. Add excitement and exclusivity to your promotional campaigns with our custom advent calendars for the festive season. With Magellan, find a one-stop-shop for all your branding and promotional needs, delivering exceptional quality and creativity in every project.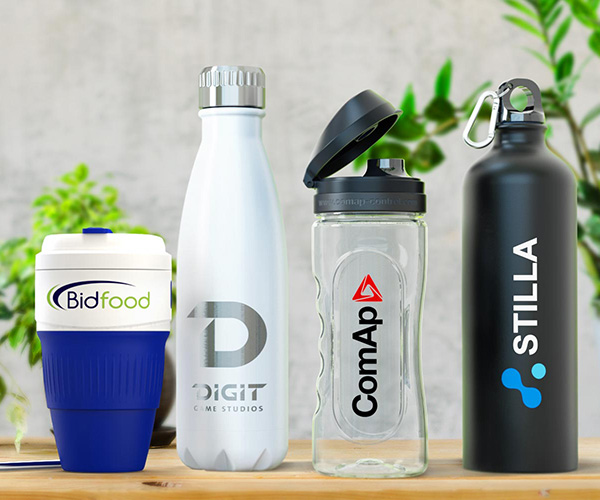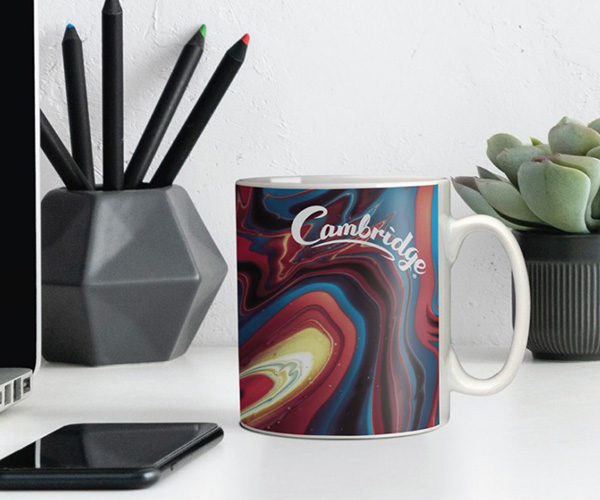 Dye Sublimation
The process of dye sublimation involves printing a full-colour image or design onto a special transfer paper using sublimation inks. The paper is then wrapped around the mug or cup and heat is applied, causing the ink to turn into a gas and infuse directly into the surface of the drinkware. This results in a vibrant, long-lasting, and smooth image that becomes an integral part of the mug or cup, rather than just a surface print.
Dye sublimation mugs and cups are highly durable and dishwasher safe, making them ideal for branding purposes as they provide a visually appealing and lasting way to showcase logos, artwork, or messages for businesses, events, or individuals.
Earthenware
Earthenware mugs are ceramic mugs made from clay that is fired at a relatively low temperature. The term "earthenware" refers to the type of clay used and the firing process, which results in a porous and rustic finish. These mugs are popular for their natural and handmade appearance, making them a charming choice for both practical use and decorative purposes.
By prominently displaying logos, taglines, and artwork on earthenware mugs, companies enhance brand visibility, leaving a lasting impression on customers. The mugs' rustic charm evokes warmth and nostalgia, making them an excellent promotional item that reinforces brand loyalty and recognition.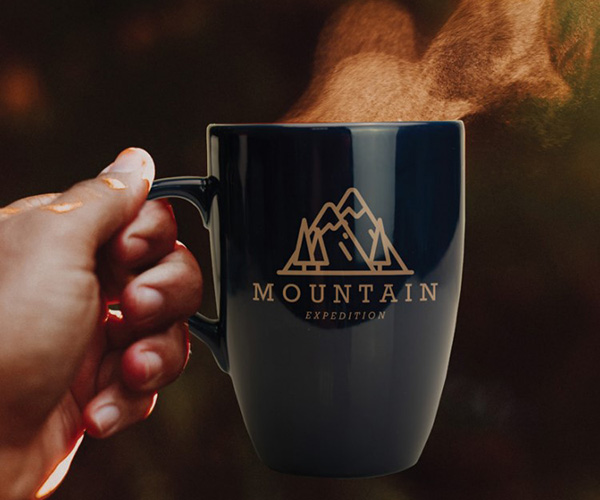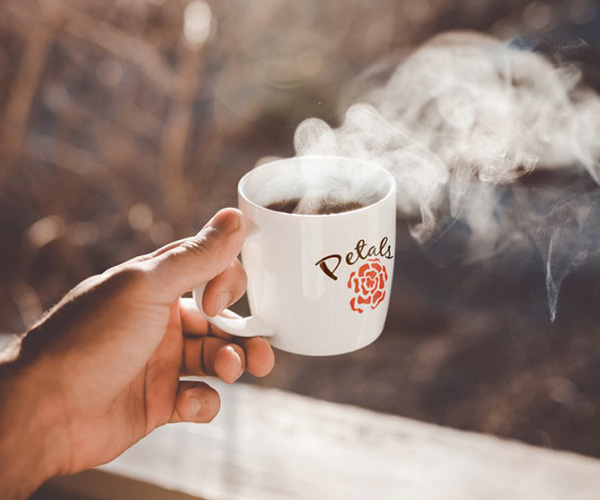 Bone China
Due to their premium craftsmanship and elegant design, bone china mugs and cups are highly favored for serving tea, coffee, or other hot beverages in upscale settings, making them a sophisticated choice for any dining experience.
By incorporating the company's branding elements onto these high-quality mugs and cups, businesses can create a lasting impression among their clientele, elevating their brand image and leaving a sophisticated mark with each use. Whether for corporate gifting, promotional events, or simply adding a touch of elegance to the office, personalised bone china mugs and cups offer a unique and refined way to showcase a brand's identity and values.
Our Catalogue
Are you eager to explore our extensive range of the latest promotional products and incentives? If so, we are delighted to offer you a hardback copy of our most recent catalog. This comprehensive guide encompasses our diverse offerings, providing valuable insights to assist you in making the best choices for your branding requirements. Moreover, as a token of our gratitude for your interest in our services, we will include a complimentary surprise gift.
To obtain the catalog, simply reach out to us via email with the subject "Catalog Request," and our proactive team will handle the rest. We take pride in our swift service and assure you that your catalog and complimentary gift will be promptly dispatched. Begin an exhilarating branding journey with us today and elevate your brand's presence to new heights!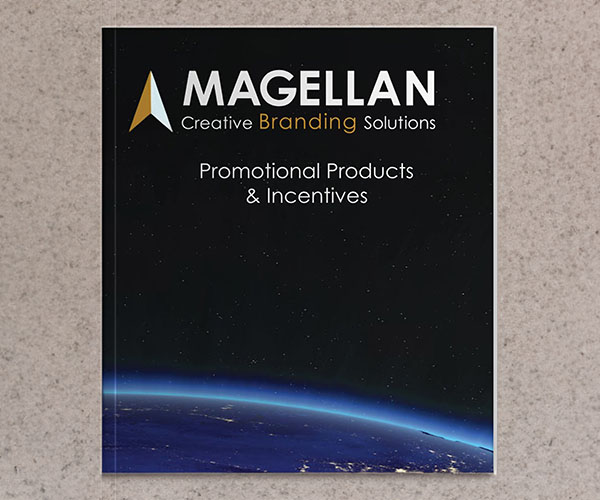 Showing 1 to 19 of 19 (1 Pages)