Luxury Packaging

Luxury Packaging by Magellan World Ltd has a long standing association with quality products and services. Our ability to provide luxury packaging options for many applications is second to none. If you cant find the right item of luxury packaging on this page please let us know or try our luxury packaging page at Luxury packaging with Video
With high quality construction, the use of innovative materials combined with our vast knowledge of printing and finishing techniques, creating luxury packaging for your application will provide you and your customers with an unforgettable and lasting first impression.
Our range of luxury packaging options have been developed over years of experience, this with incorporating different materials to bring together a truly first class pack has ensured that we are at the cutting edge for all your luxury packaging applications and requirements.
With luxury packaging in mind, Magellan have developed a high end range of luxury packaging options branded as "WOW Packaging". We produced a branded Magellan Pack utilising three luxury components.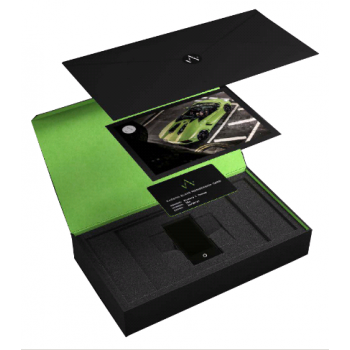 Super Car Club Membership Box with an iPod Nano and High Gloss Cards.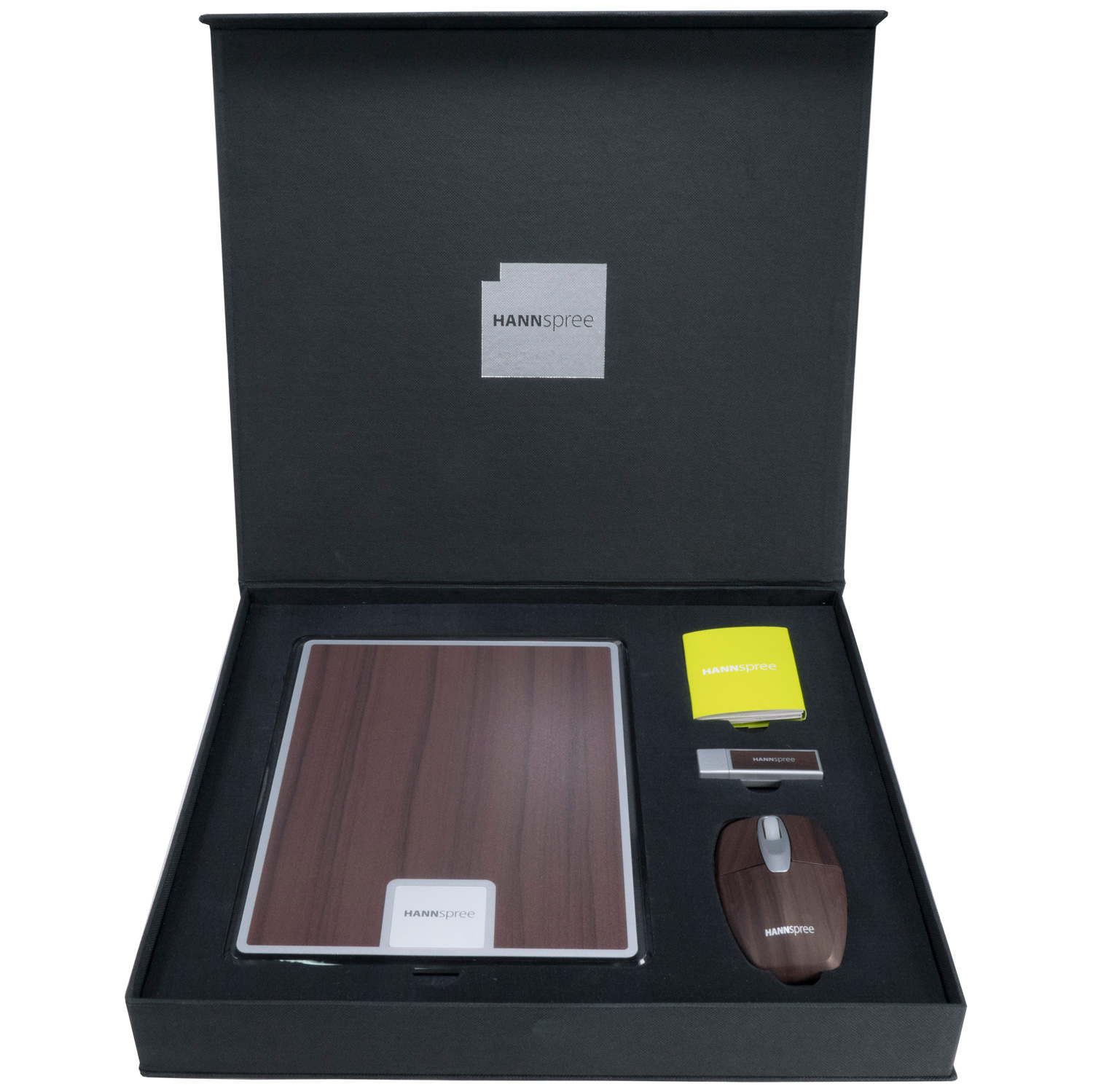 Hanspree Box with a Mouse, a USB and a Mouse Mat.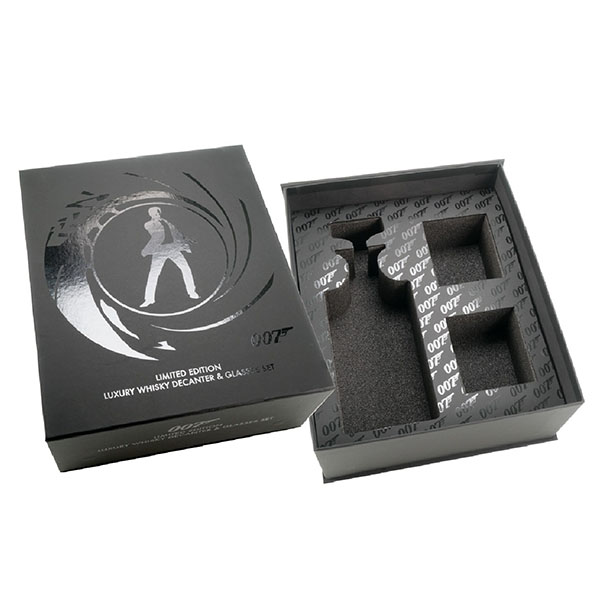 James Bond Themed Decanter and Tumbler Set with Custom Printed Foam Insert.