Marketing Kits
Marketing Kits add another impressive feature to your Product, allowing it make a more impressive first impression on your client. Marketing Kits are the perfect option if you need to display a product inside a fully printable and custom box with your ideas that reflect your company's ethos. 
Marketing kits are a fantastic method of Promotional Packaging, at Magellan World, we will create a unique packaging solution just for you.
Our Managing Director, Lee Robinson, talks you through a big Marketing Kit Project we produced below: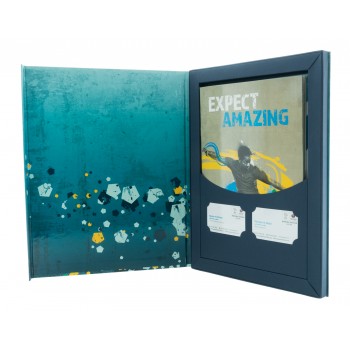 Qatar 2022 World Cup Bid Tender Pack with Printed Information Brochures.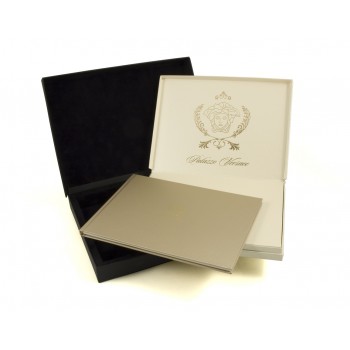 Bespoke High-End Luxury Printed Box for Versace with a removable layer.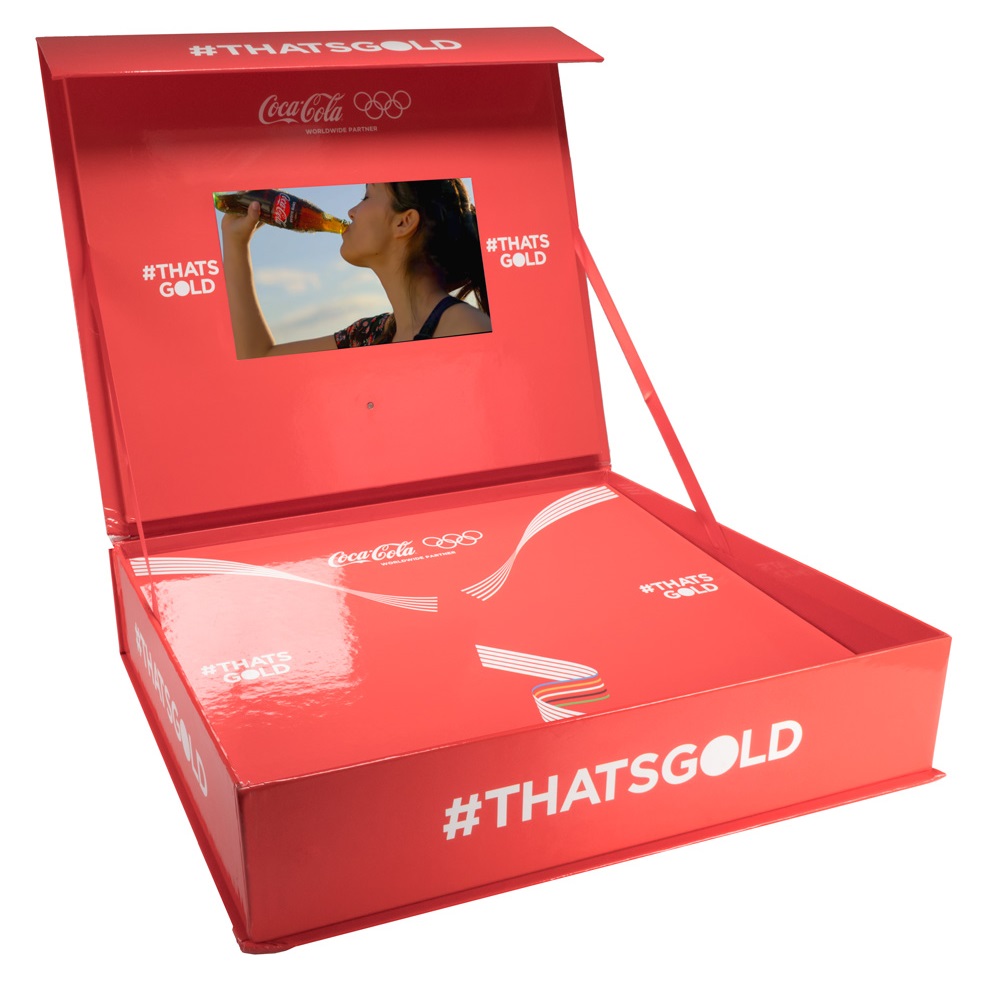 We designed a luxury box with a video screen and a foam insert for Coco Cola Bottles.