Luxury Tube Packaging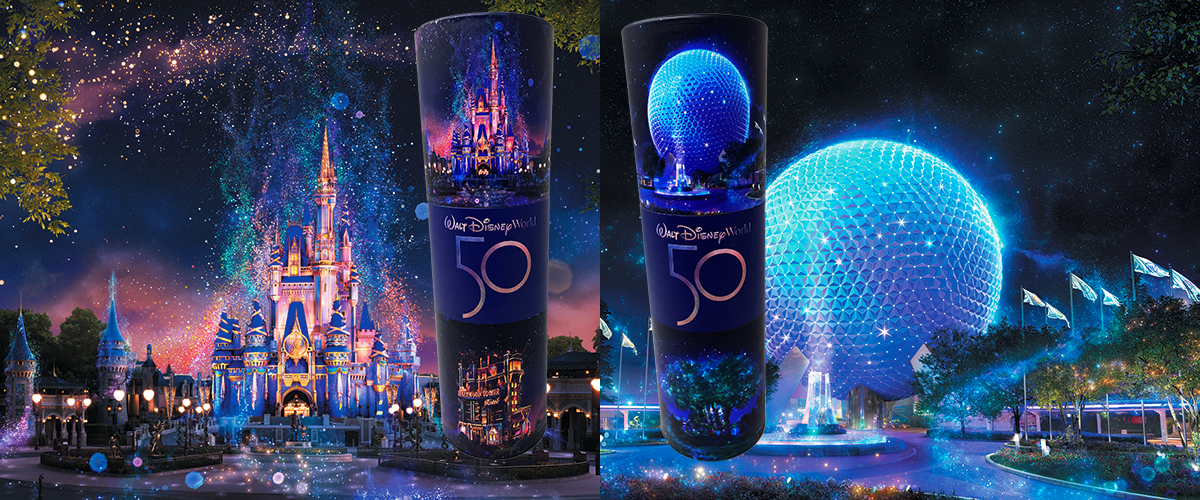 Luxury tube packaging is a speciality for us. Magellan World is a leading supplier of cylindrical tube packaging. We are a round box manufacturer based in Europe, making our custom paper tubes to the highest quality, and at an affordable price.
Printed tube packaging is in high demand in the drinks industry. We work with many high-end drinks companies who are now opting to present their product in cylindrical drink packaging with a luxury finish. If you package your expensive or limited edition bottles in a luxury cylindrical packaging tube by Magellan World, your product will not only gain great aesthetics with high-end designs, but also a custom tube which protects your product from damage.
Our round boxes are manufactured and produced in the UK and Europe to a very high standard. We have had many clients approach us because of the experience in our team and the high quality of the finished product. Candle box packaging and cosmetic packaging are also projects we quote for very frequently as tube branding seems to go well with these products. Contact us today to get your perfect packaging and impress your client.
Style of tubes
| | | | | |
| --- | --- | --- | --- | --- |
| Single |   | Telescopic |   | Butted |
| |   | |   | |
| This style is our best selling style of tube for bottle packaging. There's only one piece to the construction of the whiskey bottle packaging itself. Rigid card is printed and rolled and a variety of materials are then used to create the caps for both ends. Single tube wine bottle packaging has lower production and material costs so they will usually come with a saving over the other styles of tubes. |   | Different from the one-piece cardboard tube structure style, this two-piece packaging consists of the top lid and the bottom base parts. The top lid usually is shorter than the bottom base, so it's easier to lift it off and open the tube. This style can also show a part of the neck's base colour which is quite a sought after look. Telescopic tubes are popular as an alternative to custom candle boxes. |   | This style is a very popular option in the cylinder cardboard tubes market, it consist of 3 parts. The top lid is one piece whilst the tube bottom has two walls. The inner neck is a longer wall glued inside the outer base to make up the tube body. The cardboard top lid or cap is shorter than the outer base, giving a cushion for the lid to sit on. This style of cylinder packaging is also a popular choice for makeup packaging.   |
Tubes cap materials
| | | | | |
| --- | --- | --- | --- | --- |
| Metal caps |   | Plastic caps |   | Paper caps (rolled or unrolled) |
| |   | |   | |
| The metal lid option for paper tube packaging is available in black, silver and gold colours with various different sizes. Both the top lid and bottom lids of the cardboard tubes can be assembled with metal lids. These metal lids can be customised with printed logos or with an embossed/ debossed logo in large order quantities. |   | Plastic caps are another option available for our customers. They are commonly available in white but they can come in any colour. There are savings associated with this material as it is more readily available and easier for our suppliers to work with. The cost savings do come with a loss in the premium quality you find in metal.  |   | Cardboard lids are our most popular. They are made with the same material as the tube itself; with the same thickness at around 1mm. The cylinders can be finished with a rolled top or an unrolled cut top. Most customers go for rolled as it is a smoother more durable finish, whilst unrolled tops offer consistency in the inner tube. |
Tube paper materials
| | | | | |
| --- | --- | --- | --- | --- |
| Uncoated paper |   | Kraft paper |   | Cardboard |
| |   | |   | |
| Our tubes usually have an outer layer of uncoated paper. This enables full CMYK printing and gives a premium look which isn't dull or sheened like some matte and gloss finishes. We can also use coated paper. |   | Brown Kraft surface paper is commonly seen on cardboard tubes, both inside and outside. Most of them are with a single colour or two colours printed onto natural packaging. These are great for an eco friendly look. |   | Cardboard is our most rustic looking and untreated material. There are obvious cost savings involved but we have also found that many customers prefer this material due to the environmental benefits to be gained.  |
Branding options/ extras
| | | | | |
| --- | --- | --- | --- | --- |
| Foil stamping |   | Spot UV |   | Full CMYK |
| |   | |   | |
| We use a variety of metallic and coloured foil which can be applied to the tubes. Silver and gold colours are the most popular choices and provide a real premium finish. Not only can foil logos be included but also foil texts if they are big enough not to blur.  |   | We can apply spot UV finishes to any colour, not just the more commonly seen black. As the spot UV oil is transparent, they stand out very well on black paper, but they can also be applied to colour printed tubes, usually on a matt finish tube.  |   | You can choose to print anything on our tubes, from simple logo and text to natural looking designs and eye-catching full-colour artwork to cover the whole tube surface. Despite how many colours or how complex the design, printing costs are often similar.  |
|   |   |   |   |   |
| Matte finish |   | Gloss finish |   | Lid decoration |
| |   | |   | |
| A matt finish is perfect for dark or intense colours as there are no reflective qualities or unwanted glistening. This means that the colours stay to their truest forms, whilst the matte finish can also make for some very interest design concepts. |   | This style of finish is perfect for designs with intricate patterns as part of the artwork or for tubes which include a lot of text. Gloss preserves the quality of the print and makes the products shine and stand out in any lighting.  |   | Some customers want to attach small pieces of coloured fabric or ribbons to their tubes. These can be pulled to help open the lid and it also helps to make the tube look more luxurious, all of which help the packaging stand out.  |
Cardboard tube packaging is the perfect way to ensure your whiskey packaging excels among the competition. Bottle boxes, candle gifts, beauty products such as lip gloss and high-end mascara, whisky packaging and other beverage packaging- these are just some of the products which benefit from a branded cardboard cylinder style of packaging