Custom Baseball Caps
10% OFF CUSTOM BASEBALL CAPS FOR A LIMITED TIME
Promotional CustomBaseball Caps are an excellent eye catching way to promote your corporate identityat your next Marketing event or Team-building day.
Branded CustomBaseball Caps come are available in many different styles, materials, features andcolour combinations. We can assist you in creating your own fully customised uniqueBaseball Cap.
Promotional BaseballCaps can be embellished with your choice of button, eyelet, sandwich, stitchcolour, peak design etc. The list of options is extensive but our experiencedSales Team can guide you through the creative process. We can embroider, directprint or use specialised methods to brand your message and logo.
Branded BaseballCaps are a great idea for corporate event giveaways, product launches, sportingor outdoors themed events.
Promotional Custom Caps can be confusing. To make things that much easier we've created 3categories of products specifically selected for the lead time you need to yournext marketing event deadline.
We can't do things yesterday but we do have 3 speed channels: Standard, Fast Track and Express product ranges.
Please review below:        
STANDARD
FAST TRACK
EXPRESS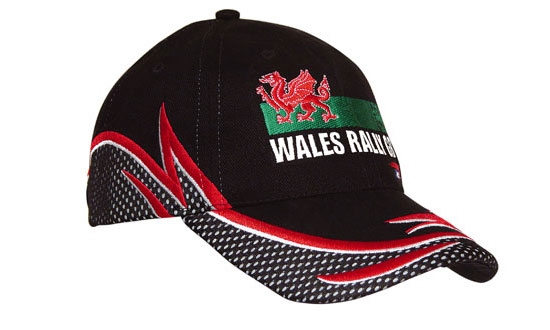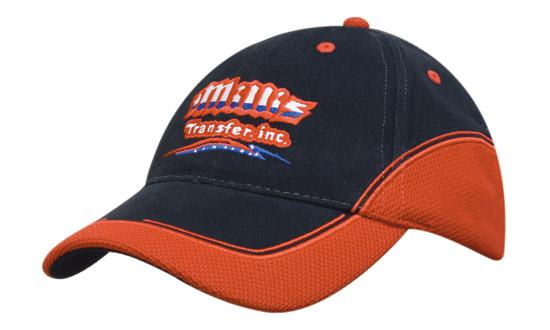 FOR A LIMITED TIME WE ARE OFFERING 10% OFF OUR ENTIRE RANGE OF CUSTOM BASEBALL CAPS SIMPLY ENQUIRE ABOUT AN INDIVIDUAL PRODUCT OR FILL OUT THE FORM ON THE RIGHT >>>>>>>
Custom Baseball Caps have these key features:
    Generous Branding areas
    Completely Customisable
    Various Branding Options
    Great for Outdoor and Sporting Events
    Choice of Lead Times
    Good Value Giveaway Item
    Long lived, hard wearing and memorable 
                                          Call our UK based Sales team now on 01276-450220 to discuss your requirements
Showing 1 to 3 of 3 (1 Pages)