Gaming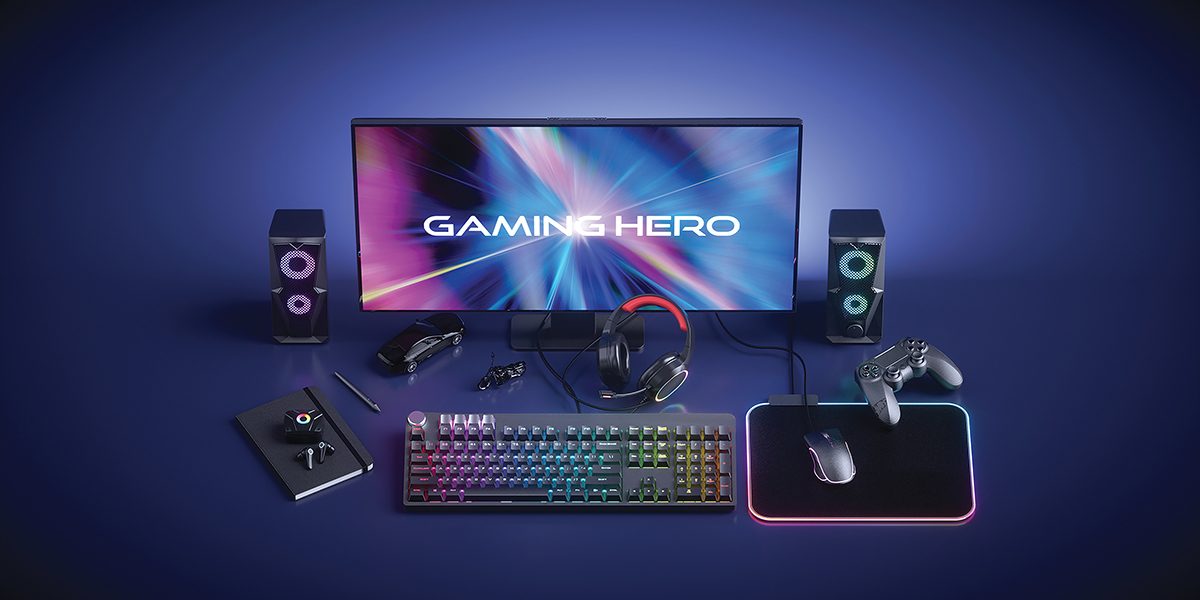 Welcome to our custom gaming products where you can promote your brand whilst creating your perfect gaming setup. 
Our Gaming Hero products are integrated with high quality RGB lighting to set the tone and create a relaxed atmosphere whilst playing that can be set in different modes. Our RGB collection can all be used without any delay between your screen and the sound you're hearing so no more waiting around. 
Customising our gaming products is a fun and quirky way to market and promote your brand!
Range of RGB Products
Gaming Hero Earbuds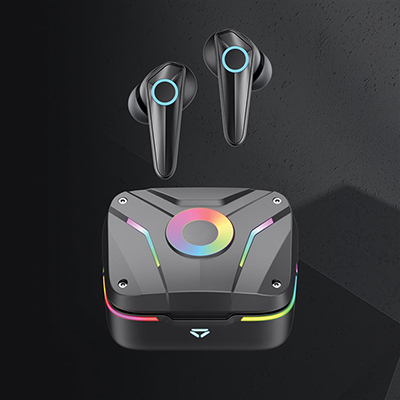 This product is Bluetooth and wireless so no more worrying about tangling wires and restricted movement. The Earbuds are integrated with ENC for the clearest communication and sound quality. They charge very quickly and have a long-playing time.
Gaming Hero Headset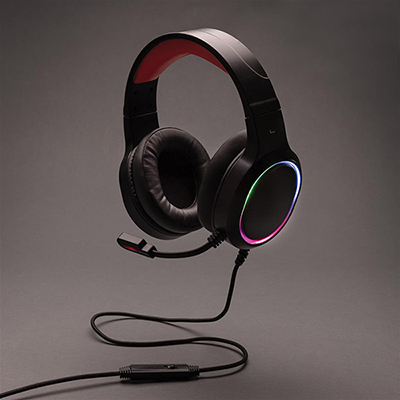 The RGB Headset is the perfect adjustable and high-quality product to use. The wear proof cable is ready to just plug in and play with no need install a driver. Headsets are used daily and are the perfect way to promote your brand!
Mission and Values
Our Mission:
Strive for positive change by providing the best low impact gift, which connects businesses with their employees and customers whilst minimising the impact on the environment.
Values:
Maximum gift experience with minimum impact
Take responsibility towards our communities
Open and transparent
Strive for positive change
Give back to the planet
Read more about the values here!
Each RGB item can be put into many different settings so you can pick your own personal colour preference. 
Each product can be personalised displaying the max printing size with some products, also having the option for a personalised sleeve which can be supplied. 
Check out our range of products available below!
Showing 1 to 8 of 8 (1 Pages)